Who Are the Wealthiest Netflix Stars?
We recently took a look at the stars discovered by Netflix and how much each of them are worth. While some of them have certainly reached the ranks of the wealthiest Netflix stars, most of them are still navigating their way through Hollywood. Afterall, they are just getting started.
When it comes to the richest stars on Netflix today, most of them haven't gotten their start there (outside of Millie Bobby Brown). In fact, you'll recognize most of the names on this list from other shows, films, and projects, dating back decades. So, without further ado, these are some of the wealthiest Netflix stars…
1. Adam Sandler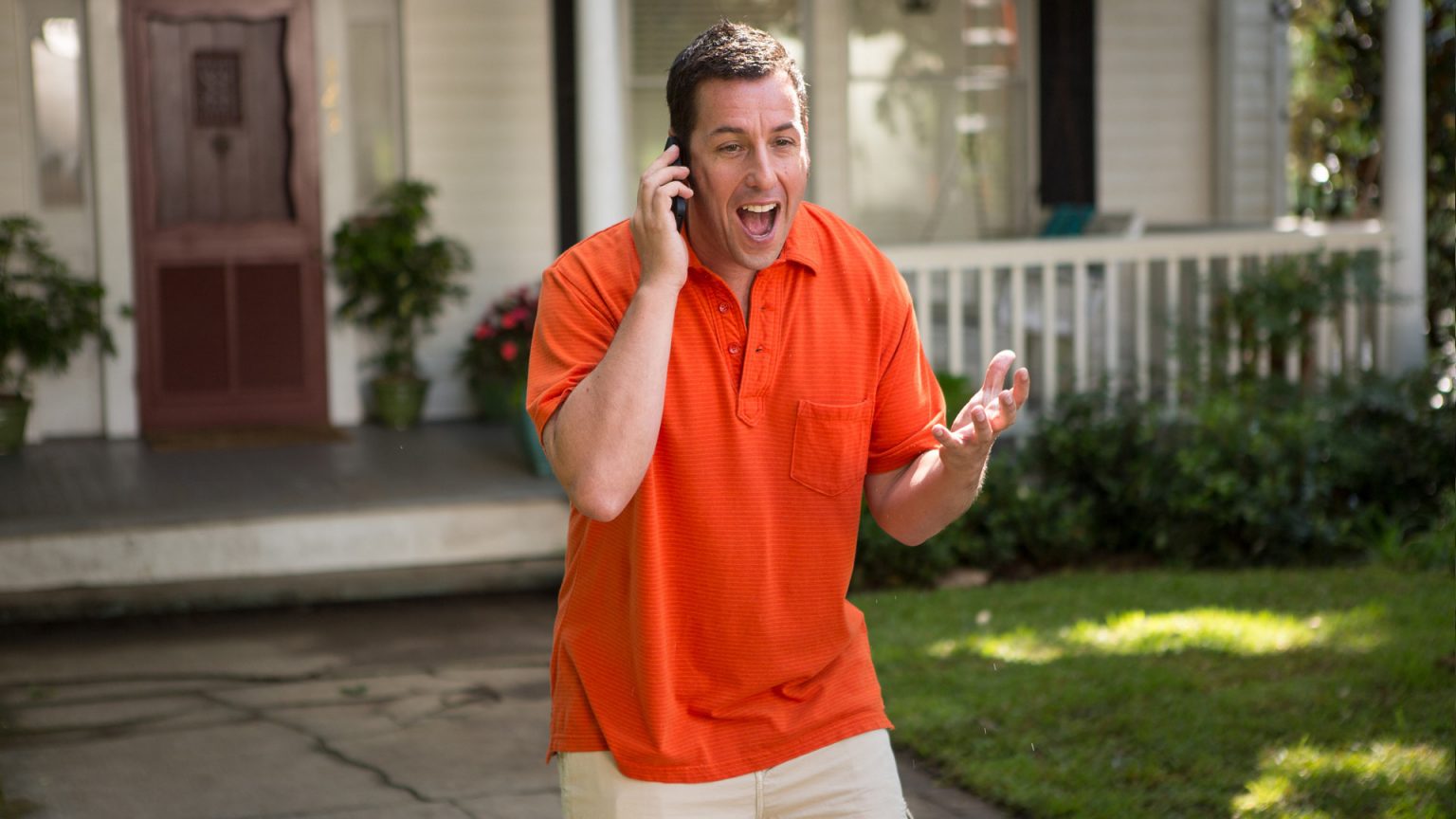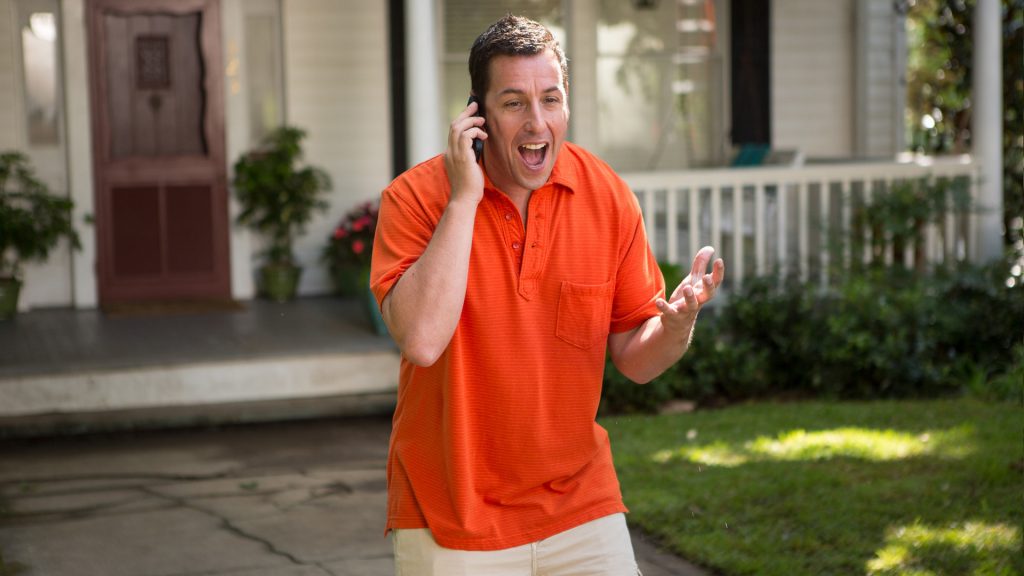 Adam Sandler certainly did not get his start on Netflix. In fact, it is well-known that Sandler got his start in comedy on the late-night skit comedy show Saturday Night Live. Some of Sandler's most beloved characters were created during his time on SNL.
However, Sandler's career was far from over once he left the show. Since then, he has gone on to become a singer-songwriter, producer, and screenwriter, on top of acting. His films have grossed over $2 billion at the box office. Now, he is able to do a little bit of all of that with Netflix.
Since first signing the deal with the streaming site, Sandler (and Happy Madison production company) has produced six films. It was revealed back in January that the original Sandler-Netflix agreement covered four films at a whopping $250 million.
But, the deal has been plenty lucrative for Netflix too. Sandler is producing critically-acclaimed films exclusively for them. Within the first four weeks of the release of Murder Mystery, co-starring Jennifer Anniston, 83 million households streamed the film. So, it is safe to say Sandler and Netflix will be continuing business (at least for now).
2. Jerry Seinfeld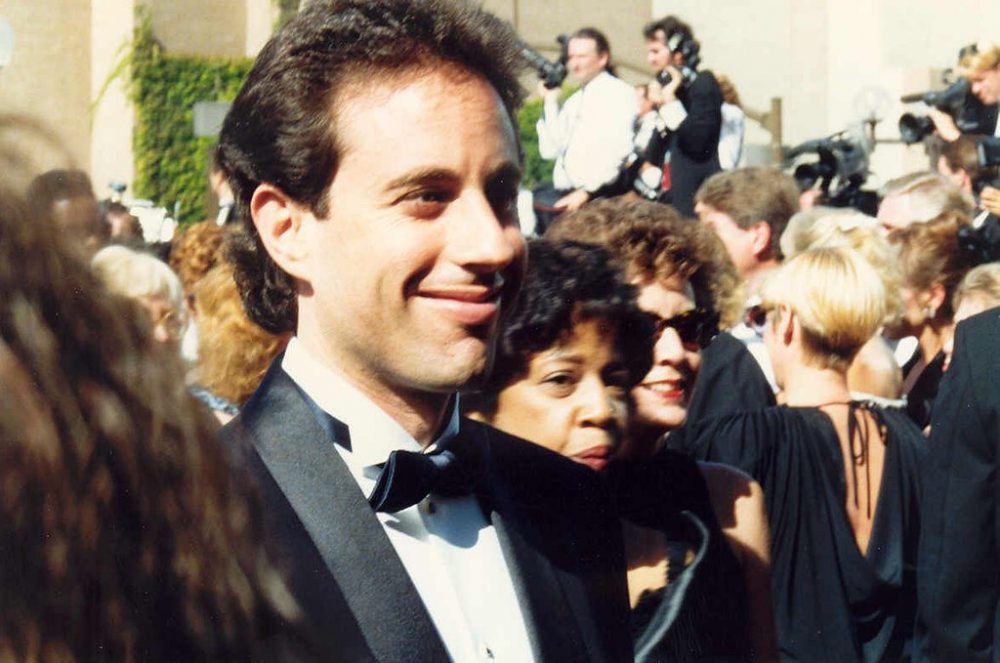 Another comedian who has been able to jump on the Netflix bandwagon is Jerry Seinfeld (not that he needed the money). Seinfeld made enough money to be financially comfortable back in the 90s. Now, he is continuing to rake in the dough working with Netflix.
Seinfeld's Netflix work varies from projects like Comedians in Cars Getting Coffee to standup specials. Like Sandler though, Seinfeld's wealth hasn't stemmed directly (or even mostly) from any deals he has struck with the streaming giant.
That's not to say he hasn't benefited. In 2017, he signed a $100 million deal that gave Netflix rights to all of his interviews on Comedians in Cars Getting Coffee. The deal also included two standup specials  "Jerry Before Seinfeld," and "23 Hours to Kill." It isn't yet clear if the company and comedian have any future projects planned.
3. Joel Kinnaman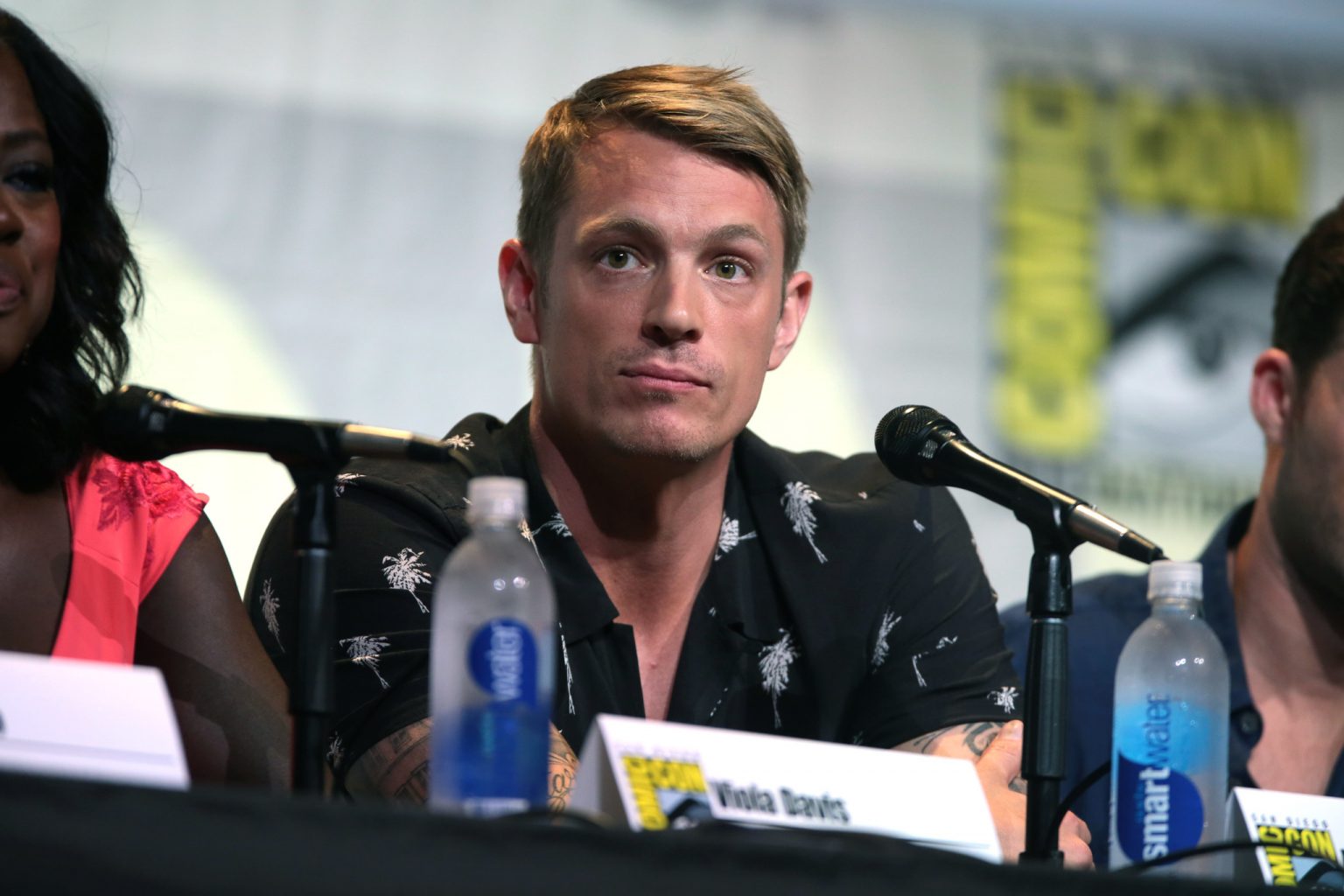 Like the other celebrities listed above, Joel Kinnaman hasn't made his fortune solely from Netflix. You probably remember him from the 2000s remake of Robocop. He has also appeared in several other box-office hits.
More recently, people have begun to recognize him as Takeshi Kovacs, a character on the Netflix Original series Altered Carbon. The series, which is based on a book, follows Kinnaman's character through a dystopian futuristic society.
The idea has been pretty great for both parties too. Kinnaman was paid a pretty penny for his work on the show (to the tune of $350,000 per episode). Netflix is happy with the work too. It hasn't yet been confirmed whether or not the series will return for a third season, but with millions of viewers tuned in for it, it is likely that it will.
4. Millie Bobby Brown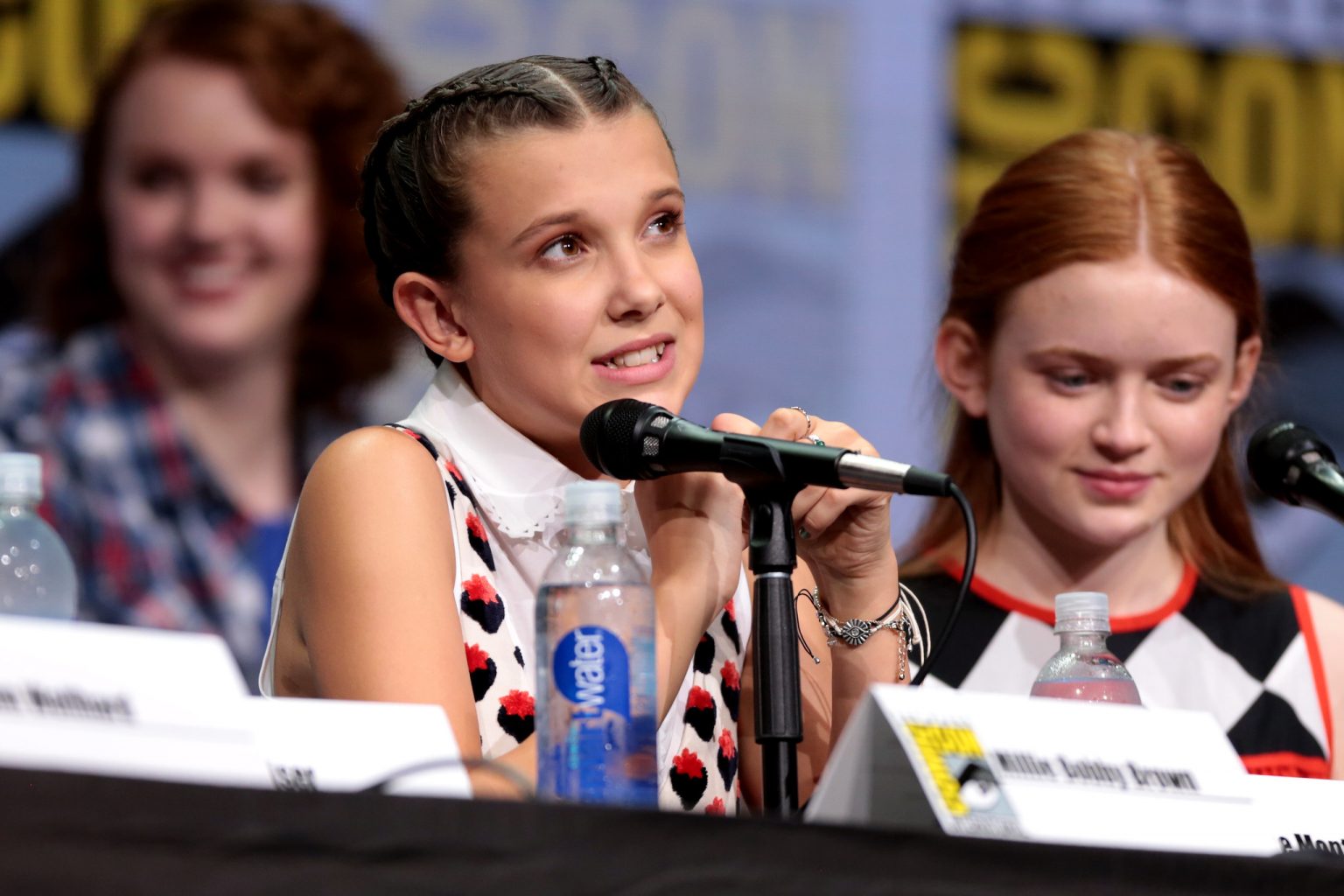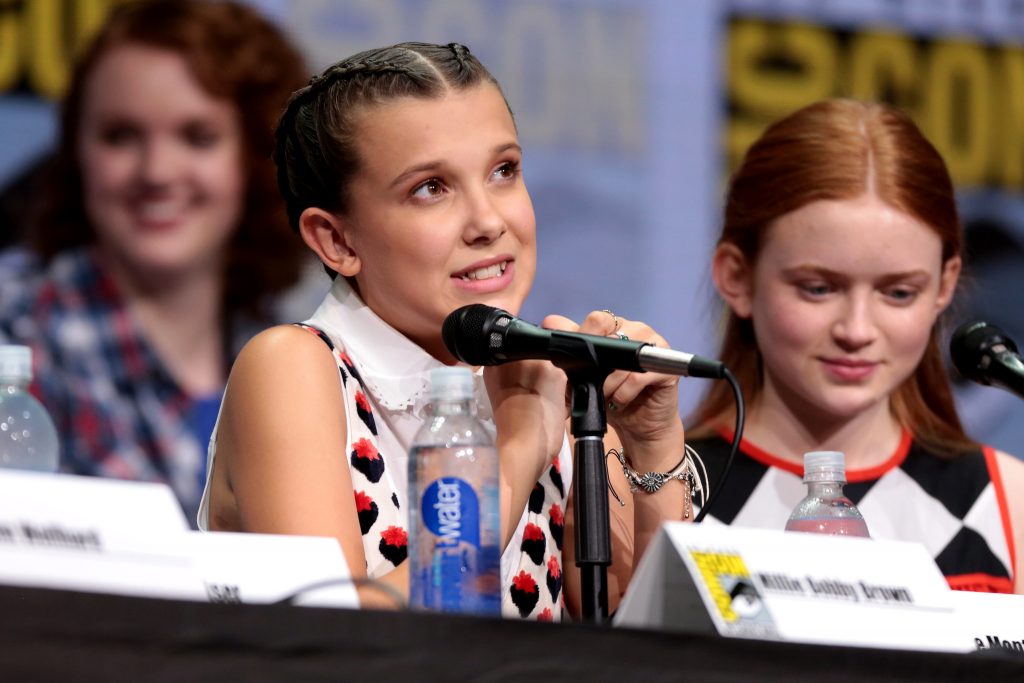 When you are looking for a list of the wealthiest Netflix stars it is impossible not to come across the name "Millie Bobby Brown." She is undoubtedly one of the most successful stars to have blossomed from Netflix.
Brown got her start on Netflix's hit series Stranger Things as Eleven, one of the main characters. For the role in the program, she earned $350,000 per episode. Unlike the others listed here, she hasn't made a ton of money outside of Netflix (yet).
In 2019, she appeared in Godzilla: King of the Monsters and she will appear in the 2020 Godzilla film as well. Because she is only 16 years old, it is fair to say her career is far from over though. You'll likely see her name pop up in more film credits in the near future.
5. Naomi Watts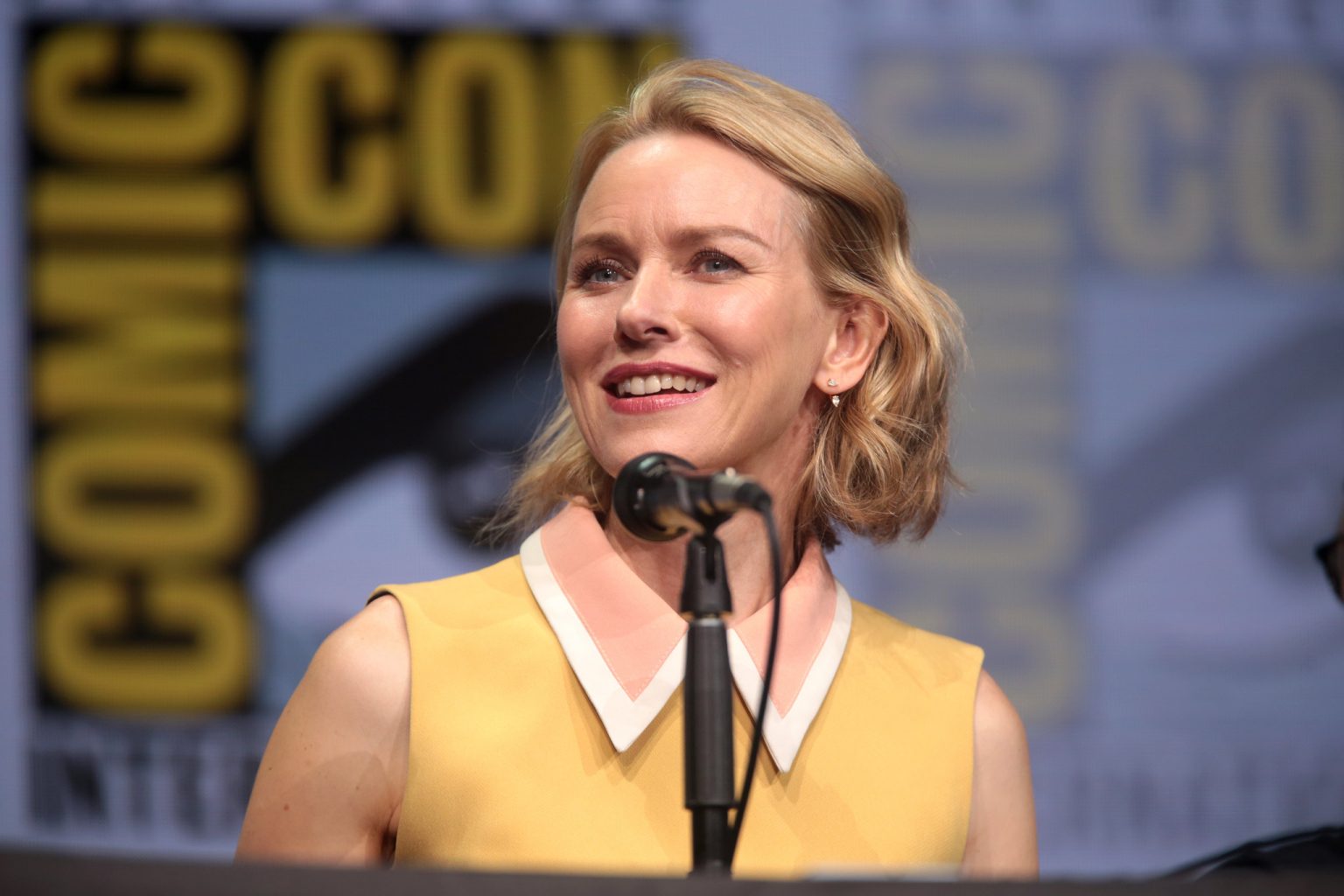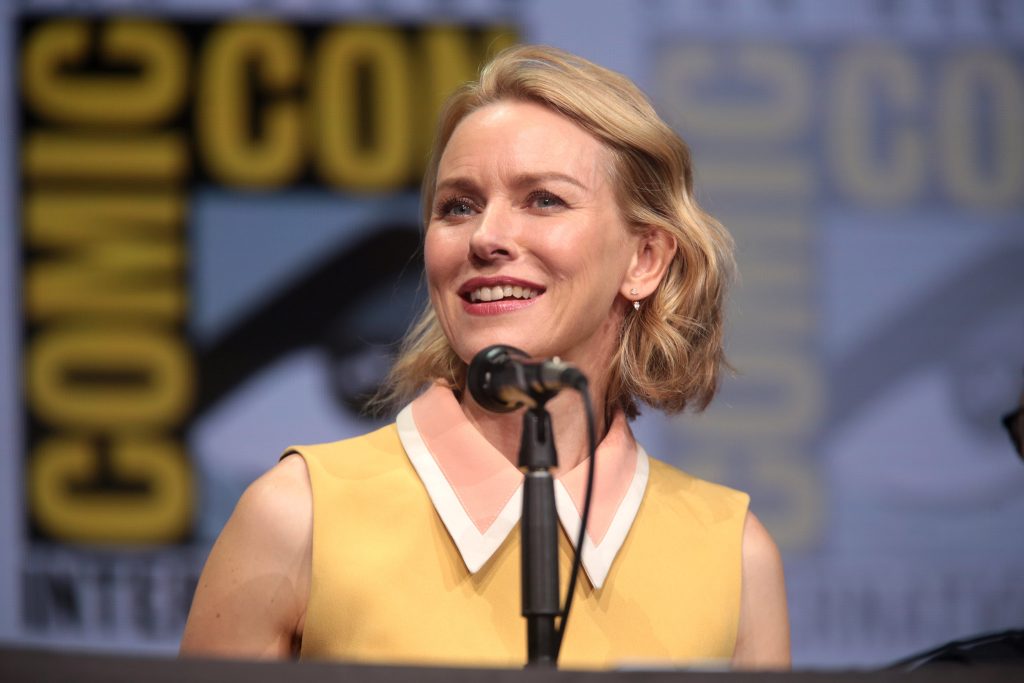 Naomi Watts is another one of the wealthiest Netflix stars, although it is hard to consider her a "Netflix star." Many people recognize Watts from her roles in films like The Ring and King Kong, but she has been getting her toes wet in the streaming world as well.
Her first Netflix series, Gypsy, was canceled fairly quickly. For her work on the show, she earned around $350,000 per episode, like many of the other stars listed here. But, unlike the others, her show has not returned to the streaming platform. So, her earnings with Netflix have been limited. That hasn't taken away from her $30 million fortune though.
Readers, are you surprised by any of the people on this list? 
Read More