Birds of Prey hit the big screen last week and has already made $81 million at the box office worldwide. It is the first mostly female superhero movie and each woman within the main cast has made a name for herself in her own way. So, how much are the Birds of Prey cast worth?
Margot Robbie: $12 Million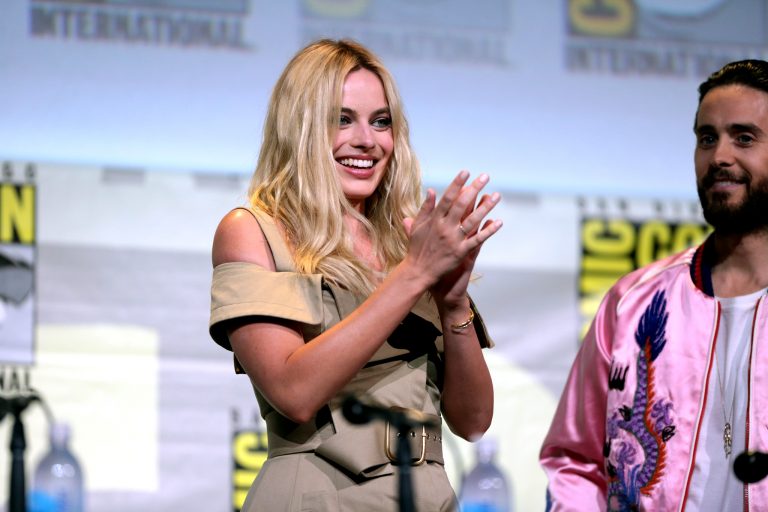 This isn't the first time Margot Robbie has played Harley Quinn. You may recall Harls from the 2016 hit film Suicide Squad. Robbie isn't only known for her work in the superhero (or villain) world. She has acted in a number of other roles as well, including The Wolf of Wall Street, Bombshell, Once Upon a Time in Hollywood, and I, Tonya. In 2021, she will appear on the big screen as Harley again in The Suicide Squad.
The bulk of Robbie's $12 million fortune has stemmed directly from her work as an actress. However, she has also earned a notable amount from endorsements with brands like Chanel and Calvin Klein. According to her talent agent, Robbie earns around $1.5 million AUD (Australian dollars) for each promotion or endorsement.
Mary Elizabeth Winstead: $6 Million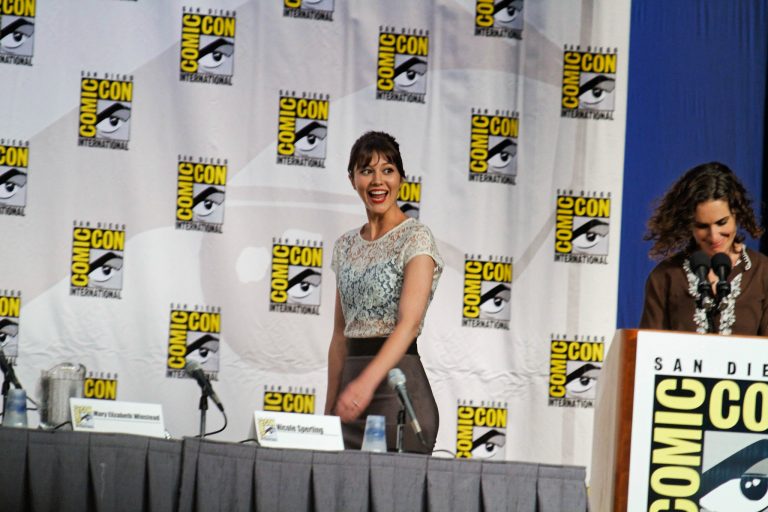 Mary Elizabeth Winstead, who plays the Huntress in Birds of Prey, is nicknamed the Scream Queen. This is because of her "scream face" in films like Final Destination 3, The Ring Two, and 10 Cloverfield Lane.
Outside of her work in films and on television, Winstead has also been able to earn money through brand endorsements, namely her deal with Covergirl cosmetics. She is also in a relationship with another successful actor, Ewan McGregor, although the pair do not share any assets.
Jurnee Smollett-Bell: $2 Million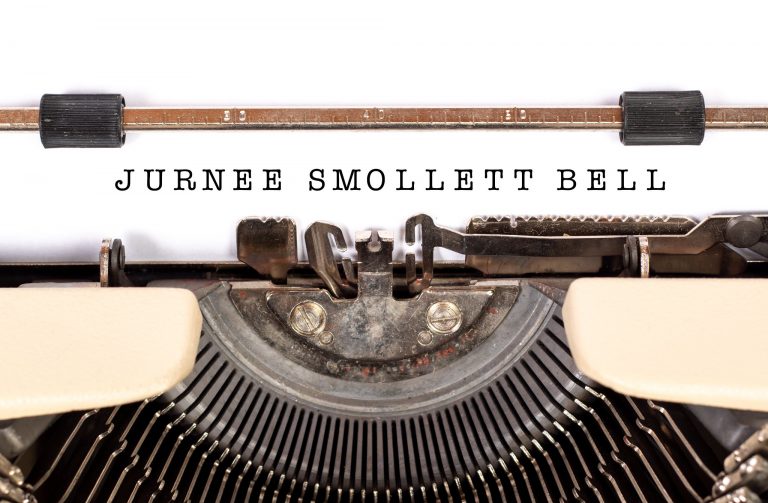 Jurnee Smollett-Bell plays Black Canary in Birds of Prey. However, it is far from being her first appearance on the big screen. In fact, Smollett-Bell has been active in Hollywood since 1991 and she won her first major award in 1997 for her part in Eve's Bayou. Since then, she has played roles in films like Gridiron Gang and Tyler Perry's Temptation.
Unlike the other women in this list, Smollett-Bell has not landed as many big acting deals. She played roles sporadically throughout the 2000s. This is the main reason behind her net worth being the lowest of the Birds of Prey. Smollett-Bell also does not have any known endorsements, but she is on the Board of Directors for New South Africa, an organization helping relieve the HIV/AIDS epidemic in that area.
Rosie Perez: $12 Million
In Birds of Prey, Rosie Perez plays the role of Renee Montoya. While it is her first time playing a character in the DC Universe, it is certainly far from being her first time on the big screen. Although much of her work has been lesser-known indie films, she has appeared in bigger movies, such as White Men Can't Jump, Pineapple Express, and Disney's The Road to El Dorado. 
While Perez doesn't have any known paid endorsements, she has been able to maintain a large net worth by maintaining her pace acting (even if they are smaller roles). It will be interesting to see how her role in Birds of Prey will impact her overall wealth.
One thing is for sure, the Birds of Prey cast will likely continue to see their net worths creep up over the next few years, especially if they return to the DC Universe as Robbie has.
Readers, what do you think about the leading ladies' wealth? Are you surprised by any of them? 
Photos: AntMan3001, Gage Skidmore, Ronald Woan, Trending Topics 2019, and Joella Marano
Read More