Most people become wealthy by having a successful career of some sort. For some, that means being in the spotlight, acting or singing. Others gain celebrity status because of the way they manage their money. You've probably heard of a few of these celebrity financial advisors.
Ben Stein: $20 Million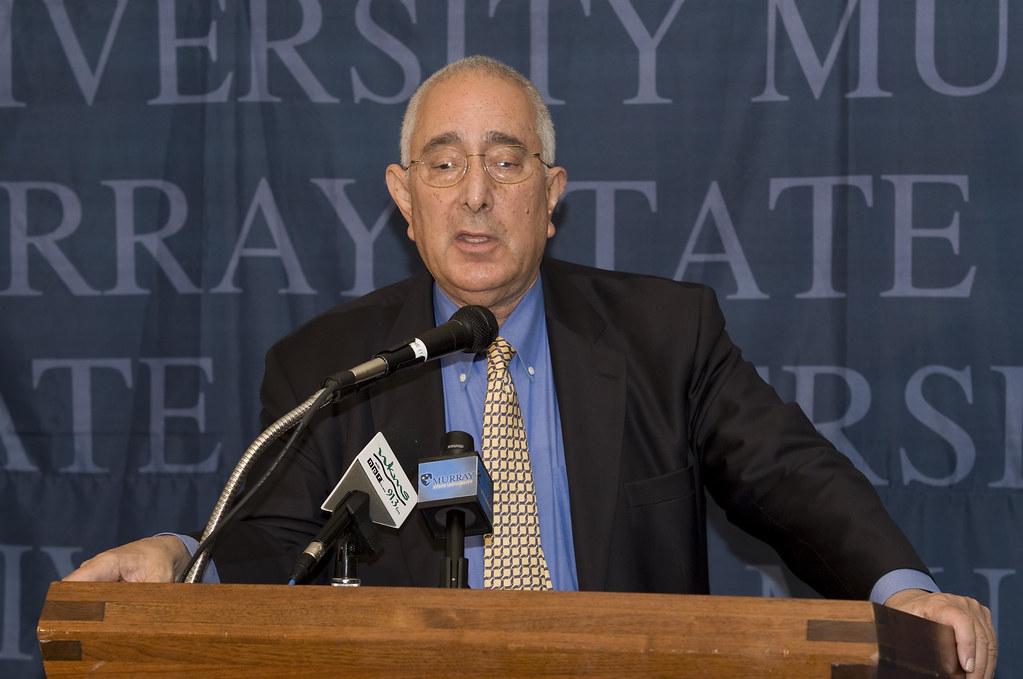 Photo: Flickr: Murray State
Better known as the "Clear-Eye" guy, Ben Stein is also well-known for his ability to manage money well. He hosted Comedy Central's Ben Stein's Money. Many people don't know Stein is also a former economist and law professor. Because he has a presence in Hollywood, it makes him a sought-after celebrity financial advisor to have on shows. Best of all, Stein tends to give advice that is straight forward and easy to understand.
Suze Orman: $30 Million Net Worth
Photo: Flickr: David Shankbone
Suze Orman isn't as popular as she once was. She gained familiarity after appearing on the Oprah Winfrey show. Orman also had her own television show (The Suze Orman Show) where she provided financial advice. She is the author of several best-selling books on the subject as well. Orman says the biggest thing, for most people, is they are spending money they simply don't have on things they don't need.
Dave Ramsey: $55 Million
Photo: Flickr: Jessica Adkins
Ramsey has made a name for himself by giving people no-nonsense solutions to their financial troubles. He has written five best-selling books, has a radio program called The Dave Ramsey Show, and counseling programs people can purchase through his website. Ramsey has his own pretty spectacular debt freedom story and has used it to give advice to others. He has helped thousands of people get out of debt and get their finances on track (and has earned a pretty penny doing so).
Robert Kiyosaki: $80 Million
Photo: Flickr: Gage Skidmore
Kiyosaki is most known for his best-selling book series Rich Dad, Poor Dad. He was able to sell more than 10 million copies worldwide. Additionally, Kiyosaki holds seminars about personal finance and real estate throughout the United States. For Kiyosaki, what has been key is finding new sources of passive income. Once those sources of income are supporting you without you having to work, you have reached financial freedom.
Warren Buffett: $86 Billion Net Worth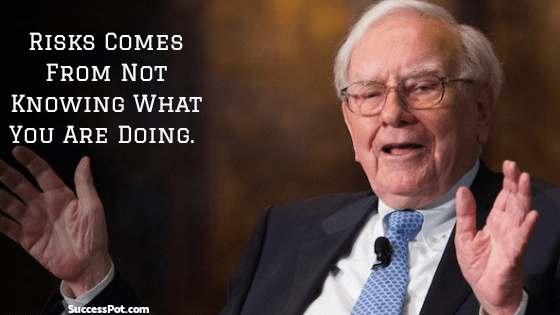 Photo: Flickr: Bhupesh Patel
You knew you'd see this guy on the list, right? Buffett has been able to obtain financial freedom through a series of wise investments. In late 1964, he made shares of Berkshire Hathaway public. A $1,000 share in the company purchased in 1964 is worth more than $11.6 million. Unlike many other investors and financial advisors, Buffett prefers to focus his money on single investments and companies instead of diversifying.
These five celebrity financial advisors are great people to follow for advice. Each of them has been able to reach celebrity status with their ability to manage money well. You may be able to take some pieces of their advice and increase your own wealth.
Readers, can you think of any other great celebrity financial advisors to add to the list? Let us know in the comments below!
Read More