Many of us look to celebrities as role models and beacons of success. In some cases, celebrities aren't all that great with their money. Some go broke or even file for bankruptcy. However, there are a few celebrities to follow for finance advice. Here are just a few…
Celebrities to Follow For Finance Advice
Almost every celebrity has an Instagram, Facebook, or Twitter account you can follow. What about financial advice?
Nicki Minaj ($85 million net worth)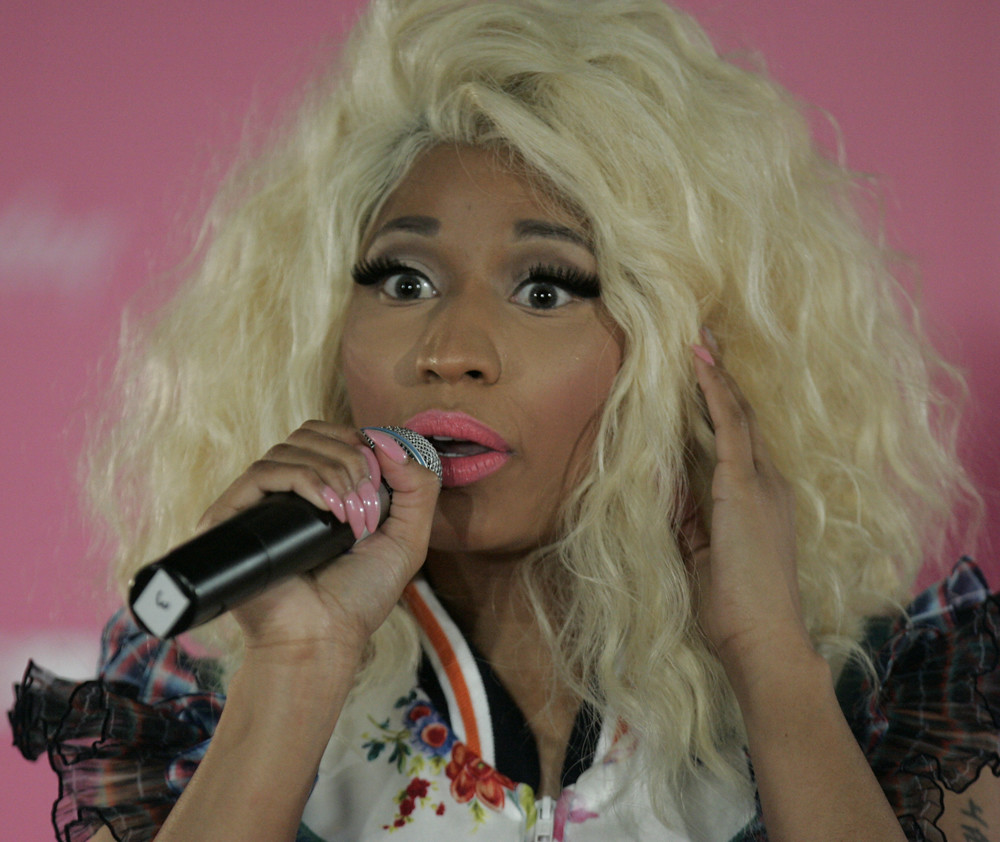 Photo: Flickr: Eva Rinaldi
Nicki Minaj's biggest financial note is about knowing how much you're worth when negotiating how much you should earn. "At a very early stage in my rap career, I wasn't making six figures for shows," she said. "If I heard there was another rapper making that, I thought, 'you know what? I get out there and demand or command a crowd… but I also decided, you know what? I want to be compensated well.'"
Lee Daniels ($20 million net worth)
Lee Daniels isn't a household name. However, he is a huge celebrity, known for creating two of Fox's hit shows Empire and Star. Daniels said his one regret when it comes to money is not knowing how his paycheck worked before getting into show business. According to Daniels, half of his earned income goes to taxes. Twenty percent goes to representatives and agents. The other 30 percent is allocated to retirement savings and everyday living expenses.
John Hamm ($30 million net worth)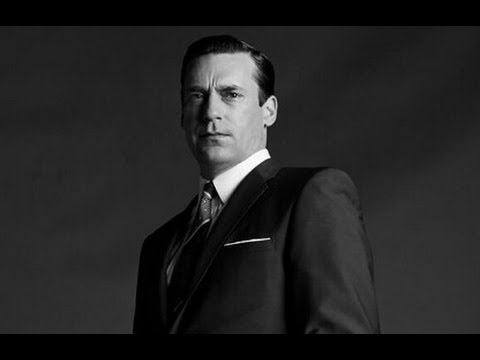 Photo: Flickr: Zennie Abraham
John Hamm, who starred in Mad Men, believes keeping a fresh perspective will help you make difficult decisions when it comes to your finances. He suggests anyone facing tough financial decisions should not overthink anything. Sometimes overthinking makes decision-making close to impossible. Hamm said, "You have to keep a healthy sense of perspective—don't sweat every choice too much or overthink things. If you take a wrong step, you'll find the right one. If you lose half your money, you'll find a way to make more."
Jordan Peele ($12 million net worth)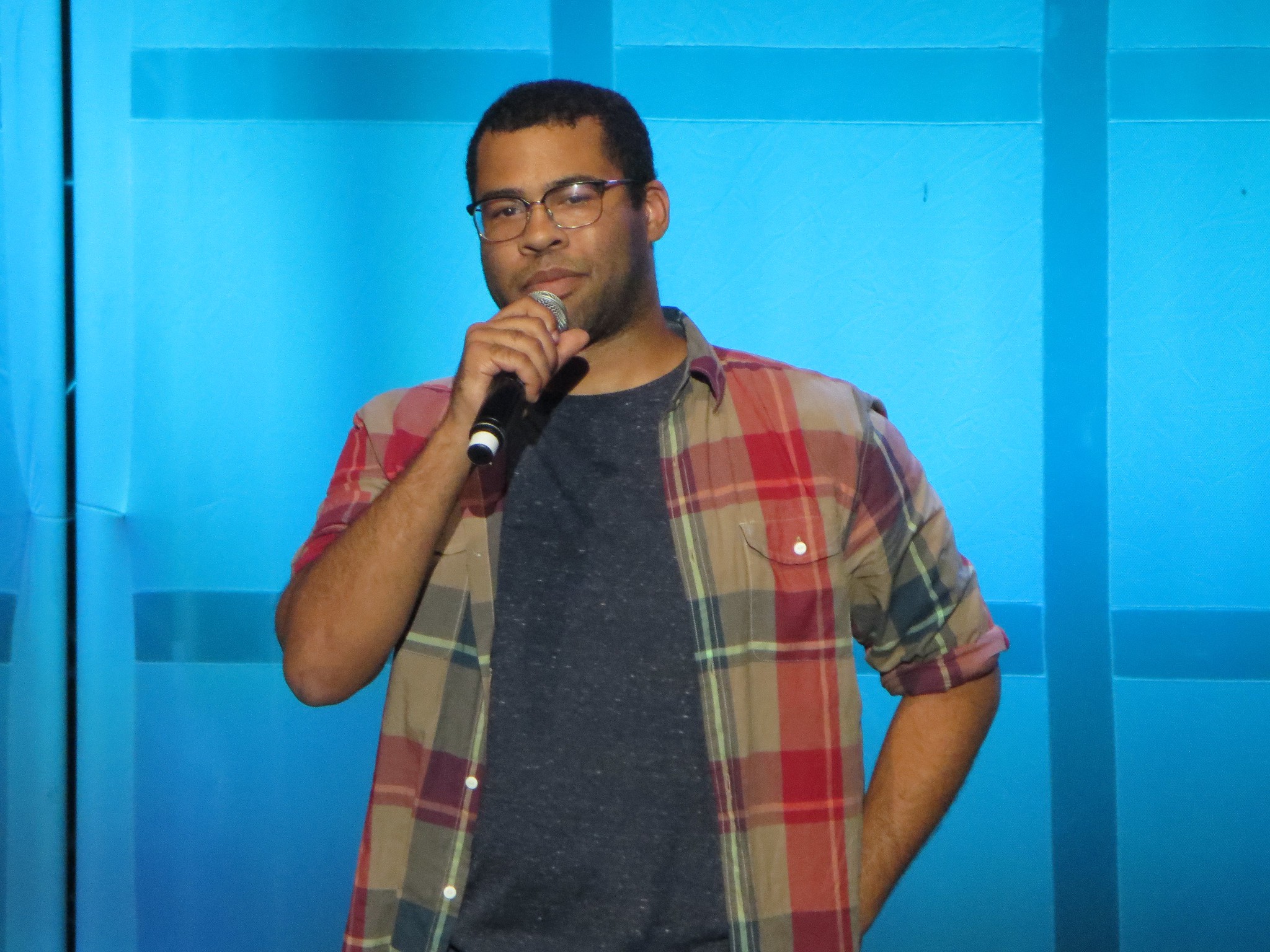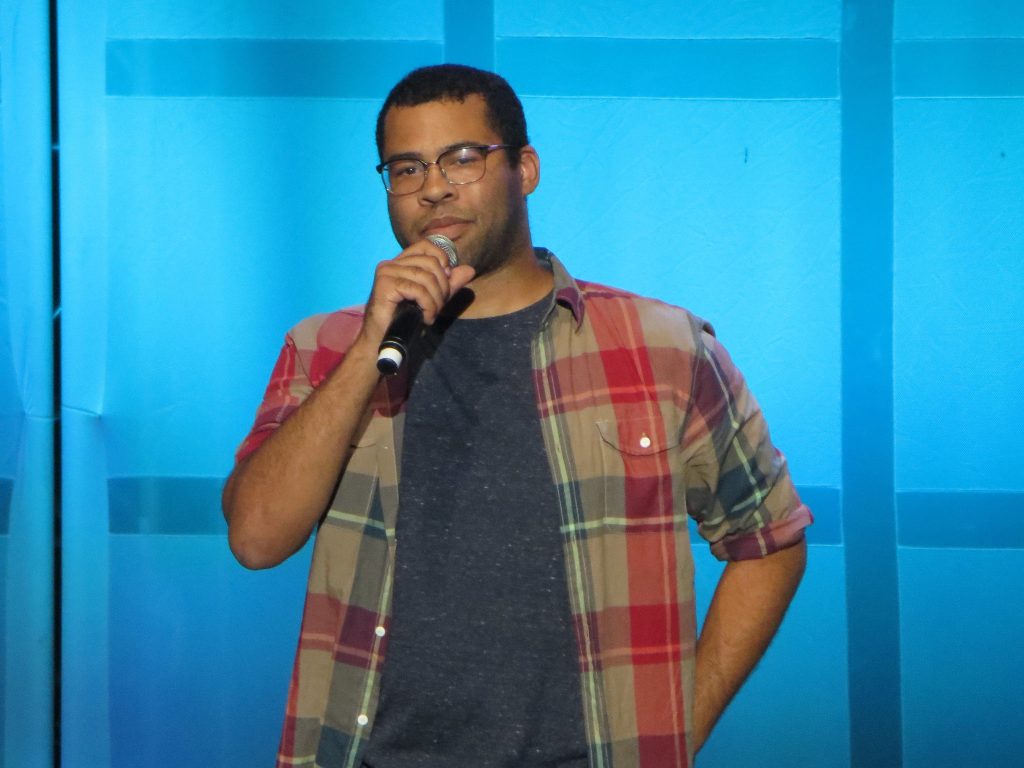 Photo: Flickr: Kevin Edwards
Jorden Peele has become more known for his role as a director recently. Prior to this success, he played roles on MADTV and Key and Peele. He said the key to managing his finances has been realizing that money can only do so much. "When I was on MADtv, I was still living month to month. My obnoxious buy would've been an Xbox," Peele said. "You realize the value is in not having a side job. Even today I don't splurge — I'm the anti-Scarface. All these things you imagined you'd buy — none of those would bring me much joy or peace."
Ed Sheeran ($160 million net worth)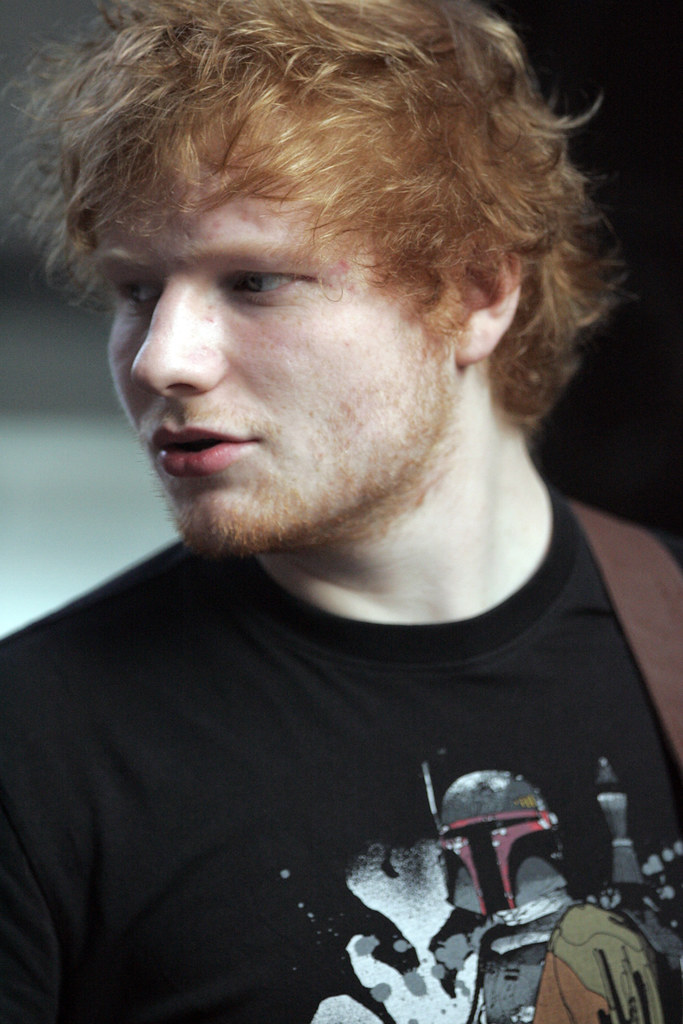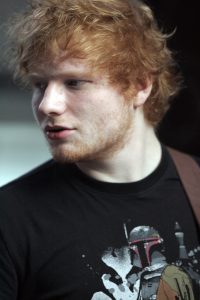 Photo: Flickr: Eva Rinaldi
Ed Sheeran suggests restricting yourself when it comes to your budget. He says he still uses his Barclay student account and separates his money. "If I had all my money in one account I would spend all of it, so I get an allowance," he said. The superstar only spends about $1,000 per month and most of it, he says, is spent on taxis.
Many Celebrities Have Advisors
Not every celebrity is good at managing finances though. In fact, most have a professional's help when it comes to money. Travis Higgins, a celebrity financial advisor, notes a few things you should keep in mind if you want to increase your wealth and manage it. These four tips seem to have been key for most successful people…
You need to save your money (sooner rather than later). Your savings will always save you.
Have a plan (and be specific). Whether you need a financial planner, or you need to write up a budget to stick to, planning is key.
Look to the future. When you are planning your finances, always consider what's next. This includes future financial decisions and possible career moves.
Educate yourself. Start researching and educating yourself when it comes to finances. You don't want to have to rely on someone else to completely manage your money.
When it boils down to it, celebrities aren't all that different from us. That includes that fact that they are not immune to financial problems. The ones that seem to be most successful are those that don't place too much value on money.
These are just a few celebrities to follow for finance advice. If you have one you think we should add to the list, let us know in the comments below!
Read More