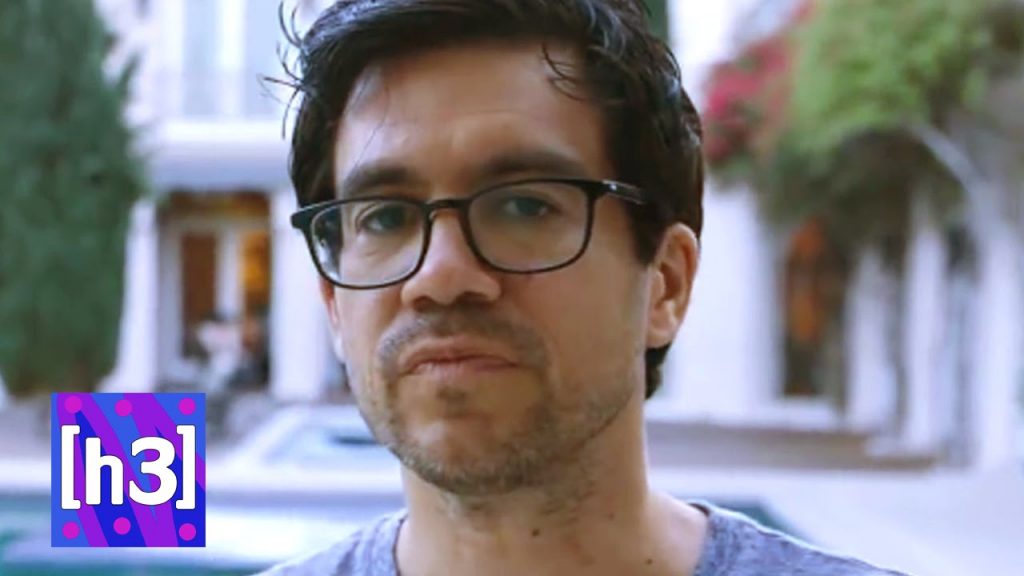 Have you heard of Tai Lopez? He's joined the ranks of other popular internet sensations out there and he's become a millionaire doing so.
The bulk of Lopez's earnings have stemmed from his use of social media and work he's done on the web, however, there's been some speculation as to whether he's a scam or not. His videos are viewed more than 200 million times a year and he's been able to make millions of dollars. So, what is Tai Lopez's net worth and how is he making all the money?
What is Tai Lopez's Net Worth?
The exact amount of Tai Lopez's net worth is difficult to find. It is estimated to be between $3 million and $7 million, not shabby for someone who's got his claim to fame from a Youtube series. A simple Google search won't give you a lot of information on the internet star though and it isn't really known how he's come across all that cash.
Lopez has been doing what he can to keep his personal life, including his finances and even his age, under wraps. Even the names of his businesses that are earning him millions haven't ever been released. There are a few things we do know about Tai Lopez though.
Tai Lopez's net worth has stemmed from a number of things, including:
Advertising on his Youtube channel His "67 Steps" audiobook Online courses about social media You have to pay for his good content (the free stuff isn't great)
---
If you're interested in Tai Lopez's Net Worth you may also enjoy:
'Gold Rush' Star Tony Beets' Net Worth is Huge!
Jaclyn Hill's Net Worth
Liza Koshy's Net Worth
---
How is Tai Lopez Making Millions?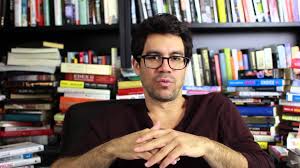 Now that you have a basic idea about who Tai Lopez is and theories on how he makes his money we come to the juicier part of a discussion. Many people have debated as to whether or not Tai Lopez is a scam. So, is he?
It is difficult for internet entrepreneurs like Lopez. He seemingly became popular overnight, which can make people hesitant on whether or not they can trust them. Think about it, some of the most successful businesses are successful because they've been around and been reliable for years. The answer, however, is that Tai Lopez is not a scam. Many sources claim that Lopez is a legitimate businessman with a great social media strategy. In fact, many of his SoMe students have made their money back and then some of his courses.
Internet stars are popping up every day but not every one of them reaches Tai Lopez's net worth. The virtual entrepreneur isn't going to be slowing down anytime soon either. His net worth will likely continue to increase in the coming years as web-based businesses continue to grow.
What do you think of Tai Lopez's net worth and his business? Do you think it is a scam?
Enjoy Plunged in Debt?
Subscribe to get our latest content by email.