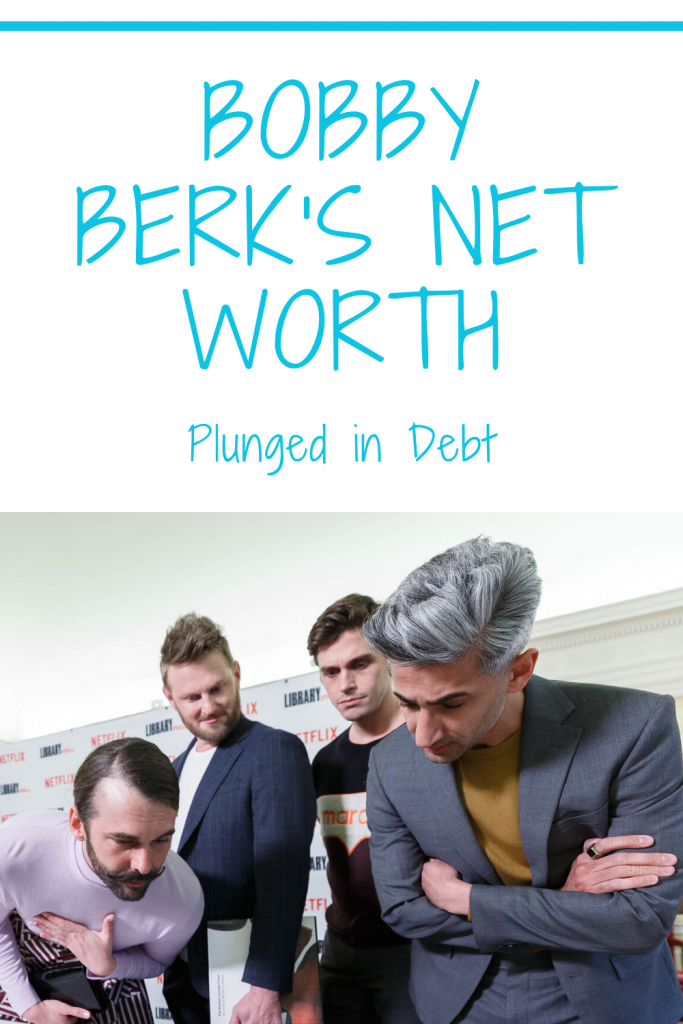 Anyone at home binge-watching Netflix has probably stumbled upon the streaming site's original show Queer Eye. Fans of interior design have probably become familiar with the show's "Fab Five" cast members. You may even be curious as to how much they make and what Antoni, Jonathan, Karamo, Tan, and Bobby Berk net worth is.
About Bobby Berk
Bobby Berk was born in Houston, Texas and grew up in Mount Vernon, Missouri. He was adopted into a Baptist family and was surrounded by religion throughout his adolescent life. This time, according to Berk, was difficult as he faced homophobia.
When he turned 15, Berk left home and began living on the streets in Springfield, Missouri. Eventually, he landed a job at an Applebee's and would sleep in his car. Before his eighteenth birthday, he moved to Denver and began working at the Bombay Company.
In 2003, he relocated to New York City. He held two jobs at a Restoration Hardware store and Bed, Bath, and Beyond. Later, he moved to a position at Portico, a high-end furniture company and worked his way up to creative director there.
Bobby Berk Home
After Portico closed its doors in 2006, Berk decided to launch his own company and called it Bobby Berk Home. He now has three storefronts in Manhattan, Miami, and Atlanta. Within the store, you may even spot some of Berk's very own line of wallpaper.
In addition to Bobby Berk Home, he also launched his own interior design services company called Bobby Berk Interiors + Design. It is located in Los Angeles but serves customers throughout the United States.
Berk has been recognized as a world-renowned interior designer. He has appeared on HGTV, NBC, CBS, and Bravo networks. Now, he has landed his very own role on Netflix's Queer Eye. But what do you find when you look at "Bobby Berk Net Worth?"
Bobby Berk Net Worth: $2 Million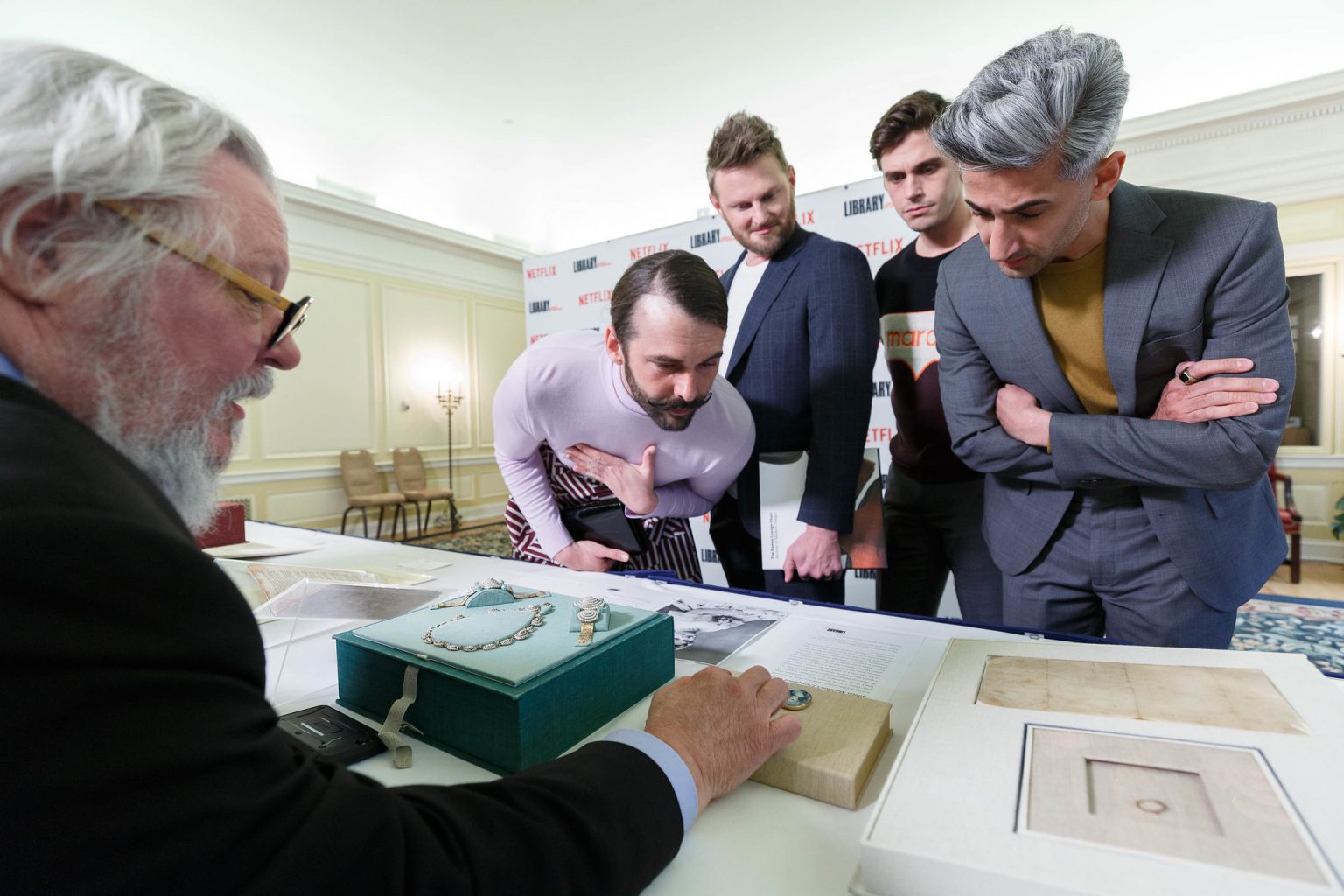 According to Cosmopolitan, Bobby Berk has a net worth of $2 million. Compared to his Queer Eye costars, he has an average wealth. Cosmo has the net worths of the rest of Queer Eye cast as follows…
Antoni: $2 million
Jonathan: $2 million
Karamo: $3 million
Tan: $3 million
Considering these five household names only made about $7,500 per episode during the first two seasons, those net worth numbers are fairly impressive! That equates to only about $120,000 per season for each cast member. Going into season three, they have negotiated higher salaries but it isn't yet known as to what the new payment will be.
Luckily for Berk, he has been able to branch out from Queer Eye and make money through his own ventures as well. He has his very own design firm. However, he hasn't always had it so easy.
He Has a Debt Freedom Success Story!
Berk told Money.com, "I moved to New York in 2003 with about $100 bucks in my pocket and a suitcase." To reach his goals, Berk had to take on about $600,000 in debt.
Despite that, he managed to come out on top and pay it all off. Not only that, but he paid it off within six to seven months. He is a fantastic celebrity example of how you can take control of your finances, no matter how bad things have gotten.
Read More