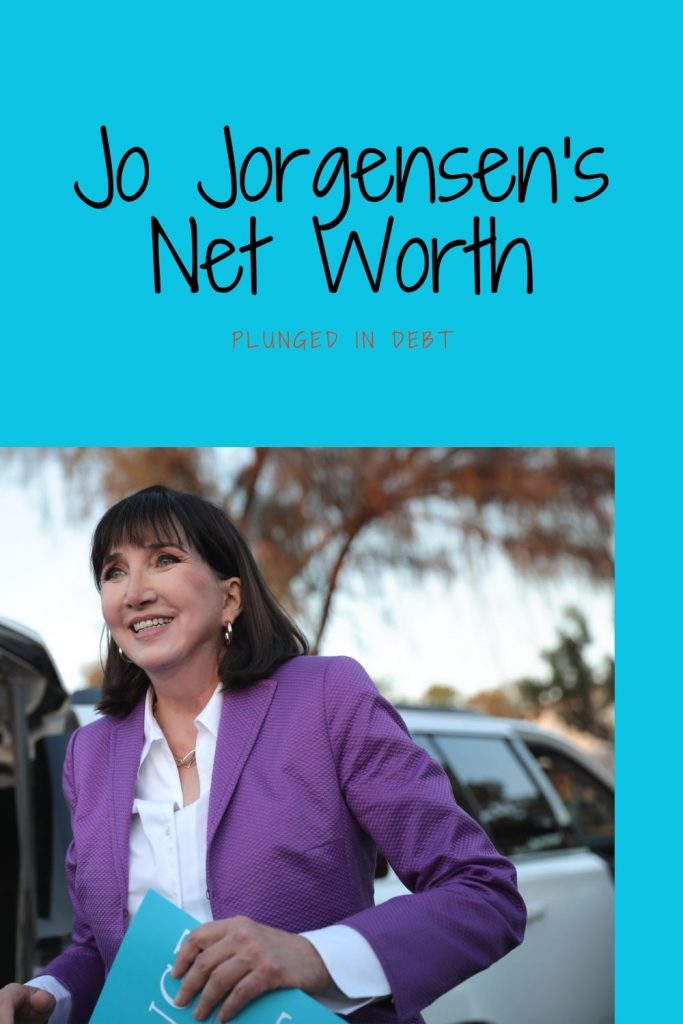 As many people head to the polls in the weeks leading up to the election, individuals are researching the candidates. Most people are focused on Trump or Biden. Others have shifted their attention to the lesser-known Libertarian candidate. So, here is a look at her career and Jo Jorgensen's net worth…
Who is Jo Jorgensen?
If you are not a Libertarian or are not heavily plugged into politics, you may not have heard the name Jo Jorgensen before. Unlike many other candidates, Jorgensen is an academic, not a career politician. However, she has been a Libertarian activist for quite some time.
Jorgensen was born on May 1, 1957, in Libertyville, Illinois. She attended grade school and high school in Illinois and went on to study psychology at Baylor University. After graduating with her Bachelor's degree, she went on to achieve a degree in business administration from Southern Methodist University.
After that, Jorgensen started her career working with computer systems at IBM. Eventually, she left and became part-owner and President of Digitech, Inc. Then, in 2002, she returned to school to receive her Ph.D. in Industrial and Organizational Psychology from Clemson University. She then began teaching psychology full-time at Clemson in 2006.
Her Political Career
Although Jorgensen has not been a career politician by any means, she has had her hand in politics. Of course, she is the Libertarian Party's nominee for president in 2020. Prior to this, she ran as the Libertarian nominee for  South Carolina's 4th congressional district and was also nominated as the party's vice-presidential candidate in 1996.
Outside of that, Jorgensen has been a quiet activist for many years in the Libertarian Party. So, what has that done for her overall wealth?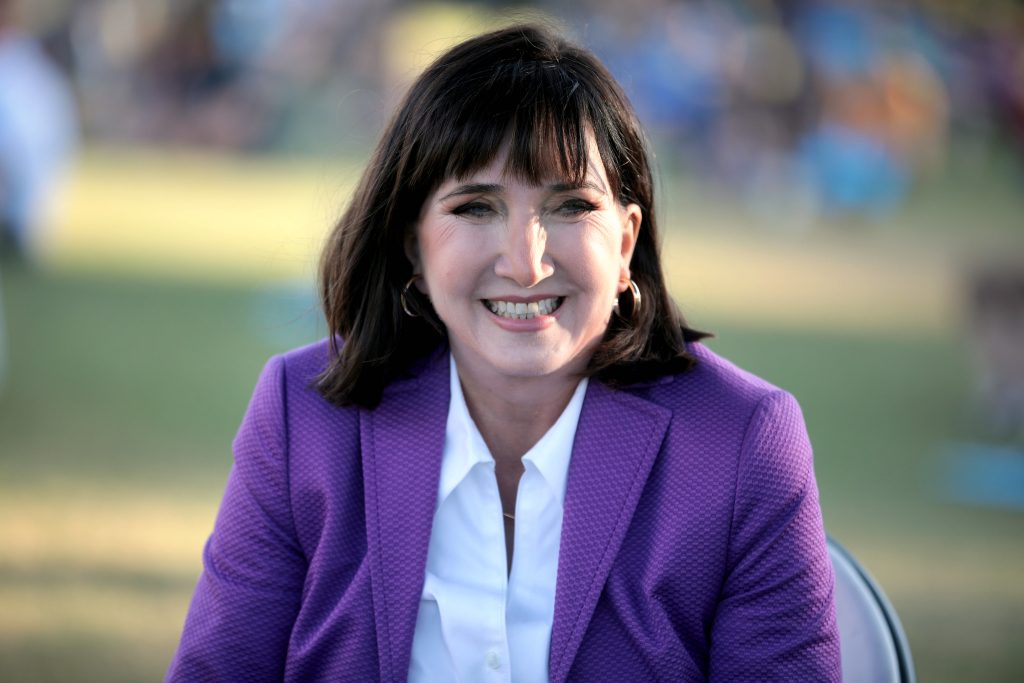 Photo: Gage Skidmore
Jo Jorgensen's Net Worth
It is estimated that Jo Jorgensen's net worth sits around $2 million. Much of this has stemmed from her work as a political activist and lecturer. She earns between $50,000 and $100,000 a year from her work as a political activist. Additionally, she collects a salary from Clemson University as a lecturer. The average lecturer salary there is over $35,000 per year.
There is not any data available about how much Jorgensen is currently earning or earned from Digitech, Inc. However, given she is a co-founder, she likely collects a salary from that source. Her campaign has not driven any income for Jorgensen. She has used every penny towards campaigning and running for president. There have been some larger endorsements made by private parties, however, Jorgensen's net worth has not been impacted by campaign funding.
Outside of her direct earnings, she also has a number of assets that contribute to her wealth. Jorgensen owns a large home in downtown Chicago as well as a mansion in South Carolina. She also has a few cars, including a Mercedes and Audi, more pricey models.
Her family life up until this point has been kept very private as well. It is only known that she is married and has children and one grandchild. No names of her family members have been revealed. This speaks to her overall Libertarian belief that the media and government are being too intrusive in people's lives.
For now, it has yet to be seen who will win the 2020 presidential election. This may be the first year a Libertarian has a fighting chance of being elected though, and wouldn't that be something. Not to mention, it wouldn't be so bad for Jo Jorgensen's net worth either.
Read More