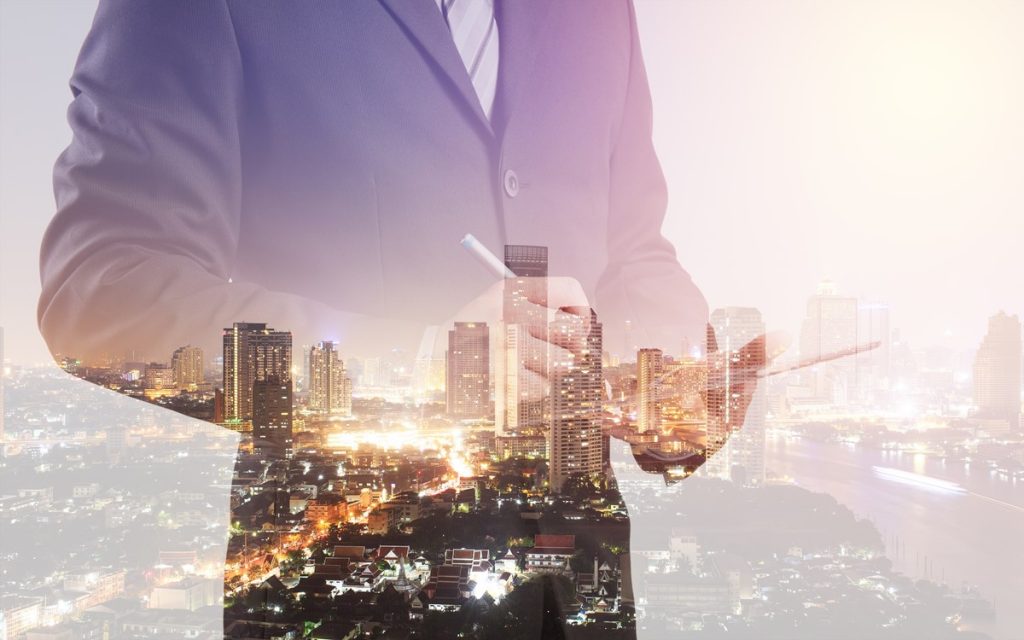 Finding the right Forex and CFD broker is crucial when you are looking to be a successful trader. No matter if you are just beginning, if you are an intermediate trader or an advanced or expert one, one of the best brokers that you can use is ForexCT.
The reality is that not so many years ago, Forex brokers weren't even regulated. They could trade against their clients, manipulate prices and they could even not execute your trades. While there are still some Forex brokers who act this way, this isn't the case of ForexCT, and this is why it is so popular and it continues to grow its traders' database.
But Why Should You Invest With ForexCT?
The reality is that there are plenty of reasons to choose this broker over another one. However, we didn't want to make this blog post so long, so we decided to focus only on the top 4 reasons why you should choose ForexCT:
#1: They have a Local Presence
When you are trading Forex or CFDs, you want to ensure that the broker that you are using has your back. You need to know that in case something goes wrong, they will listen, and they will solve the problem.
Even though most Forex brokers now have a good support for their clients, the reality is that it is completely different to solve things on the phone or by chat or doing it personally; and with ForexCT, you can do it personally since they have a local office in Melbourne.
So, while you can simply call them or send them an email with your questions or problems, it is always assuring to know that they do have a local presence in Australia. It's good to know that there is a face (or several) behind the company who are ready to help you out.
#2: ForexCT Is A Regulated Broker
As we already mentioned before, ForexCT is a registered broker with the Australian Securities & Investments Commission (ASIC) and it also holds an Australian Financial Services License.
While this may not seem too much, especially if you are just starting trading Forex and CFDs, the truth is that this is one of the most important aspects that you should take into consideration when you are looking for a broker. After all, you will give them your money so that you can trade with them. So, you want to ensure that you know who you are dealing with and who you can turn to if there is some kind of problem with the broker itself; and since they are a registered broker in Australia, you don't need to worry about this.
#3: They are a Good Broker For Both Beginners And Expert Traders
One of the best things about ForexCT is the fact that they do have all the tools, education, and software available for both beginners and advanced traders.
In case you are a beginner, they are a great first broker. After all, they have a team of personal account managers that are always available to you in case you have any questions or concerns about a particular trade or even some concept that you just can't seem to understand. In addition, you can always count of their huge training and education. At www.forexct.com.au, you will find a wide range of different products from e-books to courses, video tutorials, workshops, and webinars that will help you become a better trader.
Depending on your trading skills and knowledge, this broker also has different trading solutions. The reality is that if you usually spend a lot of time on your mobile, it makes perfect sense that you make some of your trades using your smartphone or tablet. On the other hand, if you tend to spend a lot of time at the office, their PROfit platform may be perfect for you.
As a trader, it is always important that minimizing your losses should be your first goal. While with ForexCT, you will be able to learn how to maximize your profits, keeping your losses short is crucial. So, with this broker, you can simply use a stop loss on every trade that you make. There are no extra fees.
#4: Clients Aren't Just A Number
No matter if you are dealing with a big or a small company, you don't like to be treated as just one more client; you are an individual and you want to be treated as a person, and not as a number. This is the kind of treatment that you can expect from ForexCT.
If you decide to open an account and start trading with them, you will immediately notice that their customer support is one of the best in the industry. Available 24/5, you can even contact them directly from your trading platform.
So, there you have it – the top 4 reasons we found to be the most satisfying for trading with ForexCT. You'll be valued and educated, and you can feel connected with them due to their local presence and trustworthy registration within Australia.
Enjoy Plunged in Debt?
Subscribe to get our latest content by email.