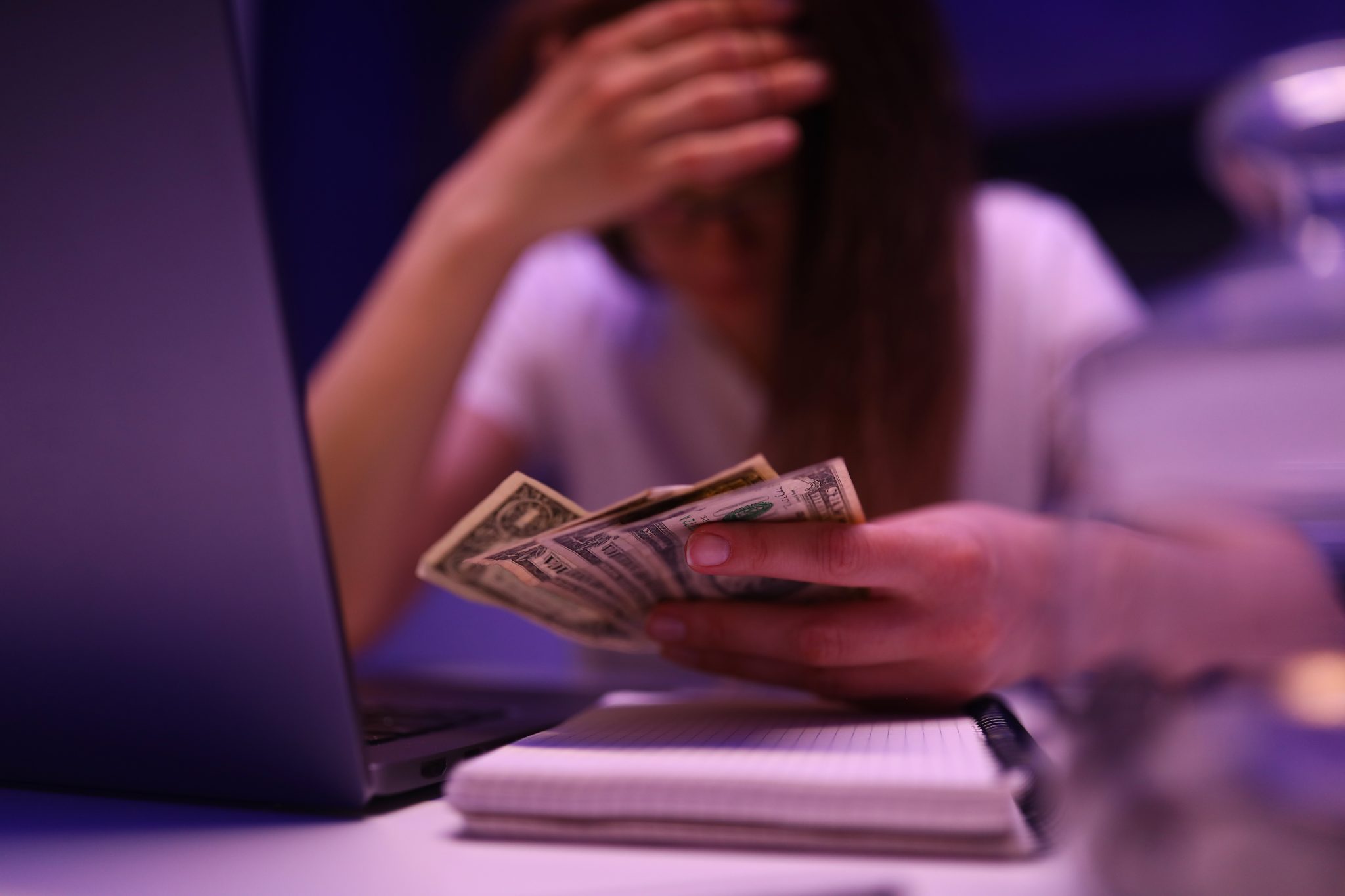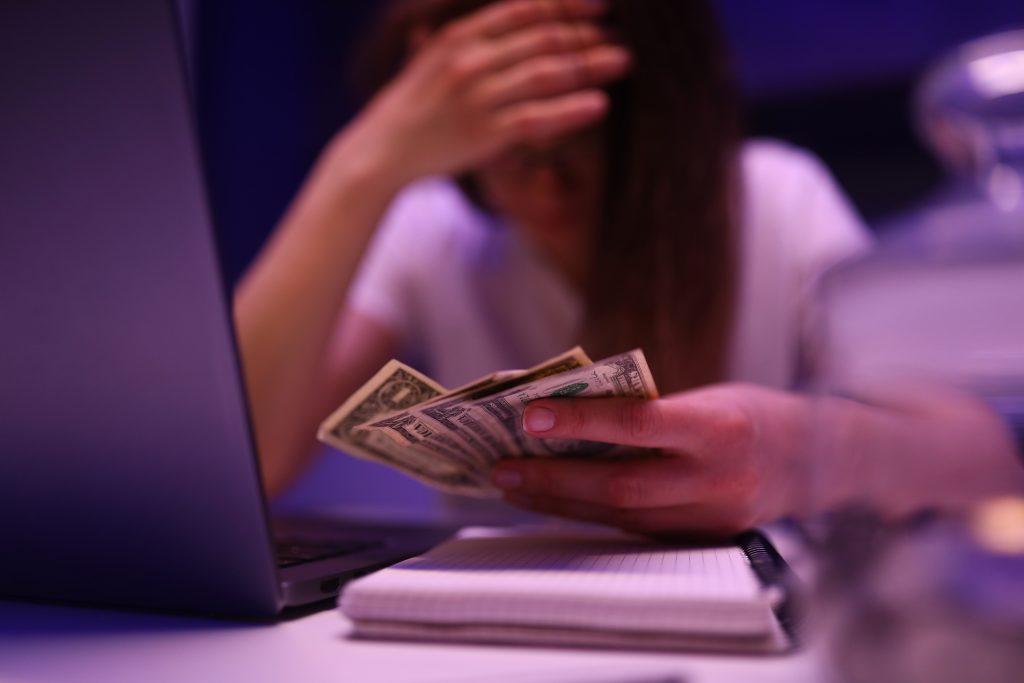 Paying for big-ticket items in life, like a house, car, or even school, may require taking out loans. Some people even juggle multiple loan payments at once. Whether it's from a traditional lender or online, loans can put a significant amount of stress on your finances, not to mention their effect on your mental well-being.
While debts, such as online loans, may be necessary at some point in your life, it's essential to try and pay them back quickly to ensure that they don't spiral out of control. Doing so can also help you save on interest charges. Fortunately, there are vital tips that can help anyone pay off their loans faster.
Read on below for the top 12 tips for paying off online loans as quickly as possible and achieve financial nirvana.
Create Your Plan And Budget
Creating a plan and a budget is a vital step to helping you figure out what strategy to employ for paying off your debt, as well as understanding your income and expenses better. As a general rule, it's best to pay down loans with the highest rates first. Also, once your budget is clear, you can start looking at ways to cut down on your spending and allocate any additional savings to your debts.
Bump Up Your Payments
This process could be as simple as just rounding up your monthly payments. For example, if you owe $355 each month, then, pay $400 instead. Bumping up payments means paying more than the minimum amount of payment your online payday loans or any other types of loans require. It's extremely beneficial if you want to reduce the time it would take for you to ultimately pay off your debt. Also, if you know that you're already allocating funds for a larger payment every month, you can budget your money accordingly. Another option is to add an extra $100 to your payment principal.
Add One Extra Payment
An extra monthly payment each year can also help you pay off loans more quickly. For instance, if your monthly payment is $2,000, just pay an extra $2,000 sometime during the year. A tax refund or a monetary bonus from your job can be used for this purpose.
Spreading the extra payment out over the whole year is an alternative you can take. What you can do is to divide your payment each month by twelve and add the resulting amount to each monthly payment (2,000 divided by 12 = 167 + 2,000 = 2,167). Your $2,000 payment will become $2,167 after that. This option is ideal if you're like most people who find it hard to really come up with the extra monthly payment.
Submit Bi-Weekly Payments Instead Of Monthly
With bi-weekly payments, you'll end up making an extra payment equivalent to one month each year. Are you wondering how this strategy can help you pay off your loan faster?  Well, what happens is that you'll be paying half your required payment every other week. Since there are 52 weeks in one year, that means you'll be making 26 partial payments. Instead of just 12 full payments over the year, it equals out to 13. Without realizing it, you've made an extra payment with this simple change.
Some online lenders penalize borrowers for paying off the loan balance early or for making any extra payments, so make sure to discuss your plans with them first.
Use The Snowball Method
This method is an excellent way to pay off several loans over time. Have you never heard of it? It's time you do.
All you need to do is to list all your loans, from smallest to largest, in terms of balance. Pay extra on one of your loans with the lowest balance, while paying minimum payments on everything else. Next is to move on to the next loan on the list after paying off the smallest one, and, then,  take the full payment you are paying on your lowest loan and add it to whatever amount you're already spending on the next.
The snowball method is useful when you're already feeling overwhelmed by debt. You only have to repeat the entire process; before you know it, everything is already paid off.
Lower Your Loan's Interest Rate
Sometimes, an interest-free credit card could help you pay your entire loan balance and divert your payments to the credit card. You can also talk to the lender about the potential of lowering your interest rate. The less interest you pay, the faster the loan balance will fall since you'll be paying off more of your actual principal loan amount. However, be careful as these are usually shorter terms.
Automate Payments
If you only rely on yourself to remember paying off your monthly payments on time, it can result in odd penalty fees. Some even get tempted to use the money for other expenses. Consider having your payments automated. By automating your loan repayments, you can't only avoid impulse spending, but also ensure that the required funds get always allocated to your debt, and nothing is missed.
Live Cheap To Save Money
Try cutting unnecessary costs away by re-evaluating your budget. Consider limiting expensive vacation trips, shopping for clothes online, or eating out in restaurants. Incorporate some changes into your current lifestyle to accumulate some extra funds you can use for paying your loan faster. Also, if you're currently renting an apartment, consider moving back home and living with your parents until you're ready to look for an apartment again.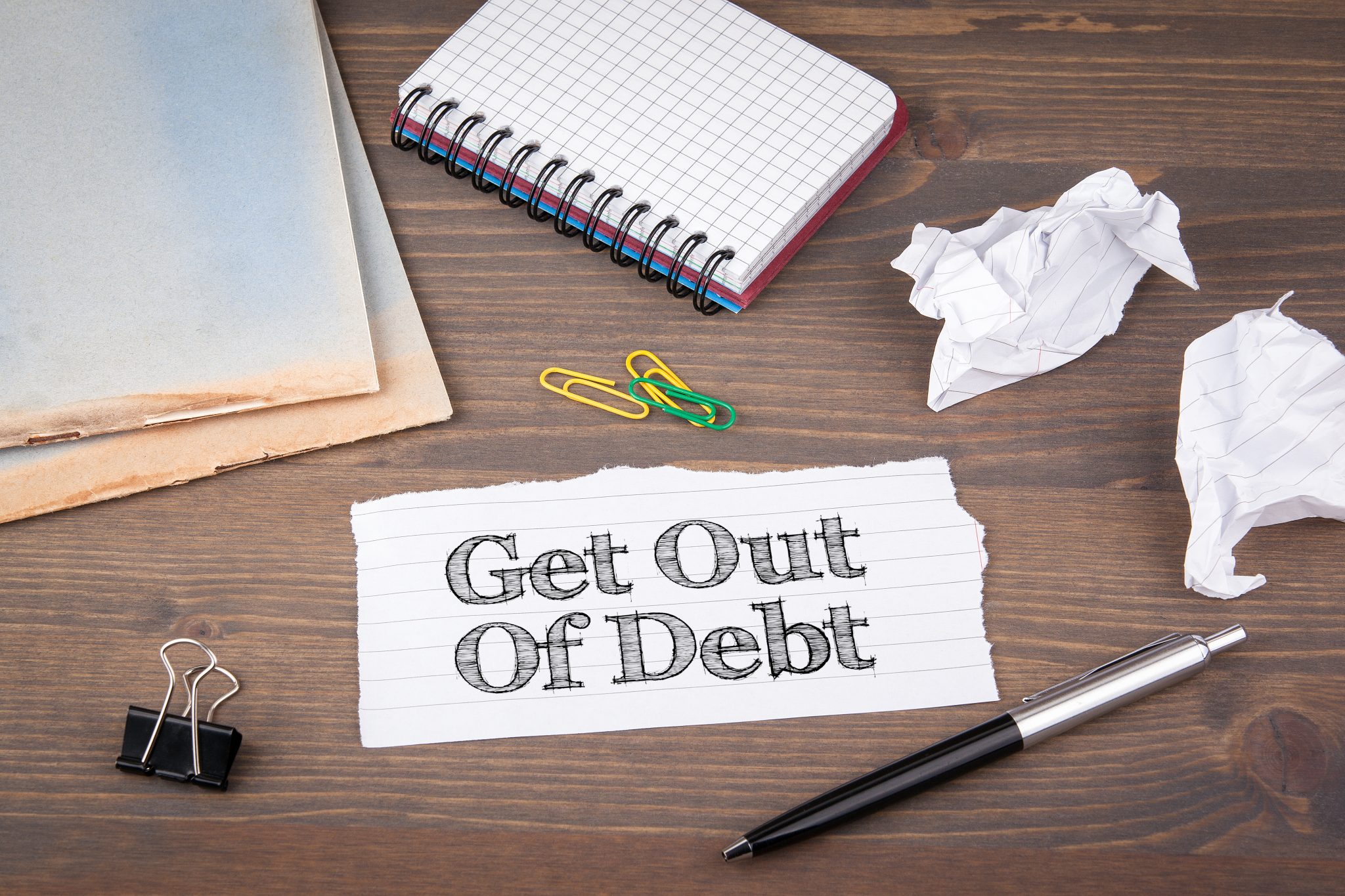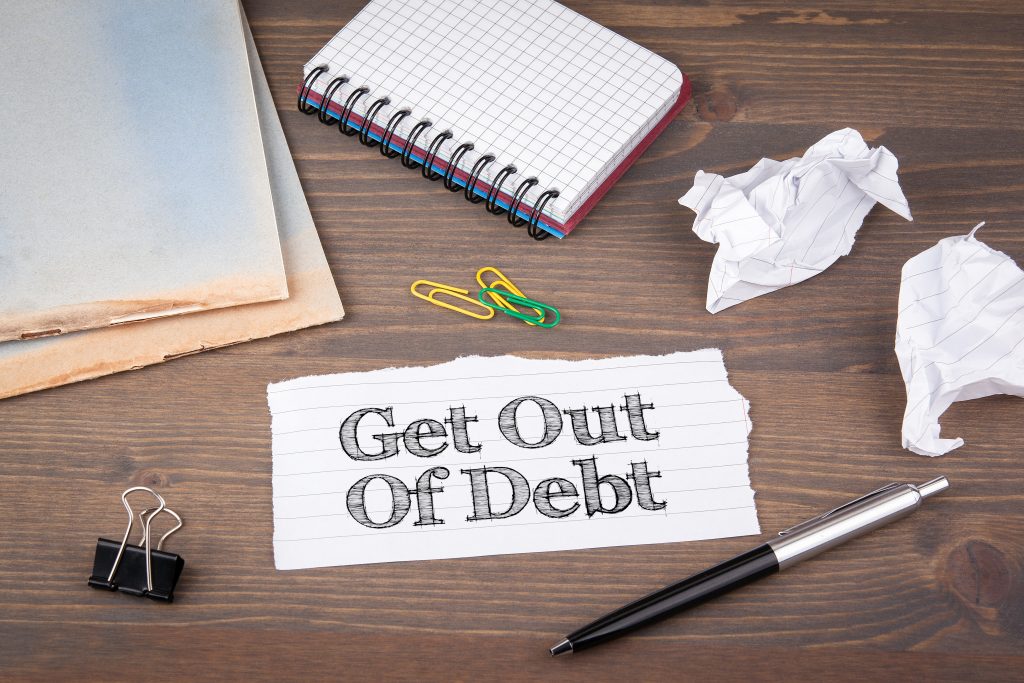 Model your finances after celebrities, like Sara Jessica Parker, who lives a down-to-earth lifestyle. Start living cheaply, and, again, make sure to use the saved money for paying off your online loans and not for any other purposes.
Look For An Extra Job
You could look for another stream of income by pursuing an additional job and using the extra money for paying off your loans. Of course, it will only work if you got some spare time on your hands, which is most likely weekends and evenings. It may not be easy to overcome pride and apply for a job that pays hourly wages, especially if you're actually further along in life or haven't had any part-time job for years. However, it's still an avenue that's worth pursuing if you have the ability and the time to make it happen.
If you're a student, you could revisit the idea of working during the weekends as a waitress or doubling as a nanny, while filling your week with a more career-oriented job. It will definitely put you ahead of those loan costs if you're willing to give up your free time in the short term to pay less loan repayments in the long term.
Sell Unwanted Stuff
Do you have some stuff lying around your home that you rarely use and could actually live without?  They can be a quick way to drum up some funds. Why not sell those extra pieces of clothes or a pair of shoes to help you pay off your debts?  You can consider selling them through social media, like Facebook, one of the online selling platforms out there, or a consignment shop. A good old-fashioned garage sale is also a good idea. It is usually the easiest and cheapest way to unload some of your unwanted belongings for a profit if you're living in a neighborhood that permits it.
Put Any Extra Money Towards Your Loans
This tip relates to living cheaply, looking for an extra job, and selling anything you don't need. Make sure that any extra money you'll get goes to the repayment of your loans. However, there can be other sources for extra money, which could be your tax return refund, lottery winnings, or even an inheritance. Don't be tempted to put them towards your wants. Put the extra cash towards something that matters to you the most at the moment. For instance, use the newly gained money for your loan payments.
You'll surely thank yourself later by the time all your loans are paid off, and it's the perfect time to reward yourself with that wanted item. It's the most fiscally responsible decision you can make; maybe, not the most glamorous scenario, but something that will definitely save you from the interest costs in the end.
Refinance Your Loan
Consider refinancing if you have a higher loan interest rate than what you could get on a new one. Lowering the interest rate can save you a considerable amount of money throughout the loan. Don't forget that a substantial amount of your payment goes towards the interest when you first take out a new loan.
To see how much a refinance may save you and if you're a good candidate, contact your current lender. It's important to note, however, that many fees may be charged to you for refinancing a loan. Before talking to your lender, try to weigh the fees versus the savings you'll get when opting for this option. If the former is higher than the latter from a lower interest rate, refinancing isn't in your best interest.
Conclusion
If you truly want to start paying off your online loans in a quick but efficient way, the tips above will help you set the foundation. Yes, it won't be easy, but it will surely be worth it in the long run.