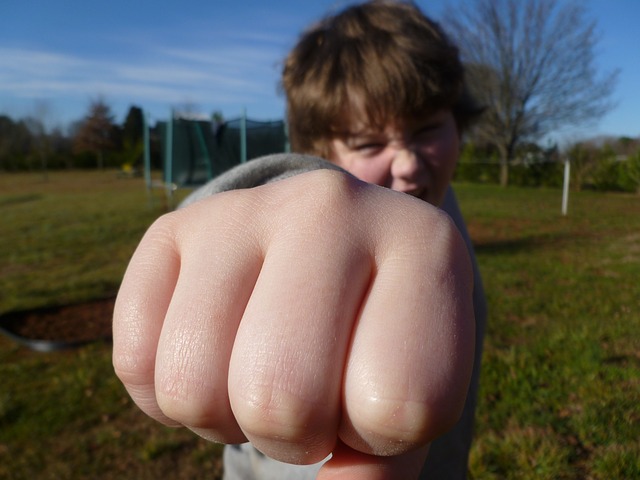 This is a guest post from Pauline of InvestmentZen.com
No matter how you got there, being in debt is not pleasant. And you want to get out as soon as possible. These tips will help accelerate your debt payments, if you stay focused and motivated. They're simple to apply and can save you time and money while you get out of debt.
Know where you stand
Do you know how much you owe exactly? How many months you have left to pay if you want to get rid of that credit card balance? Having a clear image of your financial situation is the first step to getting out of debt. So get your statements out and list all your debt.
It will look like:
Credit card A, $1,000, 18%
Credit card B, $2,500, 12%
Student loans, $35,000, 7%
Mortgage, $125,000, 4%
And so on. Don't forget anything. Personal loans, car loans, even that overdraft on your checking account. Now you know how much you owe, and we can start crushing that debt.
Negotiate your rates
Everything is negotiable when it comes to your creditors. They would much rather drop a few points of interest than see you default on your loan. Refinancing your student loans, getting a 12% rate on that 18% credit card, etc. can save you hundreds, if not thousands of dollars in interest.
The higher your balance, the more you will save by negotiating your rates. Have a quick look around to see what other creditors offer. Then call your provider, and tell them it has been hard lately to make the minimum payments on your loans, and you would like to know if they can help. Some might offer a repayment holiday for a month or two, but interest will keep accruing in the meanwhile, so we're rather after a better rate. If they won't help, take your business somewhere else.
Get a balance transfer
Getting a 0% balance transfer credit card in this example would save you $180 interest on credit card A, and $300 on credit card B. If your credit is good enough, you can apply for a 0% credit card online, in just a few clicks. That is a great hourly rate for your efforts. Careful though, not paying interest on the card doesn't mean you should only make minimum payments. 0% balance transfers typically revert to double digit interest rates once the 0% deal is over. Say you have 12 months to repay your $3,500 balance from credit card A and B, you will have to come up with $300 every month to get rid of the balance. If that is too much of a stretch, make a note on your calendar to do another balance transfer 11 months from now before that one expires.
Refinance your mortgage
Refinancing your mortgage is about as easy as the couple of steps above. You can even do it online if you are staying with the same bank. Because the life of your loan is so long, you can save thousands of dollars by refinancing to a lower rate. Even better, if you keep making the same payments every month, you will cut months or maybe even years off your mortgage term. Always look for a mortgage that allows overpayments without penalties.
There are many mortgage calculators online that will let you input the fees associated with the refinance, to tell you whether it is worth proceeding, and how much you can save. Once again, it is a day or two of compiling information and filling paperwork, for thousands in savings.
Apply the debt avalanche method
You might be familiar with the debt snowball method of repayment, that suggests you should pay off the debt with the smallest balance first, in order to gain momentum and keep paying off more debt. The debt avalanche method suggests you pay the most expensive debt first. That is the most effective way, since you will end up paying less money in interest. Now that you have negotiated your rates down, redo a list of all debts, and while you keep making minimum payments on all of your loans, put any extra money towards eliminating the highest interest debt.
Once you are done, proceed to paying off the second highest interest debt. And so on.
These tips are pretty easy to apply, and can save you a lot of money over the long term.
How will you crush your debt this year?
Enjoy Plunged in Debt?
Subscribe to get our latest content by email.