I, like many people, love to shop online. It is a great way to save money and avoid the crowds at the stores. What if there was a way to save 
even more 
money by shopping online?
Well, there's an app for that! Paribus, a new app, is helping online consumers get cash back from stores that owe them money. While this sounds like a win-win situation, I had a few questions. So, I sat down to write a Paribus Review to give you all an idea about the app's user-friendliness and usefulness.
A Paribus Review
As with any other money saving app, results may vary when it comes to Paribus and how much you'll actually get back. In my book, it's worth the time to sign up and give it a chance though. According to some of the app's earliest users, there has been great success in getting cash back. Some users have even quoted $80 of savings at one time.
But how much time does it take to download and how involved do you have to be in the process?
It is Easy to Sign Up?
Everyone is busy so taking time to sign up for an app or website that may not ever save you money seems like a waste of time to some. However, according to the Paribus website, it only takes about 15 seconds to sign up (this may differ if you have slow app download times). You'll also need to provide your credit card infomration and your email, but sign up is pretty easy.
All you have to do to sign up is link your email address that you have all your online receipts sent to. Once you've done that, sit back and relax. Paribus is going to take care of the rest.
How Does Paribus work?
Essentially the app scans your inbox for any online shopping receipts and helps save you money when there's been a drop in price. These price guarantees are something that most stores offer anyway but they make you work for it. Instead of you sending the emails, making calls to save the cash, Paribus does it for you. 
How much does it cost? Although downloading Paribus is completely fee and you don't technically pay for its services, Paribus does take 25% of the cash you get back. For instance, if you get $80 back from an Amazon purchase you will only receive $60. Paribus will cash in on $20 of your refund.
What stores does Paribus recognize? Right now Paribus is tracking about 20 of the nation's largest retailers (this includes sites like Amazon, Macy's, Walmart and Best Buy).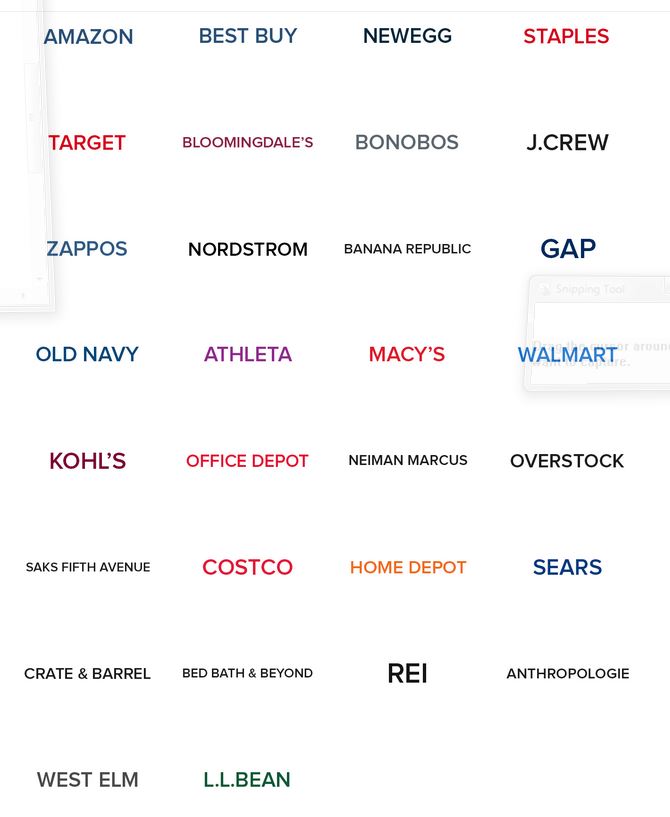 Paribus Promotional Period
Since Paribus is still a relatively new company they are having a promotional period where if you refer a friend you get 5% off their 25% fee. If you refer one friend, you will only have to paid 20% (two friends, 15%; three friends, 10% and so on). If you get in during this promotional period and refer five friends you can get Paribus completely free during the promo period.
Should You Download Paribus?
When all is said and done, downloading Paribus is a no-brainer. You don't have to do anything but sign up and continue shopping the way you usually do. Paribus does the rest and, although they take a cut, the app still presents a great opportunity to save money (something we all need to do a little more of). 
So, what are you waiting for? Download Paribus and start saving!
Want more information about Paribus? Check out the video below. 
Photo:
Lifehacker
Here's more from Plunged in Debt:
Tai Lopez's Net Worth
Jimmy Tatro's Net Worth
Enjoy Plunged in Debt?
Subscribe to get our latest content by email.