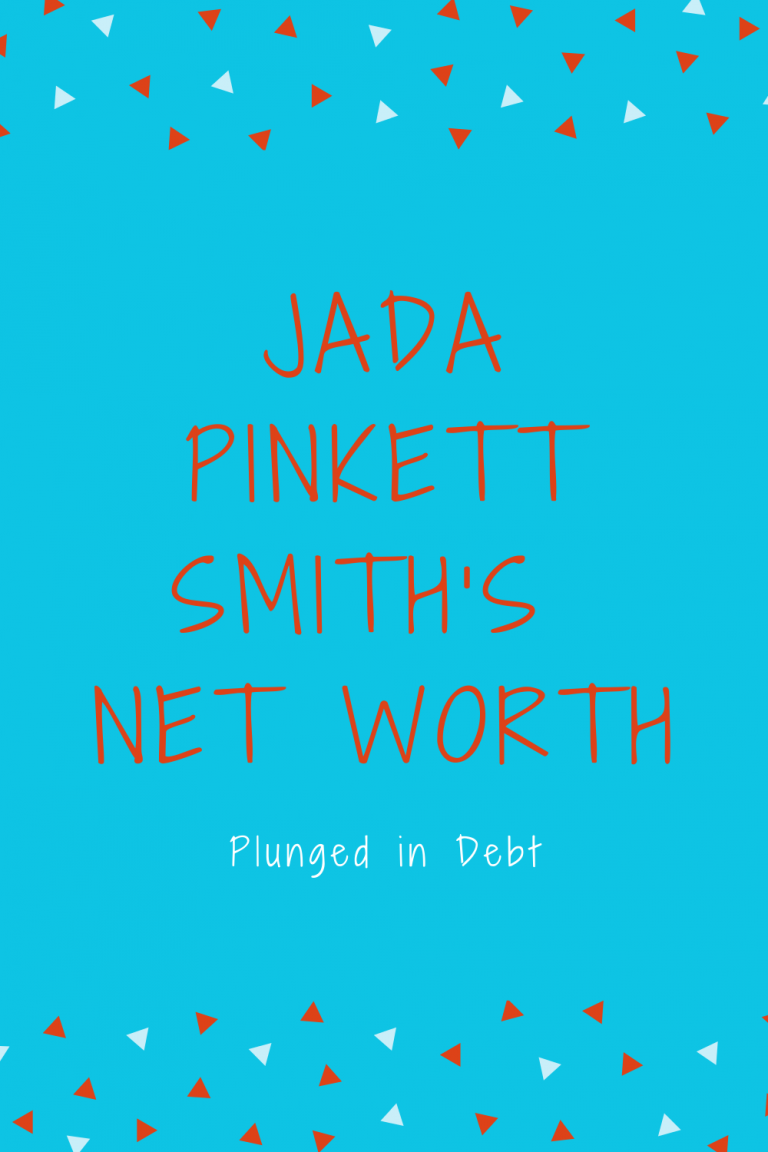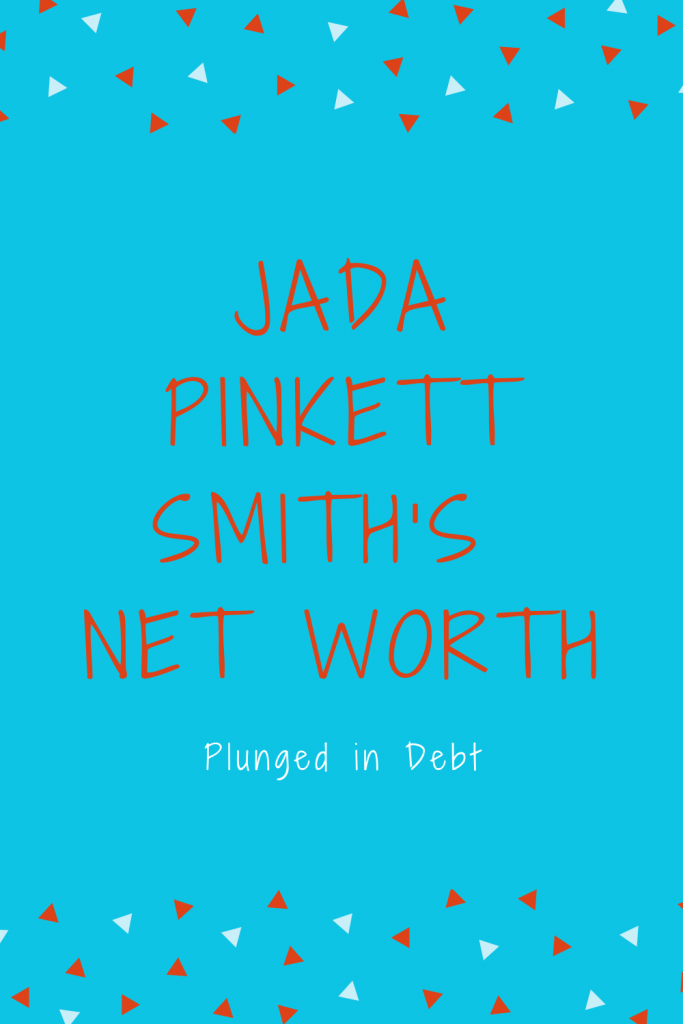 Jada Pinkett Smith, along with her husband and children, has been in the spotlight for decades. More recently, the family gained attention over drama regarding her relationship with men outside of her marriage. Let's take a look at her career, the entanglement, and what Jada Pinkett Smith's net worth is.
About Jada Pinkett Smith
Photo: Walt Disney Television
Jada Pinkett Smith was born on September 18, 1971, in Baltimore. She was named after her mother's favorite soap opera star. Pinkett Smith went to the Baltimore School for the Arts. While attending school there, she met Tupac Shakur, who she became very close with. At the time, she was a drug dealer just trying to make ends meet.
She graduated in 1989 after majoring in dance and theater. In 1990, she starred in an episode of True Colors, her first acting appearance. After that, she began to receive guest roles on television shows such as 21 Jump Street and Doogie Howser M.D. Then, in 1991, she received a role on the TV sitcom A Different World.
Acting and Other Work
Pinkett Smith continued working on the set of A Different World in 1993. That year she also made her debut in film in Menace II Society. However, her breakthrough movie role did not happen until three years later when she starred alongside Eddie Murphy in The Nutty Professor. 
Since then, she has starred in over 20 movies. Some of the most popular films with her name in the credits include Scream 2, The Matrix Reloaded and The Matrix Revolutions, the Madagascar films, Magic Mike XXL, Bad Moms, and Girls Trip. She also played a major role in the TV show, Gotham, from 2014 to 2016.
Outside of her acting career, Pinkett Smith has also had a small music production career. In 2002, she helped get the heavy metal band Wicked Wisdom up and going. She was both a singer and a songwriter for the band. Additionally, she and her husband, Will Smith, own a production company, through which she has earned producing credits for TV series and documentaries. Pinkett Smith is also a published children's book author as of the 2004 publication of Girls Hold Up This World. 
Marriage Controversy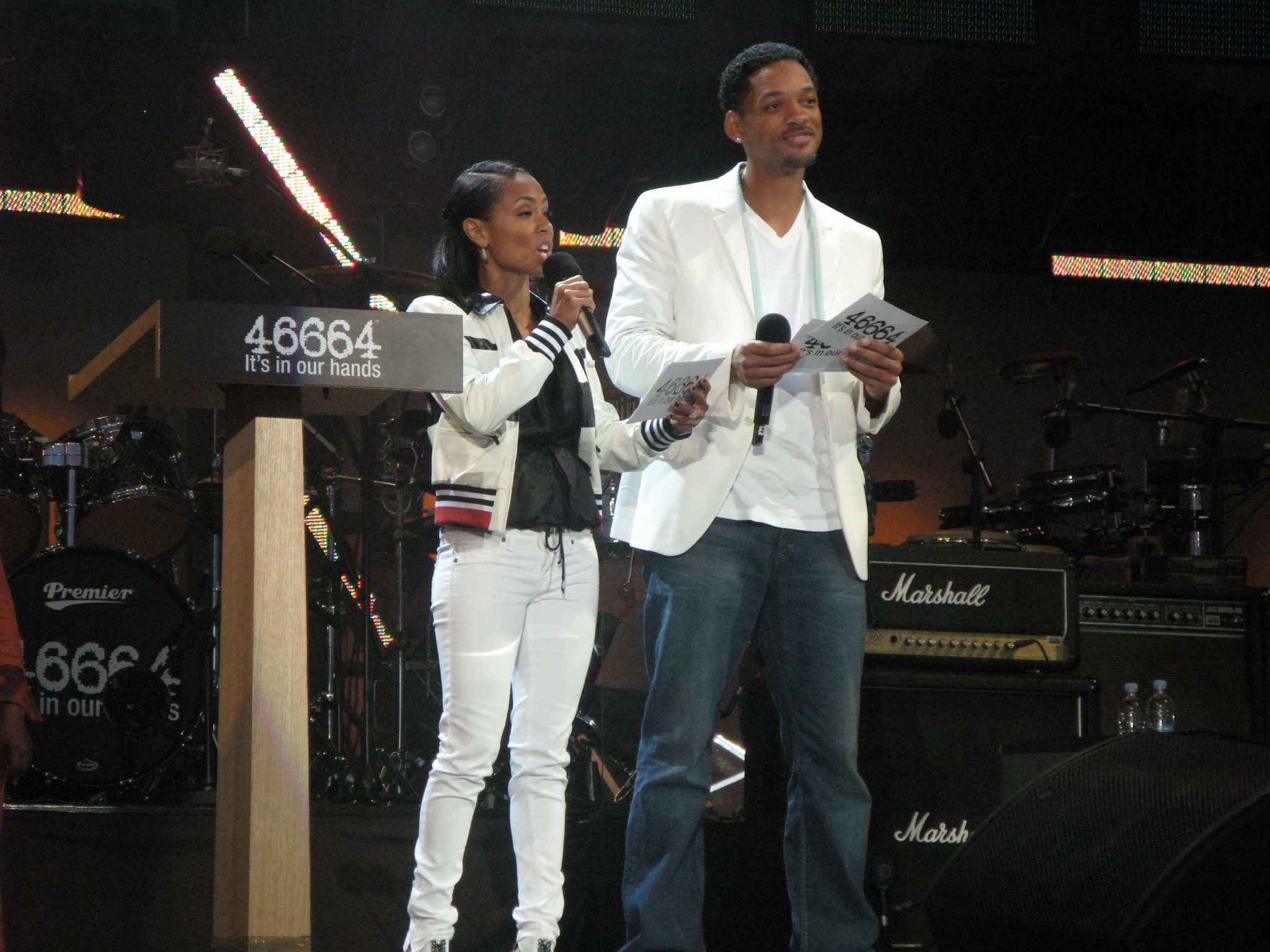 Photo: Paul Williams
Jada Pinkett and Will Smith have been married since 1997. The pair have two children together and have worked on several projects as a couple. In early July, it was revealed by Jada and Will that their seemingly picture-perfect marriage maybe a little less than so.
It was revealed that Pinkett Smith had an affair with R&B star August Alsina. To address questions about the affair, she held a "Red Table Talk" alongside her husband. In the discussion, Will Smith flat out asked his wife, "So what happened Jada?"
The pair went on to discuss how they were broken up at the time of this affair, indefinitely."Through that particular journey I learned so much about myself and was able to really confront a lot of emotional immaturity, emotional insecurity and I was really able to do some really deep healing," Jada said about her relationship with Alsina.
"And as I came through and started to realize certain things about you and I, he decided to break all communication with me which was totally understandable." Later, the couple decided to continue their relationship labeled as a life partnership.
Despite any issues they have Will and Jada don't seem phased one bit. "We ride together, we die together, bad marriage for life,"
they laughed
. But how has all of this impacted Jada Pinkett Smith's net worth?
Jada Pinkett Smith's Net Worth: $20 Million
It is estimated that Jada Pinkett Smith's net worth sits around $20 million. However, her and Will's net worth amounts are not typically listed together, even though they are married. On average, Jada by herself has been able to earn a few million a year.
Most of her income has stemmed from her work as an actress or producer. For her work on TV, Jada earns approximately $150,000 per episode in which she appears. For some of her more popular film appearances, such as Girls Trip, Pinkett Smith also netted a few million. She also has her own internet chat show, mentioned above, called Red Table Talk.
Her Husband Really Holds the Wealth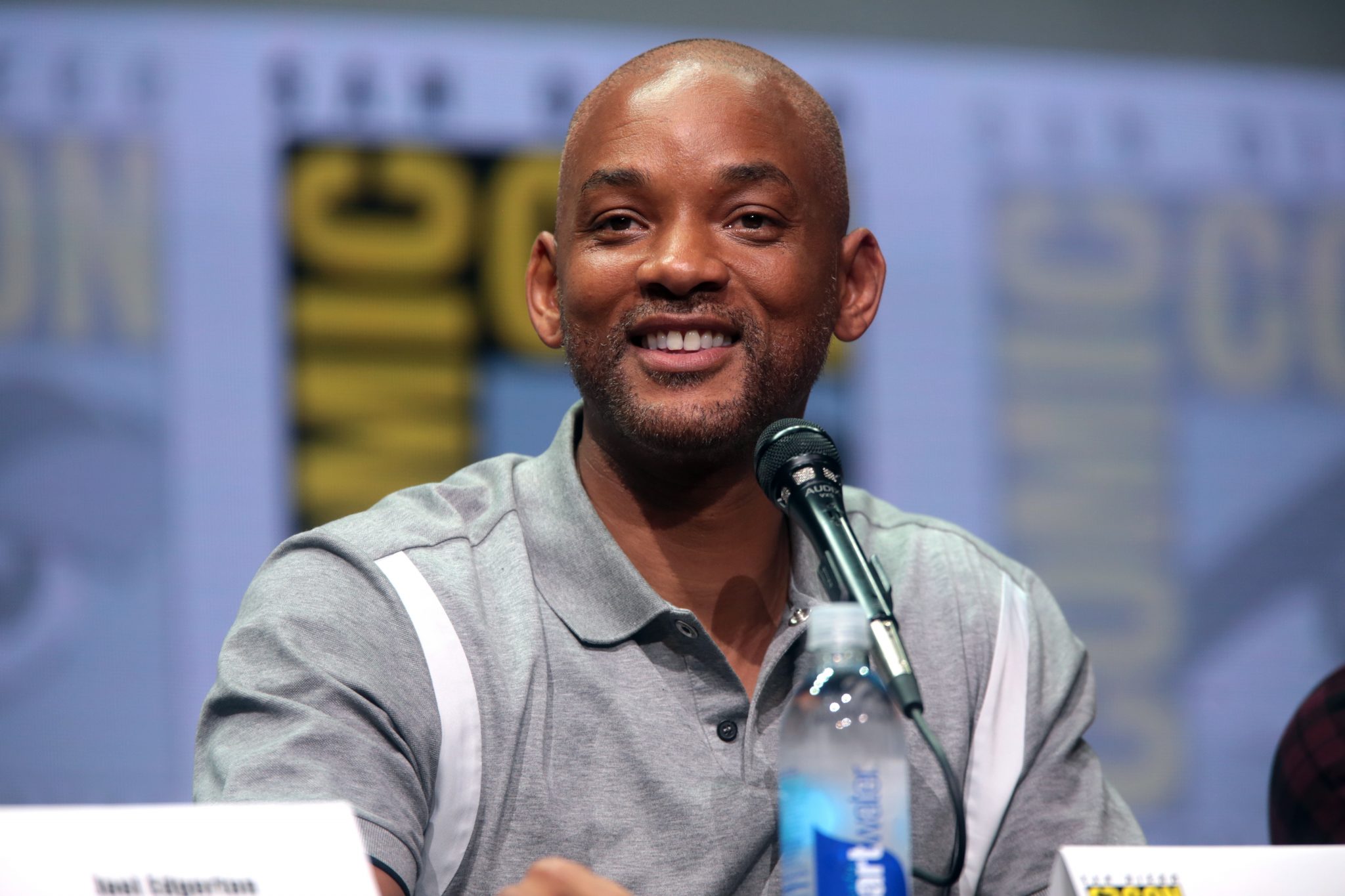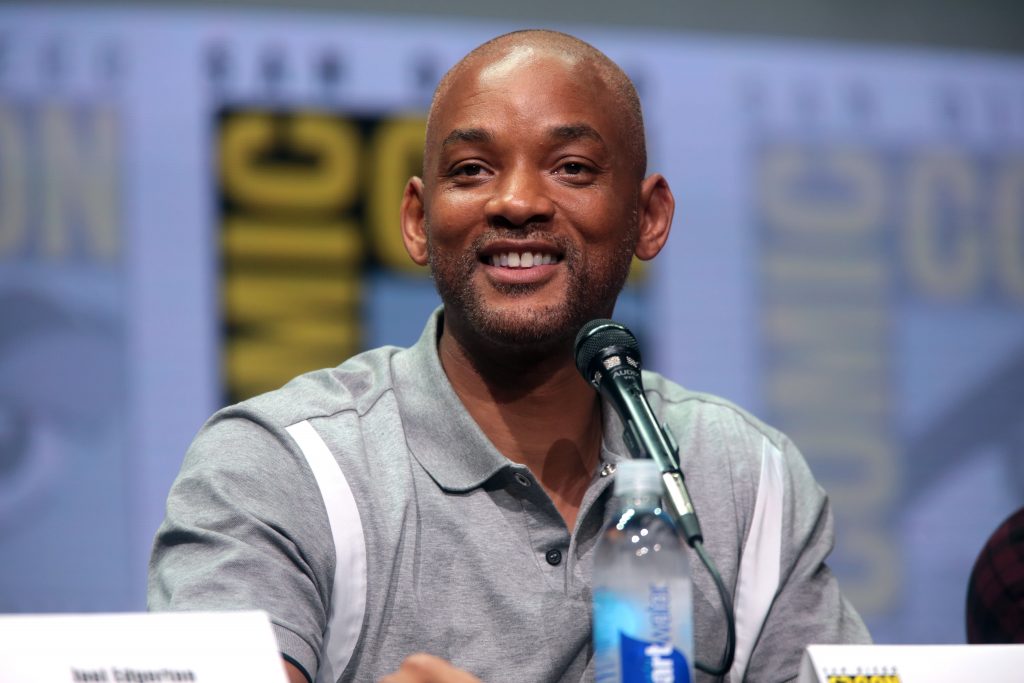 Photo: Gage Skidmore
Will Smith, on the other hand, has an astounding net worth of $350 million. In fact, he has made over $40 million in 2020 alone (pandemic and all). Over the span of his career, he has delivered amazing performances in more than 83 movies, most of which have been box office hits. He has also written three projects and directed two.
The pair does not have a prenuptial agreement though. So, if they did ever move forward with a divorce, it would likely cost Will $100 million or more. When it comes down to it, moving forward in the relationship as a partnership is probably what is best for them both financially. "It is cheaper to keep me," Jada said jokingly.
What's Next?
The couple is relatively unphased by the rumors of the entanglement and beyond. Instead, they are focused on what's next. I mean, after all, they have millions of dollars, why should they be concerned with people's opinions of their relationship?
Will Smith is getting ready to star in a film called The Council, which is slated to be released in 2021. Pinkett Smith is also gearing up for her next appearance on the big screen in Matrix 4 (2022).
Readers, what do you think about the Smith's marriage arrangement? 
Read More