How is it Friday already?! This was a crappy week as most of you know from reading my last venting post. I truly appreciate all the comments and suggestions you all offered. Proving yet again how wicked the PF community is 🙂  I was a little surprised to learn that a few of the suggested things I look into were for US residents only, I mean online is online right? Who cares where my IP address is registered?
Speaking of computers, my Alexa rating is finally dropping….started at 11 million or so and down to just under 600k!
The household is getting over a cold, there aren't many things worse than a baby who's sick and can't communicate how they're feeling. Heartbreaking for Momma, and tomorrow we're having a family picture done with my sister-in-law (and her significant other) for the in-law's Christmas gift (I hope his Photoshop is ready to fix the red stuffy noses he'll surly capture). They absolutely don't need a thing under the sun so all the kids (+ new granddaughter) are getting together with a photographer for them, they'll love it I'm sure. Bonus, I scored the deal for a steal of a price as a promo he had going. Picture should turn out well with the pretty fall colors, they're perfect right now.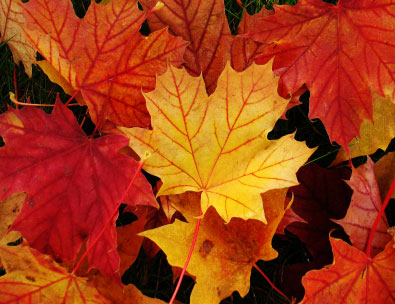 Onto some of my favorite posts from the last week. If you haven't read them yet head on over and check them out!
2) Club Thrifty:
3) Careful Cents:
4) Frugal Rules: Is a College Degree Worth It?
5) Planting our Pennies: The Joneses? Never met 'em…
6) See Debt Run: What Does Payday Mean to You?
7) Ms L Bee (Guest post):
Top 10 Money Saving Tips I Learned from my Grumpy Father-in-Law
8) The Widgeon Nest: Clearing Your Head
 Happy Weekend!
Enjoy Plunged in Debt?
Subscribe to get our latest content by email.