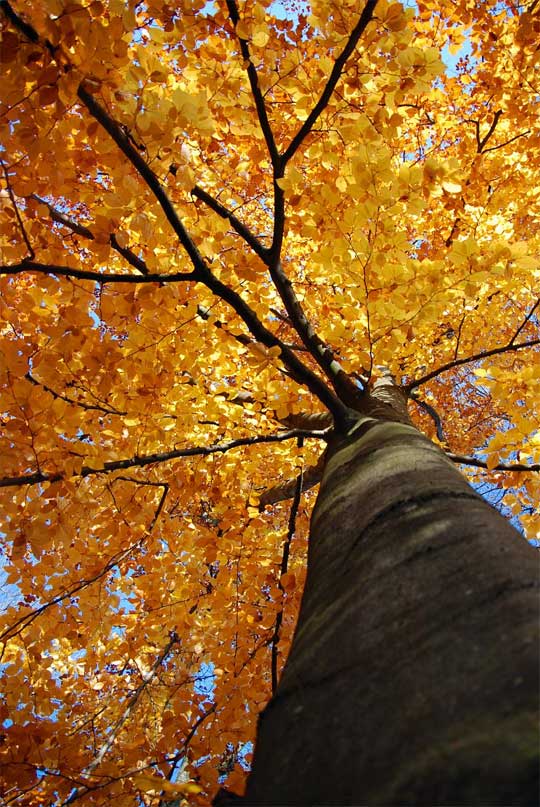 November always creeps up on me. I find the last 3 months of the year to fly. October is filled with Thanksgiving and Halloween and before you know it my birthday is here (next week) then the insanity of Christmas…speaking of Christmas we really need to get organized!
This week was a little insane for me so I didn't get as much blog reading done that I would have liked. I now have a whole lot of reading to do because I WON A PRIZE 🙂 I seriously never win ANYTHING, but I won the HIMMB e-book (written by the lovely Crystal from BITFS) and contest hosted by Lance over at Money Life and More. So excited to dive into it. Thanks again Lance (and Crystal)!
On Sunday I'm partaking in a "Big Cook" where you prep multiple meals at once for freezer cooking/crock pot (we're talking >20 meals at once!). I'm excited!
Onto my favorite posts. Again, sorry I didn't get more reading and commenting done this week but I'll be more active next week!
John's guest post w/ Mr CBB on saving money on weddings
Jordann explains why she's not ready to buy a house 
James has a great post about "Richness"
John get's personal following my post about getting to know everyone a little better.
Lance writes about good customer service and the power of Twitter!
Money Master Mom explains that Bigger isn't always Better, so true.
Since I don't want to link to everyone in this contest I'll direct you to Club Thrifty's page and thank everyone at the same time for hosting this giveaway.
Work Save Live is also hosting a great giveaway: 1- year Blogoversary Giveaway! Apple iPad Mini, $100 Amazon GC and $50 Paypal Cash
Michelle tells the truth in what they DON'T tell you about life after graduation
Cat has a fun post about Colonial Weddings (with beautiful pictures included)
FINALLY iHeartBudgets has a great post about emergency budgets, that coordinate with your emergency fund.
I also need to extend a huge thank you to the infamous Mr. CBB who hosted my very first guest post, and to everyone who took time to comment on it, it was a load of fun.
Other thanks goes out to John at Frugal Rules, Jackie at Debt Free Bread, Pauline at Reach Financial Independence and Sicorra at Tackling Our Debt for the shout outs this week!
If I missed you let me know 🙂
Enjoy Plunged in Debt?
Subscribe to get our latest content by email.