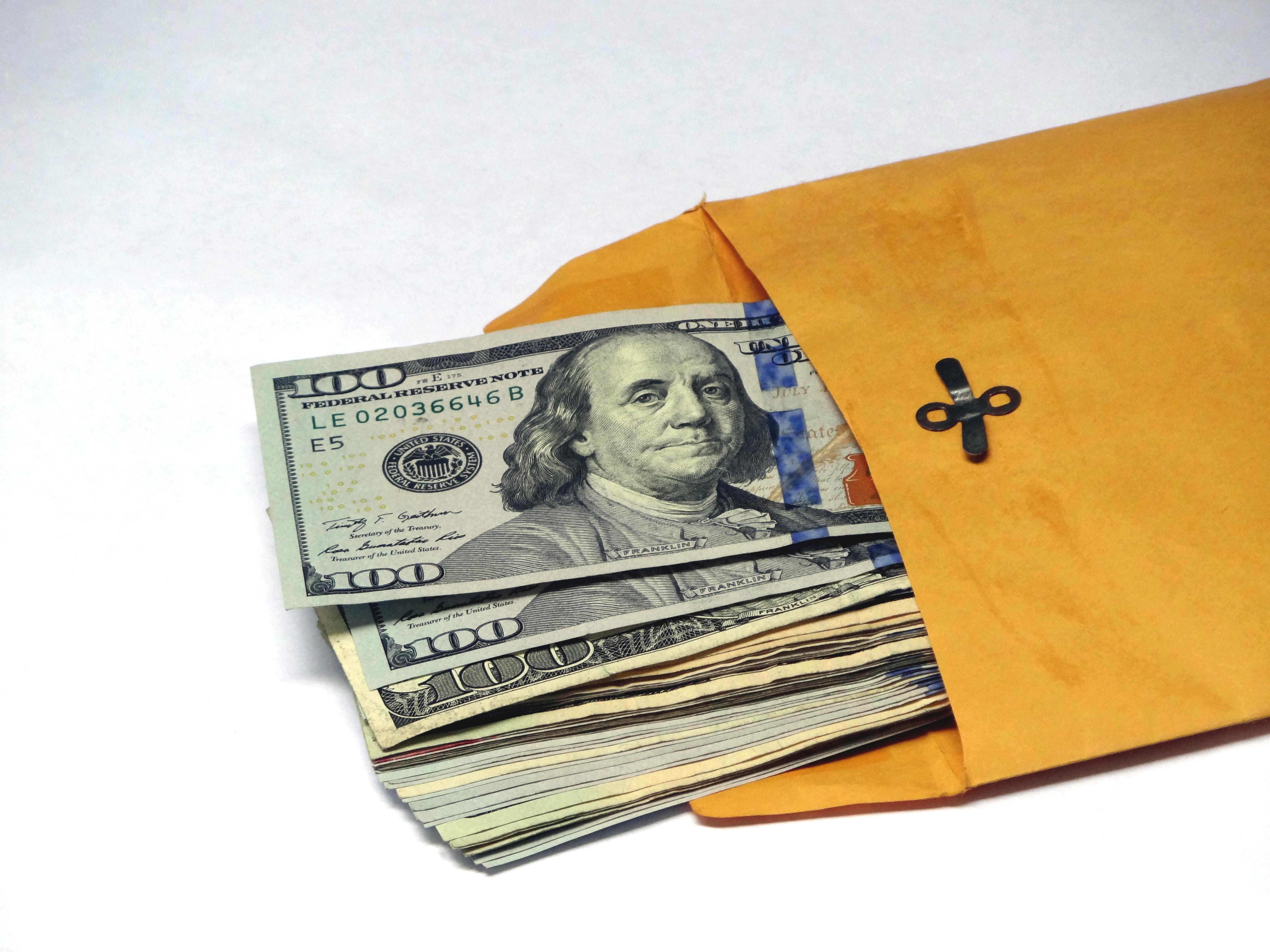 Irrespective of your occupation, location, family size or interests, your household spending budget is probably loaded with waste – in various spending categories. And widespread waste represents money left on the table, dragging-down your financial health. For better outcomes, it pays (literally) to reduce wasteful spending and direct the gains toward other financial priorities. Look for overspending in the following areas to waste less and save more:
Communication and Entertainment
If you want to waste less and save more look at your communications and entertainment budget. Do you still have a land line? With family members connected by mobile plans, your land-based communications spending may duplicate your cellular phone service. For immediate savings, cut the cord and say goodbye to your expensive land line.
Are you using cable television, internet subscriptions, and phone data plans, each bringing you to the same entertainment value? If so, it may be possible to trim household spending, by cutting redundant entertainment subscriptions. You may find your internet connection itself going unused, as family members take advantage of school and workplace connectivity. Choosing a slower speed or doing without is a realistic possibility, in some cases, eliminating a major communications expense. You may also find efficiencies when switching to a family cell phone plan or sharing entertainment subscriptions like Netflix or HBO GO.
Food and Dining Costs
Keeping grocery bills on track can be a serious challenge. The greater the number of hungry family members, the higher the tab, so food cost relief goes a long way toward alleviating budget pressures. If you are serious about saving money on food and dining, consider these cost-conscious moves:
• Better planning – One of the major hurdles facing home cooks is coordinating meals amidst busy schedules. As a result, food goes to waste. For more efficient grocery spending, strive to make a plan, rather than flying by the seat of your pants. Planning a weekly menu, for example, takes the guesswork out of feeding the family, without compromising quality or value. It also aids grocery shopping, making it easier to resist temptation at the supermarket and leave the store with only what you need.
• Leftovers are part of the plan – Another common mistake made by home cooks is failing to account for leftovers, resulting in food waste. A cost-conscious approach builds in leftover meals, repurposing them into distinct dishes.
• Shop with a list – in addition to prepared food waste, some of your grocery budget ends-up in the garbage can, before it is even cooked. By shopping with a list, which mirrors your menu plan, you'll experience less food spoilage and reduce your overall food spending.
• Buy in bulk – Companies like Costco, Sams Club and Aldi have seriously good bulk and discount deals. Amazon is also making inroads into retailing, so definitely give these bulk retailers a try if you want grocery savings. Hint: Aldi is marginally cheaper than Costco, but the quality isn't always as good.  Costco also has good deals on tires, and has excellent customer service.
Discretionary Spending
Until you get a grip on discretionary spending, your cash flow is susceptible to pressure resulting from ill-advised purchases. In fact, you may not realize the impact of impulse spending until you closely examine your habits. If your credit card balances are growing as a result of unchecked spending, for example, establishing strict budget limits may be enough to turn-around your financial fortunes. And if entertainment and social spending are to blame for discretionary waste, fewer restaurant meals, paid events, and nights on the town will each contribute to better balance.
Controlling impulse purchases calls on a disciplined approach, giving yourself ample time to evaluate each purchase, before making financial commitments. If you are committed to cutting spending waste, build-in a 48 hour waiting period for each discretionary buy. If, after waiting it out, the purchase remains justified and affordable, there is no looking back. On the other hand, you may also find opportunities to trim waste, letting some purchases to fall by the wayside.
Utilities
Energy efficiency translates into direct savings, so tightening-up energy use can be felt in your bottom line. For immediate gains, expand the scope of your money/energy saving moves to include these proven waste-cutting measures:
• Share rides – using Uber or Car2Go instead of owning your own car could be viable if you live in an urban area
• Manage your thermostat for heating and cooling efficiency (Hint: Get a smart thermostat)
• Insulate and weatherize your home, the garage is typically overlooked
• Waste less gas by keeping your car performing at peak levels (keep your tires pressurized and don't carry a lot of stuff in your trunk)
• Unplug your computer, kitchen appliances and other devices from the wall
• Take shorter showers or use less hot water
• Consider turning off the lights or not heating rooms you aren't using
Financial success relies on a spending balance, so waste can drag down family finances. To make the most of your income and reduce wasteful spending, evaluate communications expenses, discretionary purchase habits, and household obligations such as energy and food costs.  If you want to waste less and save more, slashing unnecessary spending in these areas provides budget relief and sets the stage for sustainable household finances.
Finally, for more on this consider checking out staplerconfessions's articles on winterizing your garage and eating what is in your pantry. Both of these are practical examples of how to economize on your groceries and your utility bill.
Enjoy Plunged in Debt?
Subscribe to get our latest content by email.