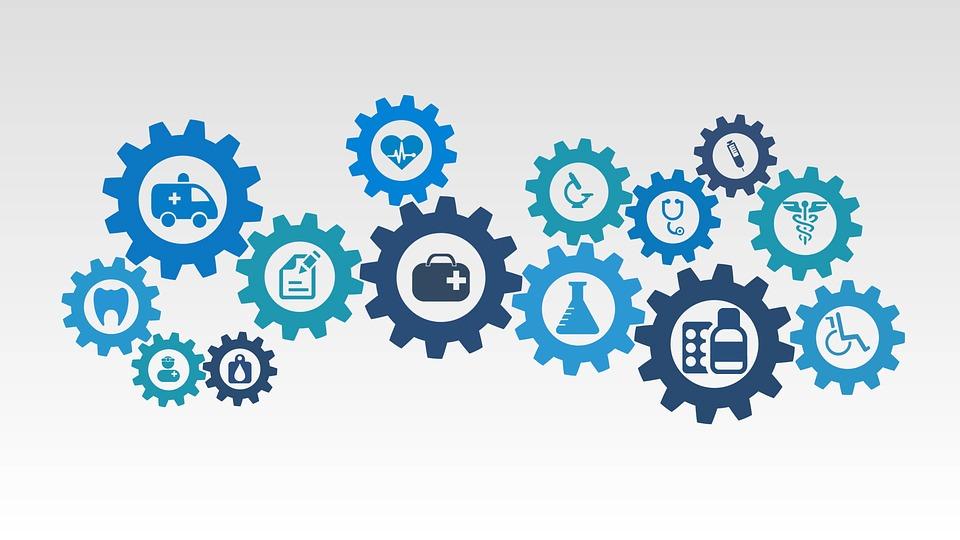 Everybody needs health insurance, but no one really wants to go shopping for it. Perhaps, you think the entire process is confusing, it's too expensive to manage or maybe you are just afraid of the doctor's needles. Fortunately, shopping for health insurance is not as complicated as you may think.
If that is not enough to get you excited about shopping for your health insurance, financial experts have identified 5 secret ways of shopping for health insurance. The tips below are based on years of health insurance provision and advice on how to find the best plan that fits into your needs and budget. These tips will surely make health insurance shopping more enjoyable and painless.
Don't Delay Purchasing Health Insurance
The best time to purchase health insurance is anytime; however, you are limited to a 3-month period called the Open Enrollment, which typically runs from November to December. Waiting until the Open Enrollment period means that you'll be competing with  millions others, meaning that you'd need to deal with overtaxed websites and long hold times when on the phone. Unfortunately, skipping this year is likely to see yourself subject to the individual mandate penalty.
The tax fine is usually around 2.5 percent of your yearly income or $695, depending on which is higher. When you pay the fine, you are actually paying without getting any form of health insurance coverage.
Fortunately, there are some special enrollments periods that occur throughout the year, they are known as Special Enrollment Periods. When changes occur in your life that requires changing your health insurance, you can buy even when it is not Open Enrollment period. Some of these special events include having a baby, losing a job that had the employer-provided coverage, and if you are moving to a new zip code.
Weigh All the Benefits
Your deductible and premium are not the only things you need to consider while purchasing health insurance. There are tradeoffs and knowing how they will help you find the best affordable plan. For instance, your doctor should be part of your network; the HMO is strict when it comes to doctors you may visit.
When it comes to health insurance plans, you have plenty of choices. Thanks to the Affordable Care Act, most of the things people shopping for health insurance are looking for are already taken care of – the plans have free preventative essential benefits as well as offer protection against pre-existing ailments. Essentially, this means that you have the option of focusing on the elements that are important to you, making health insurance more affordable and comfortable for you.
Your Health and Finances Working Together
While shopping for health insurance, your finances play a critical role. However, your health also has a key role to play too – and both factors are actually related to each other. This is why you need to make sure that you understand both elements.
Look at the premium – it doesn't matter how much you're paying every month – against the deductible – amount you are paying before the insurance kicks in. If paying a higher premium rate, you'll be required to pay more upfront, but your insurance will be activated much sooner. If working with a high deductible figure, you pay less every month but once you get to the doctor's you will foot the bill for a long period of time.
This doesn't cover your healthcare, but it also concerns your lifestyle. For instance, if you live a relatively healthy lifestyle and see the doctor a few times in a year for regular checkups, it's best if you get a higher deductible plan. The healthcare amount you are paying might be less than if you were paying in premiums.
However, if you are planning on becoming pregnant, have a medical condition that requires lots of tests or medication, or if you will be going in for surgery, the costs may end up increasing faster. Going for the higher premium is not the best thing to do, but you'll eventually hit your deductible faster, saving over the course of the next year.
The most important thing is to be honest with what you are doing and that includes becoming honest with your situation; for example, if think financial counseling can be helpful, get the help you need. A cheaper upfront pay may not always be the best solution, you ought to take a holistic view of your overall finance and health situation to find what makes sense for your situation in the end. In fact, paying more every month may see your plan become affordable.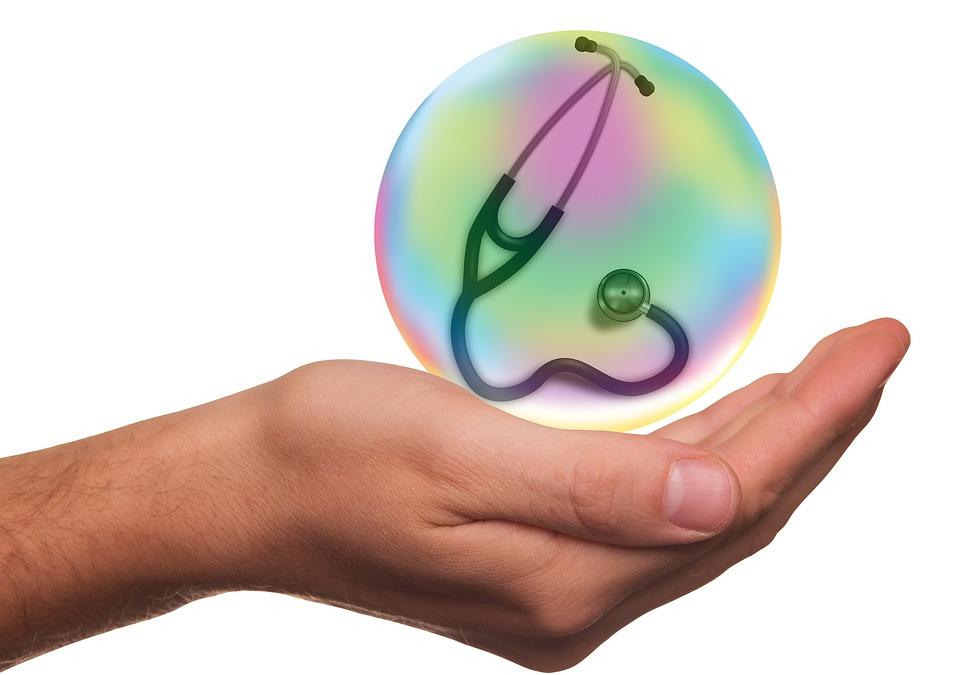 Understand How Your Plan Works
Make sure that you know of the doctors in your network as well as whether or not you need to have a referral to see a specialist. Take into consideration what prescription drugs are covered in your plan – whether generic or not. These are just a few of the costs that will likely add up throughout the year.
It's important that you make sure that your medication is covered by the plan. If the medication you require is not on the drug formulary, you'll likely end up paying more. However, you need to know all the aspects that go into creating your plan and health insurance in general so that you can make an informed decision.
Health Insurance is Affordable
While you may think that you cannot afford paying for health insurance, the truth is that you cannot afford to live life without it. In fact, there are low-cost health insurance companies out there and more than 70 percent of insurance shoppers can purchase plans for under $75 per month, with an additional 2.5 million already eligible for federal subsidies they're not even aware of. 60 percent of personal bankruptcies are because of medical bills; without health insurance, you're literally inviting trouble home.
Overall, understanding your plan, the considerations you have to make and narrowing down your choices will help you find an affordable plan with better protection. It's important that you stay informed of the choices available.
Enjoy Plunged in Debt?
Subscribe to get our latest content by email.