There's never been a better time to buy a timeshare.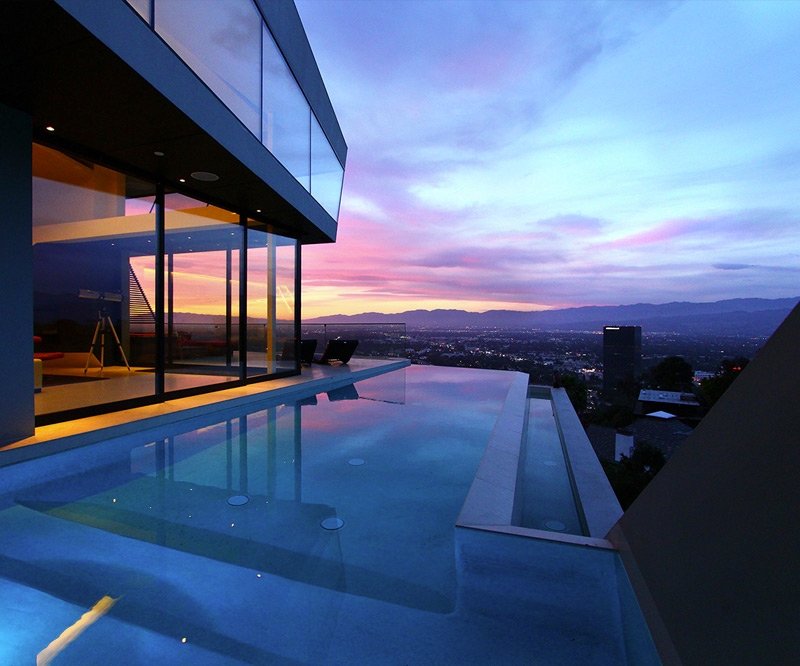 Timeshares give you the best of all possible worlds: you get to vacation in luxury at a home you own for at least a week or per year. And there are now more types of timeshares than ever, so you get unprecedented flexibility and control over your investment.
Try It Out
Speaking of flexibility, you even don't have to make a commitment to a timeshare. You can test out the waters by renting a stay at a timeshare. Or if you already own a timeshare, you can rent it out to others if you don't expect to use all of your alloted time there for the year.
Up the Size
The unprecedented flexibility of timeshares is evident in the fact that you are no longer confined to a single hotel room. The choices literally include as much space as you need to feel comfortable — from condominium apartments to townhomes, houses, and even estate-size properties if that's what you want.
Vacation Clubs
A variation on the timeshare is known as a vacation club — the idea behind this is that you get to travel somewhere new every time yet still have ownership. Sometimes the terms are used interchangeably depending on which travel brands are affiliated with the properties, but the broader point here is that it's another example of the unprecedented flexibility available in this market.
Fractionals
A newer variation on the timeshare involves more upscale, luxury locations: fractionals. A fractional has the same kind of shared ownership structure, only the properties are so much fancier that this is the only way even the wealthy can afford to own this type of real estate.
Fancy Amenities
Think of things like private beaches, ski-in-ski-out exclusive chalets, ritzy mansions, estate-size properties, and you get the idea of how fancy fractionals can be. The size of the group sharing ownership tends to run smaller — a dozen or even as few as four. That's several orders of magnitude more exclusive than the 26 to 52 owners of the typical timeshare.
Impeccable Service
Perhaps not surprising given all the other ways in which fractionals are fancy, the service level offered at these accommodations is simply stellar. They include things like deluxe concierges and chauffeured limousines staffed by people who keep track of your preferences.
Trade Stays
Like other types of timeshares, some fractionals include points systems that let you trade stays with owners of fractionals in other locations via exchanges. You can also resell a fractional — or buy one from another reseller — just as you might with any other type of timeshare.
Timeshares Are a Win-Win
With all of these possibilities, what have you got to lose? No matter what type of timeshare you choose, it's the easiest type of real estate to get involved in today — along with offering fun and relaxing vacation possibilities.
Readers, what kind of vacation do you hope to take this year?
Enjoy Plunged in Debt?
Subscribe to get our latest content by email.