The highest paying survey online — based on the amount of time it takes to complete — is offering $50 for a 10-to-25-minute questionnaire about health insurance.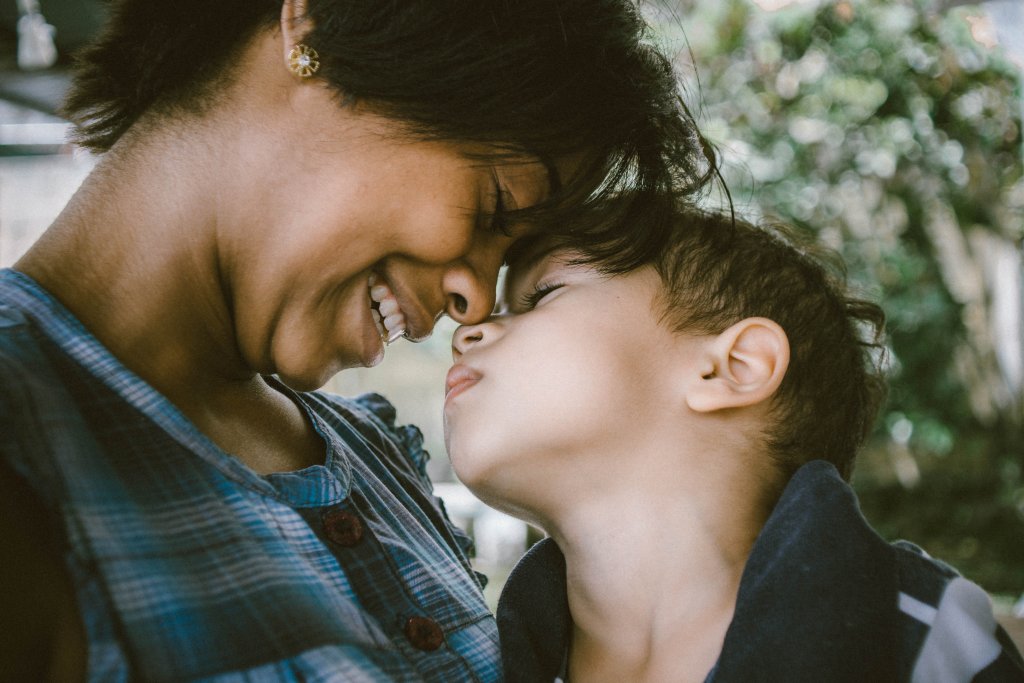 If you bought your own coverage for 2017, meaning you did not receive insurance through an employer, school, Medicare or Medicaid, you qualify.
While anyone can actually participate, only those who qualify can receive compensation: one of the questions calls for scanning your insurance card to prove you bought your own coverage for 2017.
Receive $50 for a Quick Survey
To find out more or get started on the survey, please click here.
As soon as you complete the survey, you receive an email explaining that your $50 payment should arrive within 24 hours in the form of a PayPal payment or Amazon gift card — a choice you make in one of the questions.
All of your responses to the survey questions are kept confidential.
This survey is being conducted by Joany, a new online concierge service intended to help people shop for health care insurance and associated services.
Learn more about the company by visiting Joany.com.
You may also like:
Walmart Savings Catcher Phone Number
Enjoy Plunged in Debt?
Subscribe to get our latest content by email.