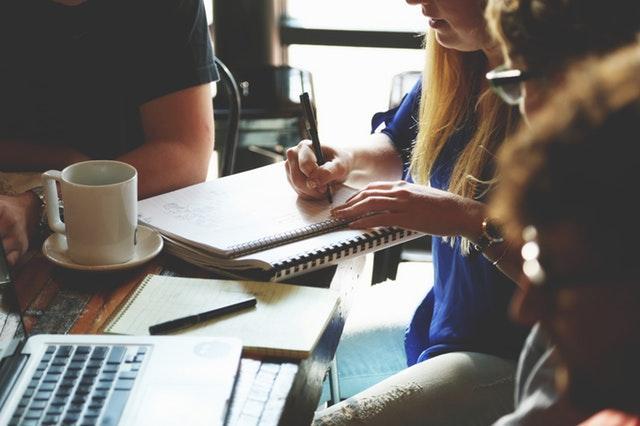 Starting your own business can really change your life and has the possibility of turning into something really amazing.
However, quitting your day job, leaving everything behind and putting everything you've got into a pretty uncertain future isn't always the best idea. It's also not something a lot of people can afford or manage.
But, what if you've still got that entrepreneurial fire burning inside of you and have that one business idea you just can't get out of your mind? Should you just forget about it because you don't have the financial stability and manpower to bring it to life?
Definitely not!
Sure, it will be hard and it will take a lot of effort and dedication to see it through, but it doesn't mean that it's not possible. Some of the largest and most influential companies today were started out of garages and dorm rooms with nothing more than a desire to make a difference.
So, how do you tackle the problem of not having the money or the resources to start your own business the traditional way? We've come up with a few ideas that will help you realize that the only thing you need to start a business is a bit of free time and a passion for what you do.

1.Use an online planning tool
Mapping out your business strategy and your business plan is much easier if you use an online project management tool. Tools like Trello, Wrike or Evernote will make segmenting tasks much easier and allow you track your progress in great detail. They're all free and will help you stay organized.

2.Create a free website
SITE123 is an incredible free website building platform that will transform the way people create websites. Its easy to use interface and incredibly intuitive features, as well as dozens of pre made layouts have already made it a favorite among small business owners.
It comes with layouts designed for different industries such as restaurants, stores, and hotels.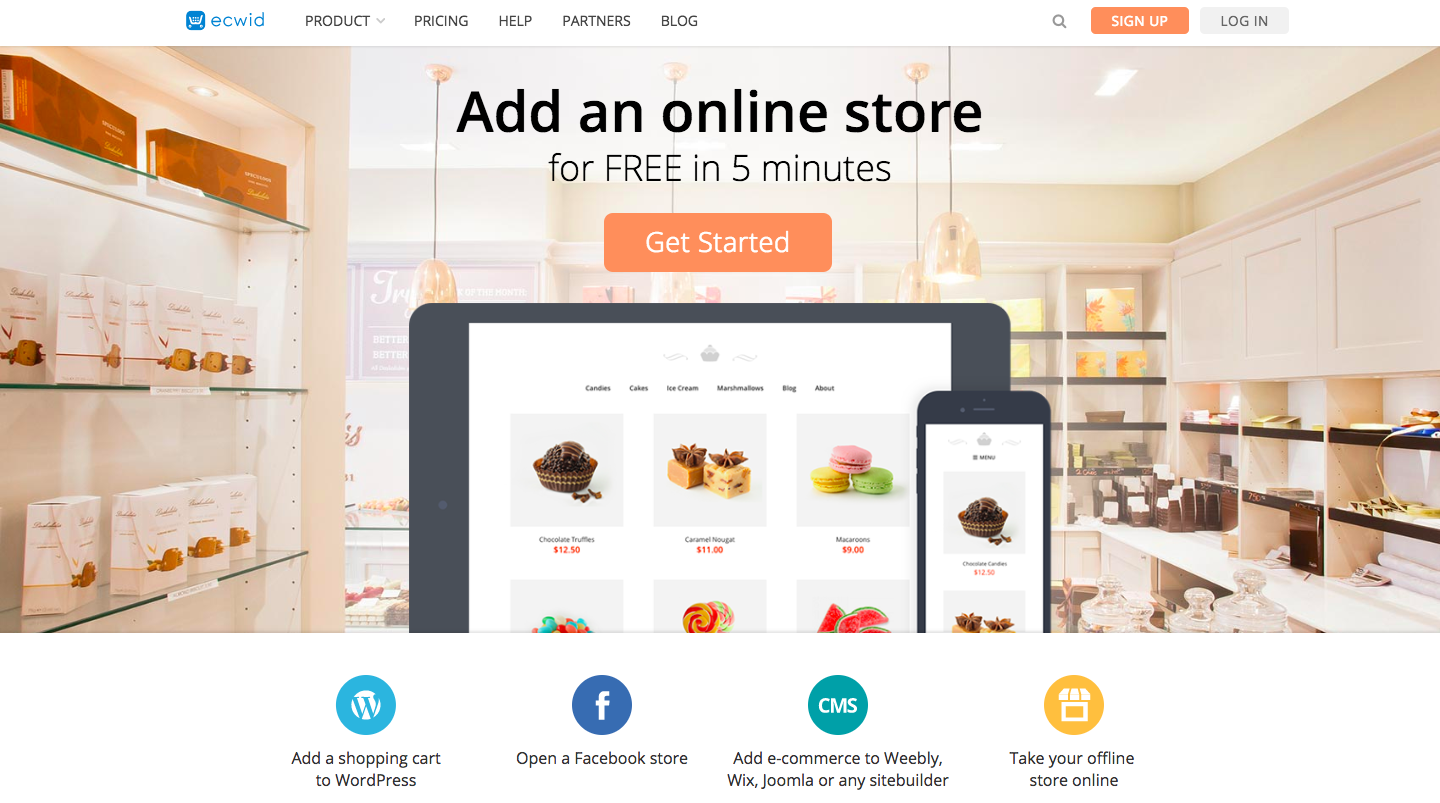 3.Add an online store
If you've got something to sell, having an online store is a must. SITE123 offers a range of third party e-commerce apps you can add to your website and have a full-blown, working online store in seconds.
Apps such as Ecwid and Selz make it easy to keep track of orders and calculate shipping rates, and make it easy for your customers to shop. Apart from a quick run to the post office, it won't cost you a dime.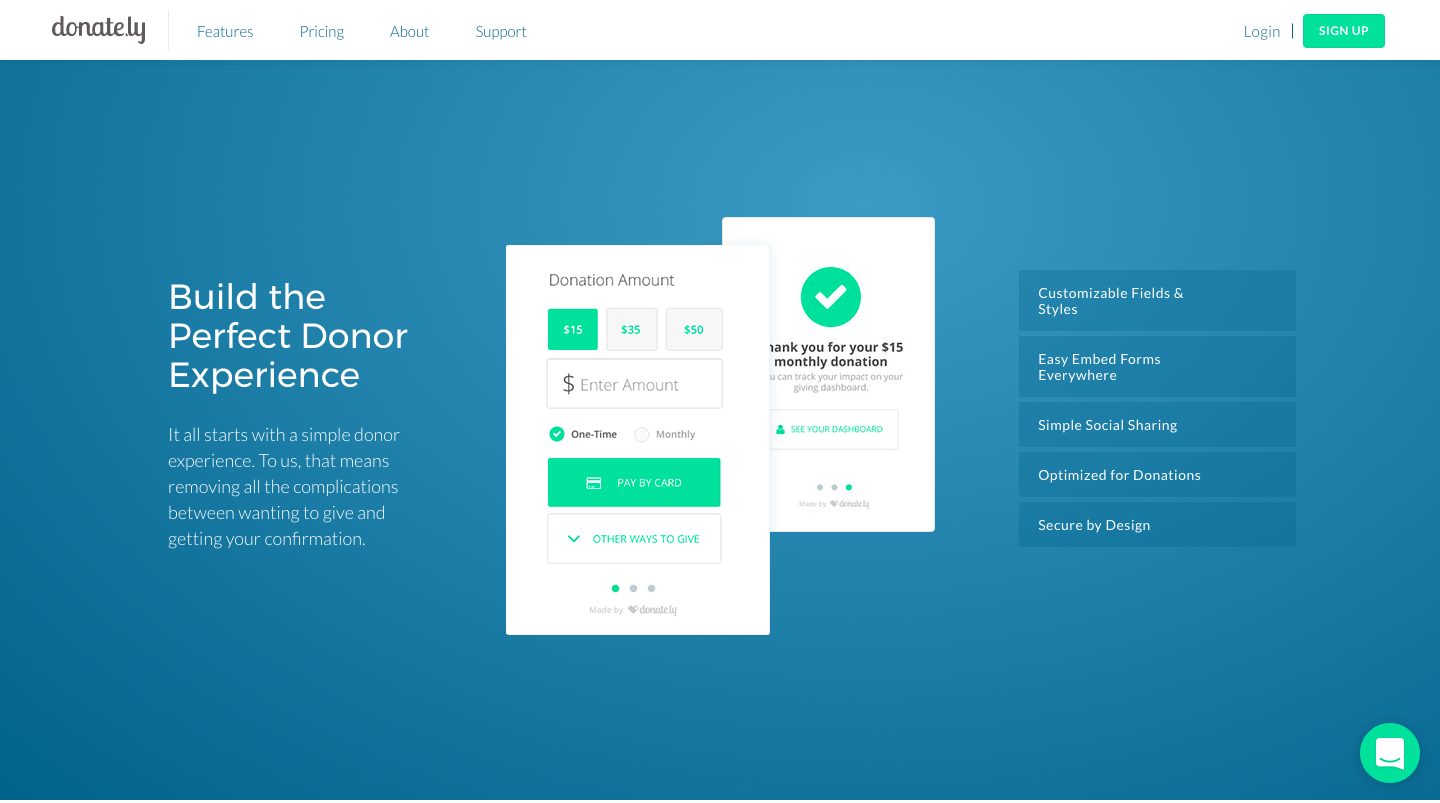 4.Give your customers the option to fund you
It's the year of the entrepreneur and funding a project has never been easier. Crowdfunding websites such as Kickstarter and GoFundMe changed the way people finance their startups. You can opt for one of these platforms, or you can add a Donately widget straight to your website.This donation app will allow your customers to skip the middleman and give money directly to you.
Wrap up
If you've got a great idea and a solid business plan, the only other thing you need to start a business is passion and your laptop. We've listed just a few essential tools you should have, but there are many more that you can use to successfully run a business on your own.
All of these tools are free and take seconds to set up, leaving you enough free time to focus on doing what you love.
Ready to start a business? Create a free website and watch it take on from there!
Enjoy Plunged in Debt?
Subscribe to get our latest content by email.