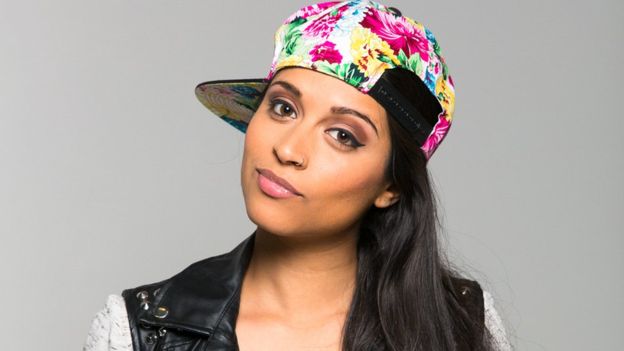 Youtube stars are becoming more and more common it seems. Although Youtube launched less than 20 years ago, many people have been made into millionaires through the video streaming site. Some of them, like Lilly Singh, have even gone on to star in Hollywood roles.
Singh, who just landed a role in the upcoming film "Fahrenheit 451," is another Youtube success story. She has been able to make people laugh through her videos and now she will even get to appear on the big screen. So, how has all of this impacted Lilly Singh's net worth?
About Lilly Singh
If you haven't heard of Lilly Singh, don't worry. Many Youtube stars aren't recognizable to people who don't frequent the site for entertainment. Many people, however, do find Singh to be extremely entertaining. In fact, the 28-year-old comedian has 11 million subscribers on her Youtube channel and 1.9 billion views.
The channel, IISuperwomanII, which was launched in 2010, was essentially Singh's claim to fame. She was born and raised in Canada but moved to Los Angeles to further develop her comedy career (and expand beyond her Youtube channel).
Her move to LA in 2015 seems to have been a good decision for Singh as well. In recent years you may have seen or heard Singh in a number of films. You may have even seen her appear as a background dancer. Singh's more popular work has been in her cameo role in "Bad Moms." She also voiced a character in an "Ice Age" movie.
It is probable that when Singh began her Youtube channel seven years ago she never thought it would lead to parts in movies but it has been her reality. So, how has it impacted her net worth over the years?
---
If you're interested in Lilly Singh's Net Worth you may also enjoy:
'Gold Rush' Star Tony Beets' Net Worth is Huge!
---
Lilly Singh's Net Worth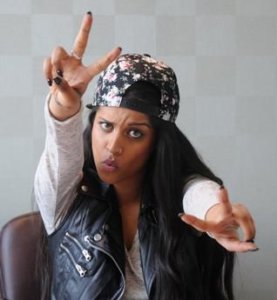 Like many other Youtube stars, Lilly Singh's net worth has been directly effected by her success on the video streaming site. Her net worth is estimated to be about $9 million. Billions of people viewed and enjoyed her content over the years. It is because of this popularity that Singh's wealth has risen steadily.
Although her $9 million net worth is only an estimate it is pretty impressive for a 28-year-old Youtuber. Other Youtubers like Singh make six figures (or more if they have multiple channels) through the streaming site. So through that regular income and her additional cashflow from background dancing, albums, standup and films Singh has been able to create a substantial nest egg for herself.
Forbes has listed Singh among the richest Youtubers out there, just behind PewDiePie and Roman Atwood. With her upcoming appearance in "Fahrenheit 451," you'll likely be seeing even more of Singh in the near future. So don't be surprised if you see her wealth rise too.
Enjoy Plunged in Debt?
Subscribe to get our latest content by email.