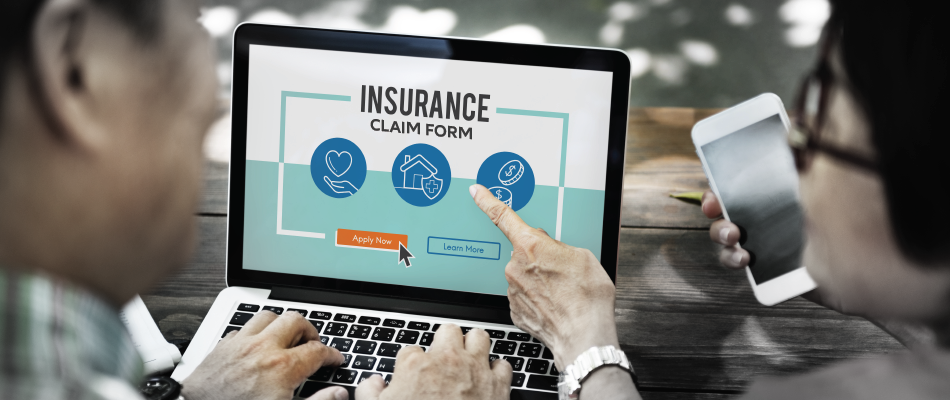 Life insurance is one of the main aspects of personal financial savings and is considered by the majority of households all over the world. But, despite the fact that it is universally applicable there are still times that people tend to sell their policies in exchange for the lump sum amount and there are plenty of reason why. This article will walk you through the various features on How to cash out life insurance policy?
When you take the decision to sell your life insurance policies always consider a trusted settlement agency that has a good source of buyers. Companies like, Harbor life settlements walk you through the process of selling policy while keeping all your details confidential.
Why Cash out your life insurance?
If you have family members who are dependent on your insurance, then you should know that almost all life insurance policies build up to a cash value that can be withdrawn in the future. So, if you are thinking about selling your life insurance policy you may have had other thoughts as well, like, managing this asset, using it only during emergencies, paying of policy premiums, or, just spend it on personal requirements.
When you cash out your life insurance it can come in handy, because a client can make use of the money to fund everything, from household repairs to weddings and retirement. Life insurance policies that have cash value can seem complex, but that doesn't mean that the policy cannot be sold.
How can you cash your life insurance policy?
Here are some of the ways you can get access to your policy's cash value:
Make a withdrawal:
If you want to get the cash value from your life insurance policy then you can mostly make a tax free withdrawal up to the amount you have already invested in the cash value portion of your insurance. If your withdrawal exceeds the amount that you have invested then you will be taxed. In any case, taxable or not, your death benefit will decrease every time you withdraw.
Taking out a loan:
Taking a loan out of your cash value policy will not be taxable, provided you pass away before you are able to pay your loan back, it will be deducted from your death benefit. Regardless, unless you pay your debt back with the required interest, tax will be deducted from your death benefits.
Selling your policy:
When you sell your life insurance policy to a life settlement company, you cease to get any kind of benefits from the insurance company and you will get a lump sum amount in exchange for your policy; which is minus any sort of loans or payments.
Using cash value for premiums: If you are low on funds you can stop paying the premiums and instead arrange for the money in your cash value fund be deducted so that they cover the premium expenses. But if you exhaust your cash value funds then your policy will lapse which will result in your policy ending on its own.
Why choose a settlement company?
Having emergency savings in your life insurance policy can be a comforting thought. But since there are a variant of personal situations that are unique in their own way and the process of cashing out your life insurance policy can get quite overwhelming, which is why you will need to conduct proper research and look out for proper life settlement company that will guide you through the process and help you decide what option is the best.
Now, you may ask yourself where the policy goes after you have sold it off to a third party company. Well, usually there are investors that are scattered all over the country who specialize in buying the policies so that they can offer the (former) policyholders with financial freedom.
Life Settlement Companies keep all your data confidential till they are absolutely sure that a trusted buyer/investor is willing to buy your life insurance policy. The offer on your policy is based on your age, health, policy size, and the premium cost. You can find out the estimates through the company's website.
Conclusion:
A policy that has a good cash value can be very beneficial in the long run, especially if you are thinking about selling it off in the long run. It is best to take advice from third party companies like Harbor Life Settlement, to know how to go about the process.
Enjoy Plunged in Debt?
Subscribe to get our latest content by email.