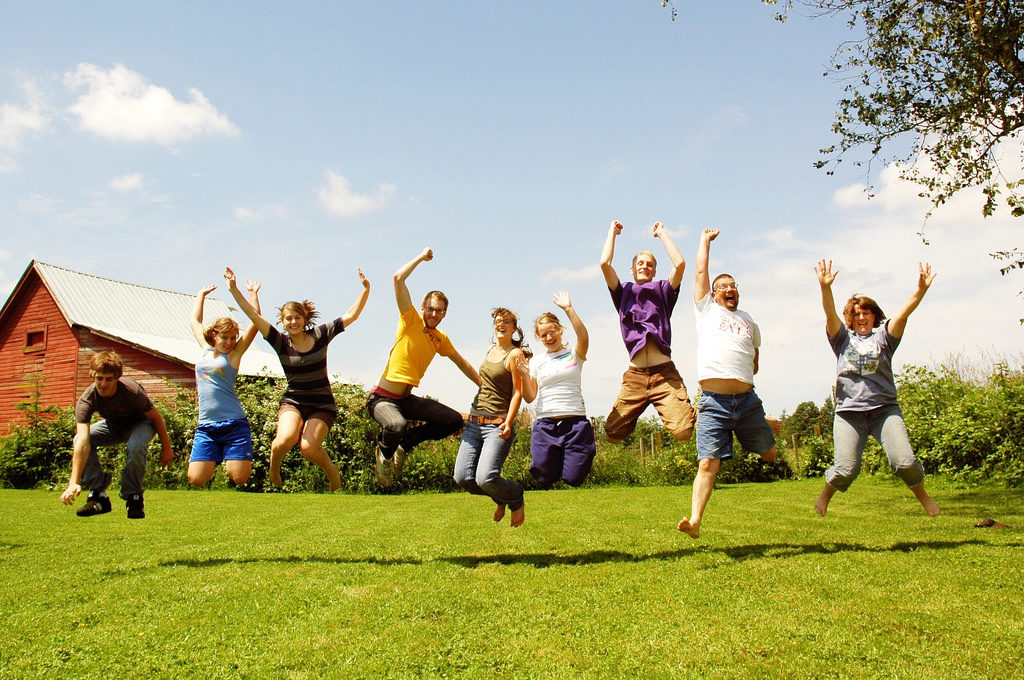 I've made it no secret that I would love to be able to (mostly) stay at home to raise our daughter. I say mostly because I do enjoy my job, using my brain for something other than diagnosing random rashes and crave adult interaction, but at the end of the day being able to be the only care provider for your child is huge.  In a perfect (read: debt free) life, I work outside of home when I want so I can raise our daughter (and any other future children). Ideally I'd quit my full-time hygiene job and move to fill-in only or commit to no more than twice a week, but with our
debt-load
it ain't happening.
In my day-dreaming process I decided to calculate how much I would make if being a stay-at-home mom was a paying job. I base these numbers based on my daily average spent on each task and an average of what each occupation would make per hour. So, how much would I make as a stay at home momma?
Housekeeper: 4.0 hours at $15.00/hr= $60.00/day. Between general tidying, putting toys away, laundry, after-meal clean-up I spend at least 4 hours a day 'cleaning'. Some days is 1-2 hours, some days (weekends when hubby is home to help) we will spend an afternoon really cleaning the house.
Personal Chef: 3.0 hours at $12.00/hr= $36.00/day. I'm not looking to make executive chef wages here, I'll take near minimum wage (which is just over $10/hr here). I prepare all meals for my family, breakfast and lunch is usually pretty quick, maybe an hour total but supper prep and cooking takes an average of 1.5 hours.
Personal Care Worker/Nurse: 10.0 hours at $25.00/hr= $250/day. Between diaper changes, spoon feeding, odd medication dosage, breastfeeding, rocking to sleep and bathing I spend at least ten hours a day doing this stuff.
Total gross income: $346.00/day x seven days a week (because momma's don't get days off!)= $2422.00/week with an average of 4.3 weeks in a month, my monthly gross income would be $10414.00. Even in the higher income tax bracket, I'd be netting over $4500.00/month. With this income from me, hubby's regular income and our current bills as they are, I would not only be home with kiddo but we would be debt free (non-mortgage) in less than two years!
Since this is an entirely hypothetical situation and know it will never happen, it sure would be nice to be financially rewarded for everything we do! Having said all this, even though Parenthood is not financially rewarding, it is the BEST job in the world, just wish it paid, even a little 😉
Photo source: Evil Erin.




Enjoy Plunged in Debt?
Subscribe to get our latest content by email.