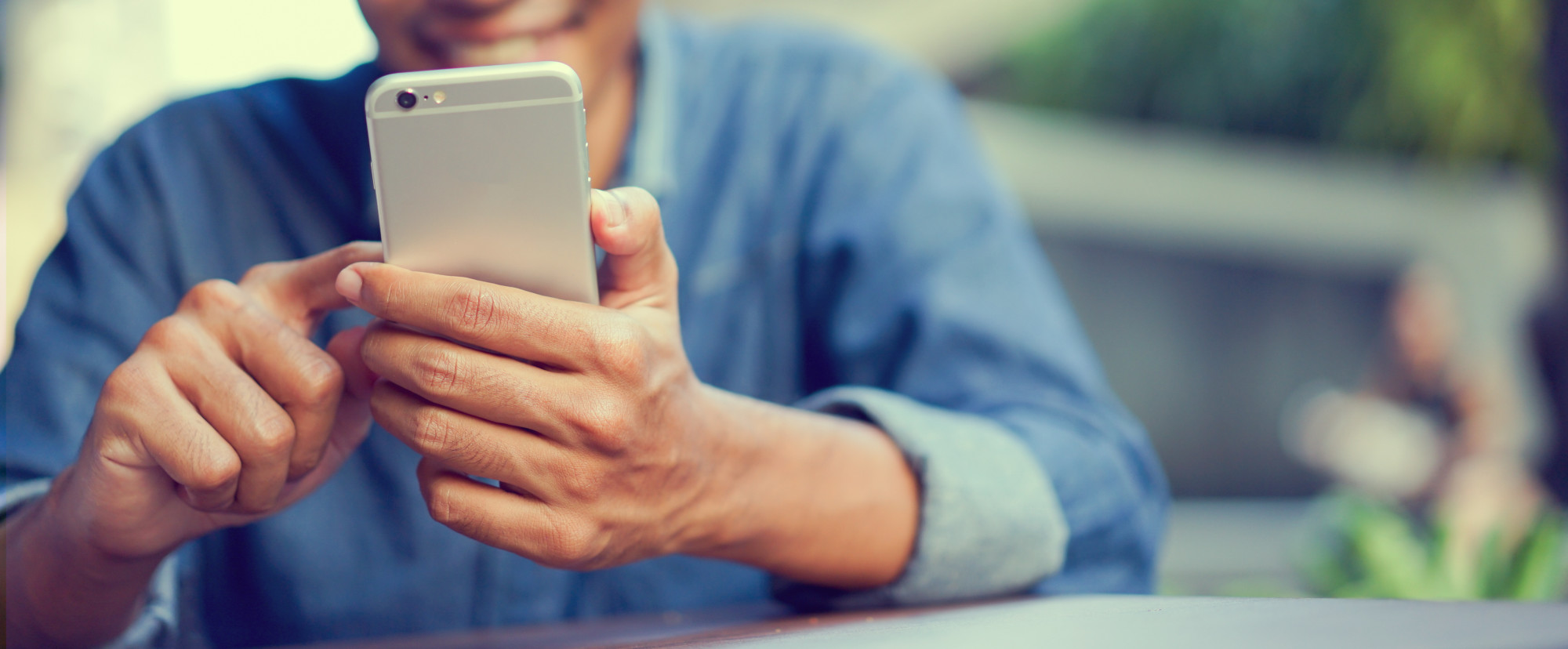 Building a net worth figure takes determination, luck, and a heap of frugal acumen. Saving money takes know-how and a dedication to reading the small print.
Gone are the days of coupons and the loyalty reward cards have entered their sunset. Today, rebate apps offer the best of these past money-saving ideas into an easier to use, and sometimes all-in-one programs.
The most common places for rebates to appear are in grocery stores. Which is good, since figures on home experience show that a family of four spends an average of $5,000 in groceries per year.
Ever wondered, "How do rebates work?" Read on to understand what you need to do and how companies make money offering rebates.
Rebate Apps
Rebates, like most economic incentives, payback dividends to companies. There are four major ways that rebates lead to savings for the consumer and a profit for companies.
Windfalls
Let's tackle the hard question first, ie "How do companies make money when I spend less?"
First, it comes down to a certain trick of psychology. You tend to spend more money when you see the money as expendable. By offering rebates on some items, and charging the standard price for others, you are more inclined to pay for standard items.
Coupled with this is the autonomy of choice. You feel great when you save money. You feel even better when you earned that savings through crafty execution of a well-timed offer.
Companies, therefore, make money by offering discounts on some items that lead you to feel better about your spending and, in turn, you spend more.
Affiliate Marketing
Don't let the impressive word fool you, affiliate marketing isn't new or a product of the Internet Age. Any time you have a middleman getting commission by promoting a product, you have affiliate marketing at work.
A company pays a retailer or distributor to get preferential treatment for their products.
In some cases, companies do this as a matter of inventory control. Too much of an item has been made and needs to get sold to shore up the oversight.
Other times, they want to get a toehold in a new market. By getting their product seen in more obvious locations, they create a future at the cost of the present.
In both cases, the company does better by offering a cash rebate than simply offering a sale. They only pay the affiliate for the products sold, so they only pay for campaigns working.
The company also profits if consumers purchase the items and then don't complete the rebate process.
You avoid this oversight by using a rebate app over a mail-in rebate. Rather than keeping track of purchases, receipts, and proofs of purchase (UPCs), you buy what you want and the rebate is automatic.
To save money through an all-in-one affiliate program, check out this site.
Companies profit from increased market saturation. You save by paying less for things you want that come directly to your door. It's a great time to be a consumer.
Regional Offerings
Rebates offer companies better options for managing prices than sales.
Sales take advertising, and in some industries, can't be reversed or changed easily. Rebates offer a way to adjust prices quickly.
When offering many similar products that may vary only in one or two key features, a rebate helps consumers keep track of prices.
Big Data
Before you get worried by the headline, the big data garnered by rebates isn't a privacy concern.
They don't collect your personal information, what they want to know is about habits.
Rebates offer an insight into what consumers buy, when, and how much they value a particular price structure.
Think about what kind of data a rebate produces. A company offers a $10 rebate and a $20 rebate on the same product. They then compare the sale of units and the number of rebates processed.
From this data, they know if a price point feels right for the consumer or if a global drop in price would do better.
Companies also track seasonal spending habits through the tight deadlines placed on rebate offers. It's a pretty good system for the company that also benefits the consumer.
How to Use a Rebate
Now that you understand how companies benefit from rebates, let's go over how to take advantage of these savings.
A rebate offer comes with a tight timeline and requires proof of purchase. Part of the reason for the proof of purchase is to avoid paying out duplicate rebates for a product. Another part is to ensure a product isn't returned after the rebate is created.
We've already gone over the purpose of the timeline for the companies big data.
When you look to cash in a rebate, make sure you have the appropriate paperwork and that it is kept in good condition. Nobody wants to lose money on a technicality.
Once you have everything filled out on the rebate form or website, take pictures of your information, and mail off needed items. Then wait the up to eight weeks of processing.
Easier Rebates
The beauty of rebate apps is avoiding this process of paperwork and careful adherence to esoteric guidelines.
With rebate apps, you hit the website and shop directly from there. Everything is all in-house and you only need to wait until the rebate processes and the cash comes to you.
For rebate apps that you take to a store on a device, the steps are a bit different. You need to scan or take pictures of receipts to get started and it processes automatically from there. Always read the how-to and FAQ for any app you select to ensure you don't lose points, benefits, or cash.
Shop Smart
Using rebate apps saves you money and saves you effort. These handy programs replace the clutter of coupons and the hassle of loyalty reward cards. Rather than getting piecemeal rewards from a dozen stores, you get everything in one place.
Take advantage of the Internet Age and try out a rebate app today. The sooner you get started, the sooner you can get cashback for buying the same products at the same stores you already use.
Please don't forget to bookmark our site to never miss any of our latest posts!