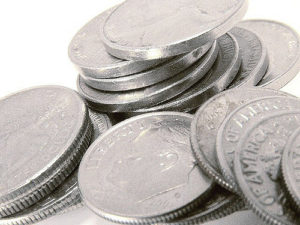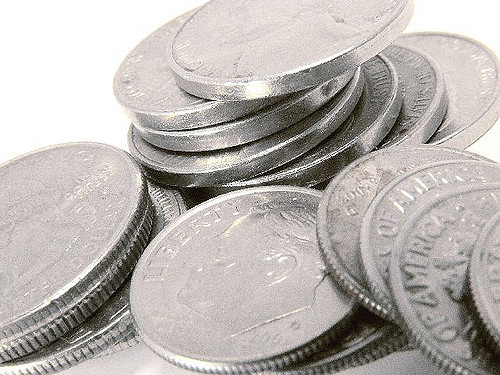 Incorporating a company in Hong Kong has proven to be very beneficial to investors who want to grow rapidly in Hong Kong and into the entire Far East. Instead of flying all the way to Hong Kong to form a company, a better method is using agency services.
Agencies help to prepare all documents, make the process faster, and highly convenient. To start well in Hong Kong and expand your business faster, the agency you decide to contract should be among the best. Here are some useful tips for selecting the ideal agency for company formation.
Use an agency with huge experience and that is already located in Hong Kong
The offshore company, formation services agency, should have a lot of experience on company incorporation. It should particularly demonstrate past cases of clients that have used its services and become successful in Hong Kong and beyond.
Be particular that the agency you select is located in Hong Kong for assurance that its staff understands the local legal environment and changes therein.
It should have experts in business, legal, and operations in Hong Kong
The process of forming a company is not just about preparing documents and presenting them to the registry; rather, it is about getting clients into the right place. Therefore, the offshore company formation services should have experts in business operations, legal, staff, and other professionals to guide the process.
This will make it easy for them to craft top-notch documents for company formation. Make sure to ask for a profile of the top leadership of the agency before getting into a contract with them. You might also consider having an interview with one of the agency professionals to gauge their knowledge of business and legal issues.
The agency should be able to make the process affordable for clients 
When people are planning to expand abroad, the main focus is installing a working structure, winning contracts, and making the move successful. Therefore, the agency you select should be able to operate in the same manner; helping you cut on costs.
Here, it is not about getting the cheapest services, but selecting the best that will help to drive cost down. For example, the agency should have a list of top notch company secretary so that you do not incur additional expenses advertising in the press. Other methods of cutting costs include sharing the company secretary, and using the agency's office as the company local address.
Commitment to anchor your company establishment and expansion
Because you are expanding to Hong Kong, you need an agency that will anchor your start and elevate you to higher levels.
Check for top offshore company formation services that will be willing to walk with you for some time until the operations are fully established. For example, the agency should provide support in legal, marketing, administrative, and expansion support to ensure you understand the new economy well. For example, it should advise you on opening bank account, partnering with Chinese companies, and expanding into the entire Far East.
Enjoy Plunged in Debt?
Subscribe to get our latest content by email.