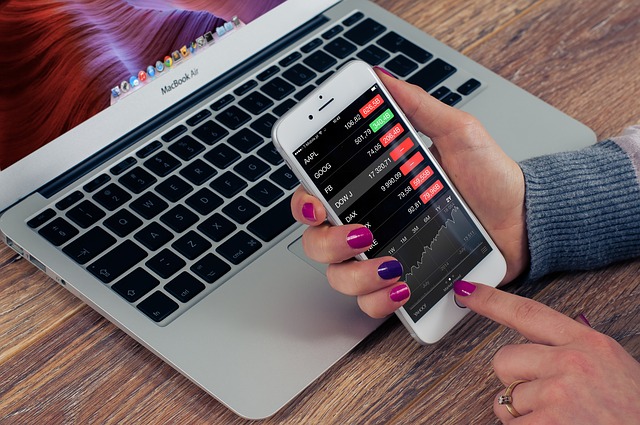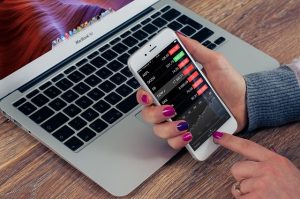 As opposed to active wealth, passive wealth is defined as funds which are set aside to be used at a later date. Some examples here can include a retirement "nest egg", the tuition of a child or capital sequestered to purchase a new home in the future. Now that nearly everyone has unfettered access to high-speed Internet, there are literally a "wealth" of opportunities available. One example can be witnessed in the realm of Forex trading. How can you take advantage of currency pairs to build sustainable income over time? This is an important answer which deserves a further explanation.
Investment Limits
Healthy profits can only be enjoyed after you are able to identify your discrete investment limits. In other words, how much money can you afford to place within a single position? Never exceed these levels. Most will recommend that it is wise to set aside a certain percentage of weekly or monthly wages to invest. Should all of these funds be lost (which happens to even the best of traders), never withdraw more. This can also help you to avoid the stress of an emotional trade.
Labor-Saving Trading Platforms
Online portals such as CMC Markets have become highly respected due to their transparency, their low spreads, their wealth of trading instruments and their real-time access to the most pertinent data. Should a novice investor choose a system that is less than efficient, it is nearly certain that money will be lost within a short period of time. The entire concept of building passive wealth has therefore become a moot point. Only select platforms which offer turnkey and effective Forex trades.
One Step at a Time
While the movies may glorify the proverbial "million-pound trade", the simple fact is that such situations are exceedingly rare. It is much better to establish benchmarks in terms of the revenue that you expect to accrue over time. These milestones can be yearly, quarterly, monthly or weekly. Such a graduated method further enables the trader to gauge how effective his or her strategy appears to be. Should modifications be required, they can be enacted with little disruption.
Leveraging?
We should be clear that leveraged trades should only be enacted after one has gained a considerable amount of experience within the Forex markets. A leverage will enable the investor to pay for a portion of the total value of a currency pair. Should movements occur as predicted, the profits will multiply the initial outlay. Leveraged positions are excellent ways to maximize on a stable position and even a single trade can produce returns that exceed an investment by well over 100 per cent. Still, losses can and do take place with this strategy. It is prudent to carefully examine all of the associated ramifications before delving into this approach.
Accruing passive wealth is now very much a reality thanks to the ability to trade within the Forex markets. By employing these approaches alongside the use of portals such as CMC Markets, a stable future is no longer a dream.