Moving is really hard work, it costs you money and causes disruptions to your life. It sure would be nice if you could get reimbursed for your moving expenses through a bigger tax deduction this year, wouldn't it? But, surely that's too good to be true. Or is it?
Any way you can get the "tax monkey" a little more off your back, the better. Yes, it is possible that your move this tax year will qualify you for a hefty deduction. But there are rules you need to know first.
How Do I Qualify for a "Moving Deduction?"
The basic rule is that you can only deduct your moving expenses if your recent move was "work-related." That means you moved in order to live near your new employer or you were transferred by your old employer to a new location. But your new workplace must be 50 or more miles more distant from your old home than your old workplace was from your old home. That may sound a bit confusing, so here's a couple examples:
Your old home is 100 miles from your new workplace. Your old home is also 15 miles from your old place of employ. 100 minus 15 is 85 miles more distant, so you get the deduction.
Your old home is 50 miles from your new home, but only 45 miles from your new workplace. Plus, you were already commuting 10 miles from your old home to your old job. 45 minus 10 equals only 35 miles, so you don't get the deduction.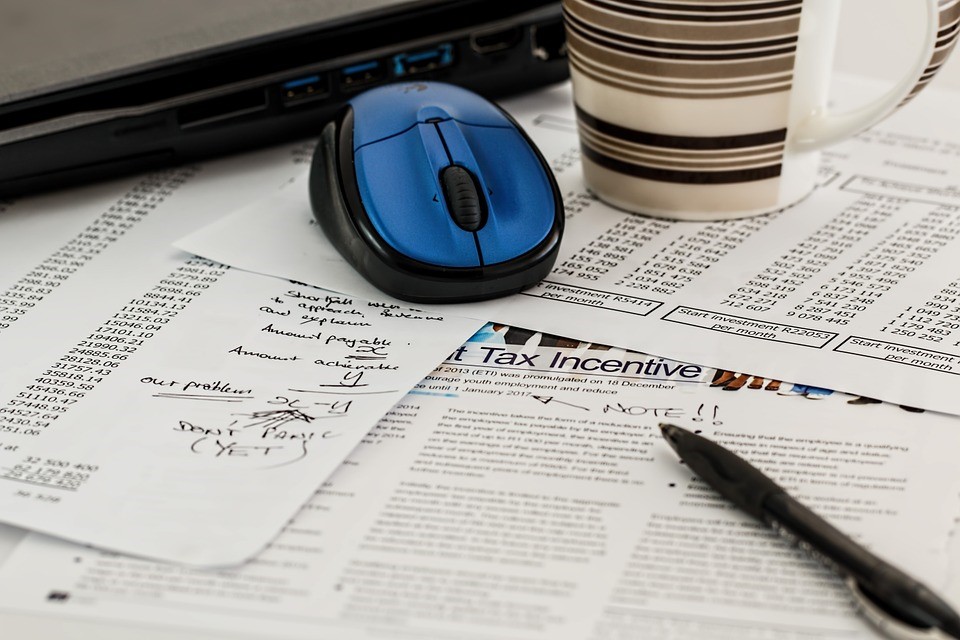 Note you have to calculate distances using the shortest possible commute route, even if that's not the way you actually travel.
Second, you must work full time for 39 weeks out of the first year at your new job, the 12-month period commencing from moving day. Each industry will have different standards on what counts as "full time."
You can claim the deduction the year of your move, even though the 12 months won't end until the next year (unless you moved January 1st!). However, if it turns out you didn't work full time to ultimately qualify for the deduction, you have to refund it on your next tax return.
Incidentally, the relevant tax form is IRS Form 3903.
What Can I Deduct Specifically?
Any "reasonable expenses" incurred in the move can be deducted, if you have the receipts. That includes moving trucks, gas and tolls getting there, a storage unit if you couldn't move in immediately and needed one, or plane/train tickets.
It also includes vehicle shipping expenses, if you used a car shipping company rather than drove your vehicle the distance. Check out https://executiveautoshippers.com/how-your-auto-transport-could-increase-your-tax-refund/ to learn more.
You can also take the "standard moving mileage deduction" instead of the gas deduction (if you drove). Just estimate which one will save you more.
In essence, you are deducting any expense that was necessary and directly related to your relocation. You may need to ask a tax expert about some of the details, but definitely save all receipts of anything that could possibly qualify.
Enjoy Plunged in Debt?
Subscribe to get our latest content by email.