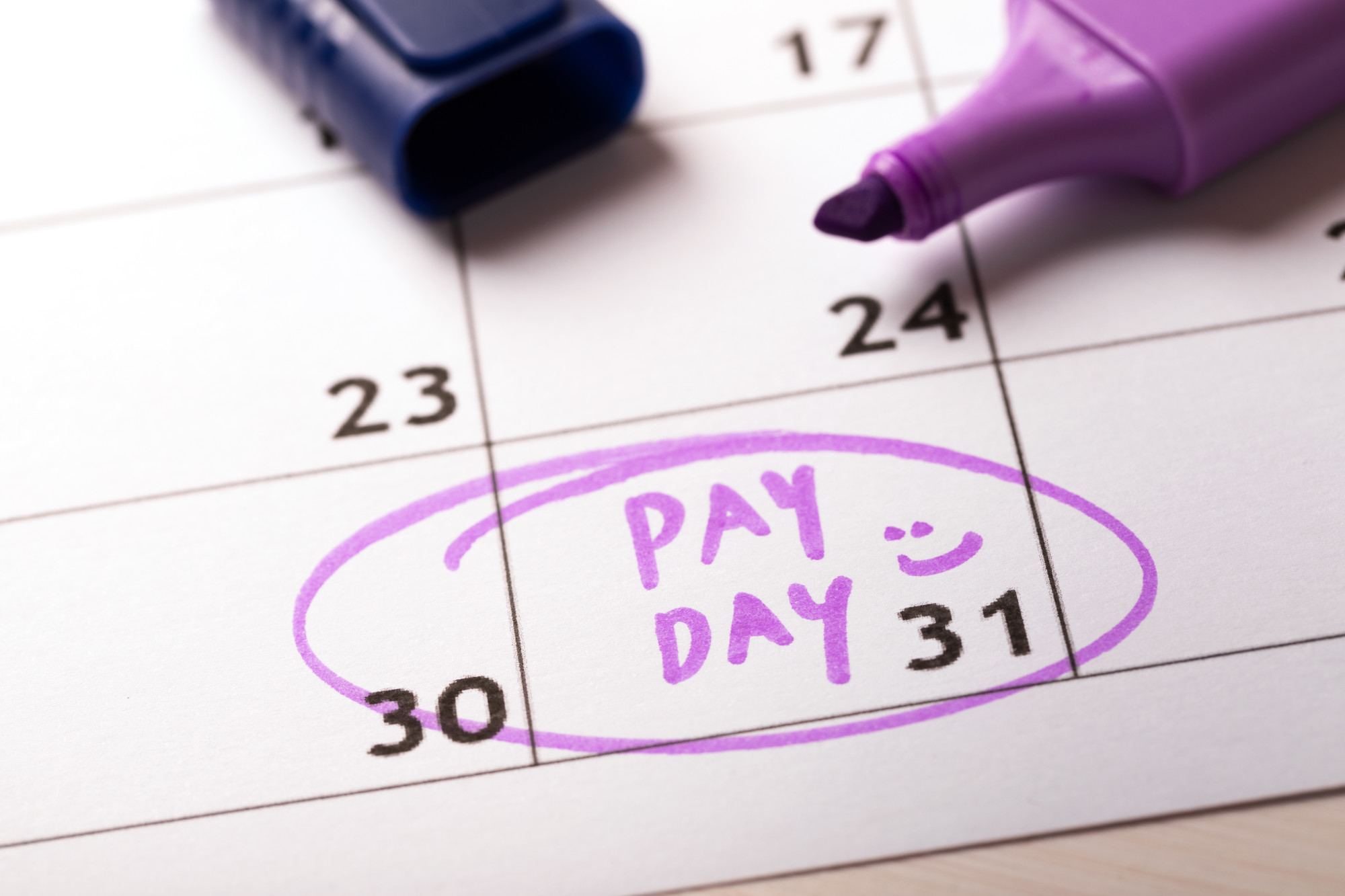 Running payroll is one of the most complex tasks of running a business. Many business owners get lost between meeting their responsibilities as employers and following the applicable laws.
Let's be real, keeping up with your employees' payment schedule and making the regulatory filings is difficult for most novice and seasoned business owners. However, it all starts with learning the basics about when you should pay your employees.
Believe it or not, violating pay frequency laws is one of the most important payroll mistakes you should try to avoid at all costs. Want to avoid paying employees at the wrong time? Read on for your guide to running your payroll on time.
Running Your Payroll: What's the Right Pay Frequency Schedule for Your Employees
You may think paying your employees on time is as simple as paying them every week. However, pay schedule requirements vary on a state basis. Before running your payroll, it's important to make sure you meet the pay frequency requirements by state.
An example of the differences in pay interval on a state basis is how if you paid an employee in Arizona you would only pay them on a semi-weekly basis. However, you can pay on a weekly, bi-weekly, semi-weekly, and monthly basis when you pay an employee in the state of Michigan.
You may think that having several pay schedule options complicates your operations. However, it can allow you to adjust your payroll schedule to your expected monthly receipts.
The key is to understand all schedules to choose the right one for your business. Here's a basic guide of how many times you pay your employees depending on your chosen pay interval.
Weekly Pay Interval: 52 times a year
Bi-Weekly Pay Interval: 26 times a year
Semi-monthly Pay Interval: 24 times a year
Monthly Pay Interval: 12 times a year
Most states allow you to pay more often but not less than their minimum pay scheduling requirements. Besides running your payroll on time, it's important to keep in mind the pay stub requirements by state. As a business owner, it's tough to keep up with all the payroll guidelines but tools such as PayStubCreator can help you meet your state requirements.
The Bottom Line
Following the applicable pay frequency laws may seem too complex. However, it all starts with understanding the basic pay intervals in your state. Once you figure out your options, you should choose the right payroll schedule that fits your operations.
Depending on your operations and type of business, you may even consider following a monthly pay schedule instead of the typical weekly pay. However, you should consider consulting with a tax professional to make sure you meet the pay frequency requirements by state.
It can be tough to keep up with your chosen pay interval but you don't have to do it all by yourself. You should consider hiring a payroll company to take care of it. Want to learn how these companies can help you?
Read our article to learn how a payroll company can improve your operations.