With lenders bringing credit as close to the common citizen as they possibly can, it shouldn't come as a surprise that almost everyone is in debt. In fact, the average credit card debt for every US household was as high as $8180 for April 2018, according to The Balance. This ease of obtaining loans has given people some form of security which can easily ruin their lives.
https://cdn.pixabay.com/photo/2015/10/30/11/06/wallet-1013789_960_720.jpg
While credit helps most people offset expenses that they couldn't in their current financial situation, too much of it can be toxic. For instance, were situations similar to the great recession to arise, you might find yourself losing your job which would result in debt default and the eventual drop in your credit score. The goal should be to exercise financial responsibility when borrowing funds to avoid finding yourself in tricky situations.
Here are four signs that you have taken too much debt:
Your Debt to Income Ratio Is High
The debt-to-income ratio is usually the percentage of your income that goes into paying your debt. The higher the ratio, the lower your rates of earning more credit, not to mention your ability to handle emergencies when they happen. Ideally, good debt to income ratio should be below 50%.
A ratio that is higher than 80% should be considered as a red flag, and in case this is your situation, you should avoid taking up any more credit until you get back to a favorable ratio.Consumers should be careful when they need to get fast cash now to avoid taking more debt than they can handle. To accurately calculate your ratio, add up your total monthly debt payments and divide the answer by your gross income.
Your Credit Requests Are Constantly Denied
Your credit score typically acts as an indicator of whether you are a responsible borrower or not. Lenders will typically look into your credit score to before proceeding to approve you for a loan. Since having too much credit raises some red flags, then your aim should be to lower your debt levels. Furthermore, getting credit rejections consistently for too long can harm your score since the resulting hard inquiries are registered in your credit report. Your aim should be to pay down what you owe before it gets out of control.
You Have To Weigh Between Necessities and Debt
Credit is meant to make life easier. Every cent borrowed should contribute to a positive life without having to compromise on necessities. However, in case you find yourself toying around with the idea of paying off debt to miss on some necessities such as food, then you are in a debt crisis.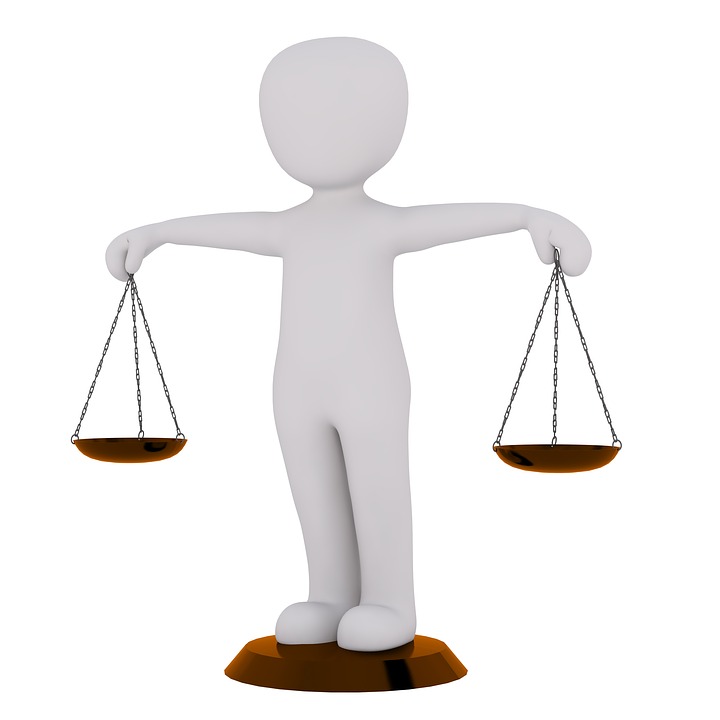 https://cdn.pixabay.com/photo/2017/02/16/11/59/horizontal-2071307_960_720.jpg
Instead of taking more debt to help offset the current amount that you owe, you ought to find other ways to earn some extra cash. Consider getting a side job or even working extra shifts. Alternatively, seek debt counseling to know the best way forward for your specific scenario.
You Can Only Afford the Minimum Repayment Amount
Most lenders will often offer a minimum repayment amount, but it doesn't mean that you have to stick to this amount. Paying extra will help offset your debt quickly. However, if you can't afford to pay any more than the minimum, then you should look for a way out of this debt crisis. Such a trend cannot suffice in the long-term since the minimum repayment amount is prone to increase with time, which means that you might struggle in the future.
An Investopedia article notes that considering that almost all loans come with differing interest rates, you should opt for options such as debt consolidation as long as they help to lower the minimum repayment. Additionally, debt counseling could also give you a different perspective for approaching your situation.
Conclusion
Without a debt elimination plan, your debt might snowball into an even bigger issue like bankruptcy. Instead of caving into your frustration and getting more loans to offset the rest, look for ways to gain control of your debt to income ratio. Understanding your current debt situation is the first step to getting back to financial stability.