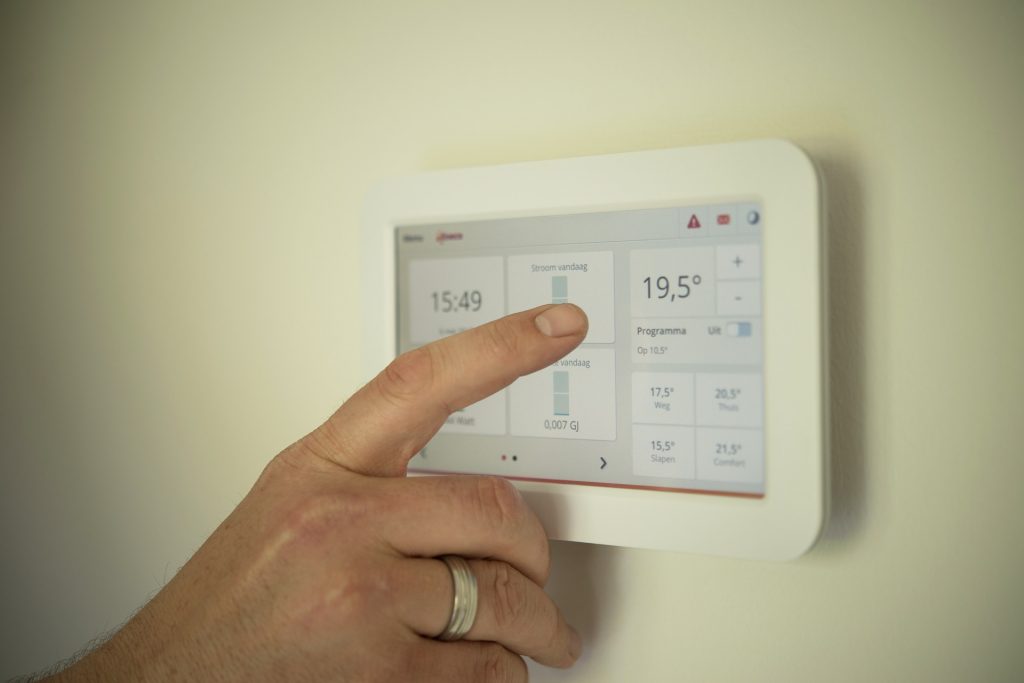 With winter coming, many people will be performing home energy audits in their houses. They'll be looking for areas where energy is literally escaping from their homes (and money is escaping from their wallets). It is something every homeowner should do at least once a year. So, how do you audit your home energy usage?
Why You Should Audit Your Home Energy Usage
Knowing how to audit your home's energy usage is important because it can save you tons of money. Auditing the energy your home uses can make it more noticeable when you need new appliances. It will also be noted when something in your house isn't working quite right. For instance, if the bill to heat your home is higher, you may need new insulation or you may need to check for loose baseboards, etc. Making these small changes can make hundreds of dollars of difference over the span of a year.
How to Audit Your Home Energy Usage
Auditing your home energy usage sounds more difficult than it is. There are a few main things you can check for around your home and, if you're handy enough, fix yourself as well. Here's how to audit your home energy usage:
1. Check for leaks. Look for drafts and leaks around your home. This includes air and water leaks. For "air" leaks or drafts, you'll want to check the quality of the windows and be sure that all of the baseboards in your home are secure. The smallest of drafts can increase how much it costs to heat or cool your home. (Adjusting the thermostat may actually cost your MORE money.)
Similarly, water leaks around your home can significantly impact your water bill from month-to-month. Listen for your toilet to continue running after flushing, look for water spots under sinks and near baseboards, and keep an eye out for dripping faucets. Mending all of these items will positively affect the energy usage in your home.
2. Make renovations. In some cases, auditing your home energy usage can mean making some renovations. Many people find that they are in need of new insulation when they audit their home's energy usage, especially if they live in an older home. If this is the case, you'll need to replace the insulation in your home to get the most out of your heating and cooling system.
3. Buy new appliances. A few years ago there was a huge surge in people purchasing energy-efficient appliances. These appliances can help you save on your home energy cost greatly. An energy-efficient toilet, dishwasher, or washing machine can all save you money each month on water. Switching to energy-efficient appliances like an oven or refrigerator can also save you money on your electric bill.
4. Change out your light bulbs. If you haven't done so already, swap out your current light bulbs with energy efficient ones. This can also save you money on your electric bill each month. Depending on how many bulbs you swap out, you may have a very noticeable change on your next month's bill.
5. Keep an eye on your bill. This is key when you are attempting to audit your home energy usage. No matter how well you think you know your home, you'll want to keep an eye on your energy bills (water, gas, and electric). If your bill is increasing unexpectedly, you'll want to search for the reason why and fix it. After all, no one wants to pay any more than they have to!
Have additional home energy usage tips? Let us know in the comments!