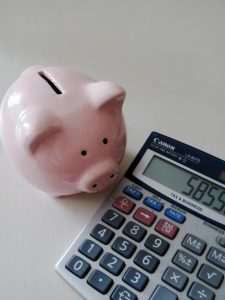 For the investors who are just starting out in the investment world, the process can be quite intimidating and you might think – if the pros can't beat the market, how can a small-time investor like you have any hope?
Most of the competition out there could probably wipe you out on a daily basis, however if you learn to play up your strength and consider these investing ideas, there's a fairly good chance you can keep up.
These investing ideas may prove profitable to some fortunate investors however keep in mind that some techniques may be contradictory – you just have to find out what works best for you. This is just a guideline to get you started.




Having a concentrated portfolio might succeed. Many investment advisers say that diversification is the key but a lot of successful investors concentrate on a small amount of stocks. Diversifying too much can also diversify your returns away although if you've done your homework and you understand the stocks that you own, then diversification might not be so important.
Don't be too greedy. Be content to sell after a few points gain. The lesson here is to take profits and if a stock goes against you, don't hold on – sell.
Avoid companies with high short interest. When the hedge funds are piling up into the market betting against a specific company, chances are there may be a lot of negative information that could damage the stock. Don't tempt fate.
Don't be obsessed with trying to beat the stock market. Professionals whose livelihoods depend on the trade go after risky options, you can settle back on safer options with a long term prospect. You can buy and hold or even stick to an index fund.
Don't be swayed by dividend payments. A high dividend can often make you believe that a stock is a good buy, when in fact, it actually isn't and it's a problem known as a value trap.
The bottom line here is to be realistic about the competition out there. The key is learning how to come up with a game plan that will suit your needs and Macroaxis can assist you to become a great money manager in your investment portfolio.
Enjoy Plunged in Debt?
Subscribe to get our latest content by email.