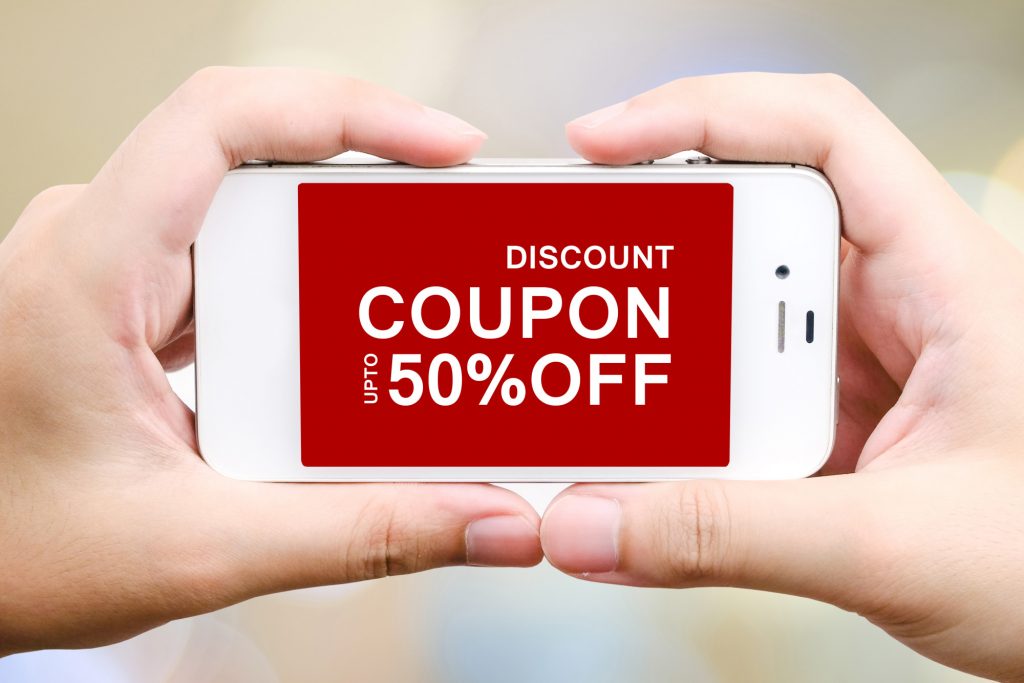 Are you one of the 75% of people using coupons these days? These money-saving miracles benefit both your wallet and even the companies that offer them. So why not start now?
It seems overwhelming at first, but after you've done it a couple of times, it'll become second nature.
Down below are some of the best tips on how to save money with coupons. Keep reading to get started!
1. Seek Out Reliable Sources
There are many different companies collecting coupons for people's convenience. The trouble is finding the ones that are a notch above the rest. Poor websites list expired codes that only end up wasting your time and effort and no one wants that.
Take some time to research a source before delving into their coupons and vouchers. Read reviews about the website to see what other people experienced through them. The best sources give useful information alongside their codes and vouchers.
For example, one reliable source shares this helpful post to get you the most out of your glasses purchases.
2. Compare Competitors
It's a beginner's mistake to settle on one coupon without ever looking for something better. All companies are competitors to one another, so use that to your advantage.
Chances are good that you'll find an even better coupon or voucher for the exact same purchase. It's far better to take a little extra time to scope out all possible avenues before settling on the right coupon.
3. Act Fast
If there's a good coupon available, other coupon hunters will want those savings as well. If you wait too long to use that special offer, the item won't be there by the time you go shopping. Or worse, the offer expires before you have the chance to use it.
Once you find the coupon that you want, don't idle too long. Better to use it and get the benefits right away without risking the chance of losing out on those savings.
4. Be Mindful of Restrictions
Vouchers and coupons are great assets for anyone on a budget, but they do still come with some restrictions. It might require the purchase of extra items before the coupon kicks in. Or it tells you the maximum units you're allowed before the deal stops working.
Reading the fine print ensures you won't run into any trouble when it's time to check out.
5. Make Use of Free Shipping
Getting free shipping on top of the savings from your coupons is like finding hidden treasure. Most online stores offer free shipping in one capacity or another.
Most stores give free shipping after you've spent a certain amount, while others offer it to members only. Some offer it for a limited time.
Before using up your coupons, check out the shipping rates of the store. Sometimes it works out better for your wallet to find one with free shipping and skip the coupon.
Learning How to Save Money with Coupons is Easier Than Ever
With the help of the tips above, you'll never have to wonder how to save money with coupons again. All it takes is a little planning ahead and you're good to go.
Even if you don't want to become a coupon-using master, these tips are still great for less frequent purchases. Sometimes a little extra cash makes all the difference.
Looking for even more money-saving inspiration? Find out the secrets to becoming a billionaire!
Enjoy Plunged in Debt?
Subscribe to get our latest content by email.