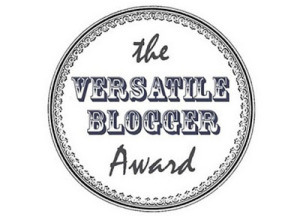 I'd like to thank Jordann for nominating me for this fun award. I love getting to ''know'' other bloggers from around the web though don't know how interesting my facts will be!
Seven random facts you probably don't know about me (even though I feel like my entire life is on the internet).
I love gross stuff, nasty teeth included
My two favorite undergrad courses were entomology (study of insects) and parasitology (study of parasites). Nothing cooler than looking at a hookworm under a microscope, eh? And your mouth? Yeah, there's nothing I haven't seen, trust me. I've seen everything from the sever drug user to the 58 year old who has never been to the dentist before so no, you really don't have to apologize for eating a muffin before coming in to see me. Nothing more satisfying than a good ''before'' and ''after''

I have zero self control with sweets
As long as I don't have them around me I'm ok but if it's in the house I eat it until it's gone or I'm physically ill. Nutella is the worst.
I love reading
The Outlander series is consuming my life right now. My sister-in-law has been after me for years to read the books but it didn't seem like my type of book so kept putting it off. I also get really board with series. She finally convinced me when the first book was made into a show and told me how good it was…I started the first book and was hooked after about 200 pages. I'm now binge reading, almost done the second book (each book is almost 1000 pages). Hoping to be on the third book by the time this post is published.
I've held a book published in 1758
When I was in university I did a class on science and religion. We needed to profile a person who was known in both circles and I chose Carl Linnaeus, who is considered the father of modern day biological classification system. Anyway he wrote a famous book called Systema Naturae and when doing said paper I was fortunate to go to a library that held one of the original copies of the book. It involved going into a humidity controlled and secured room and swearing on my life I wouldn't harm the book. One of my favorite university experiences.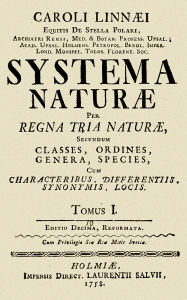 I love to color

I could spend hours with a new box of crayola crayons and a coloring book. Both of which I have around all the time now because of kiddo except she snaps the crayons in half and my soul dies a little each time.
I love playing games
My idea of a good night is hanging out with all my best friends and/or family and playing games. Anything from crib to Cards Against Humanity!
I would love to move to Germany
My husband and I lust for a move to Europe. I would love to raise my daughter there (hello Germany now offers free tuition!) but for many reasons we can't, at least right now. I can't imagine pulling my daughter away from all the people who love her here so our dream will have to wait, maybe some day.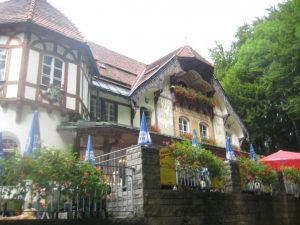 Now, the seven bloggers I'm nominating to also partake in the challenge: