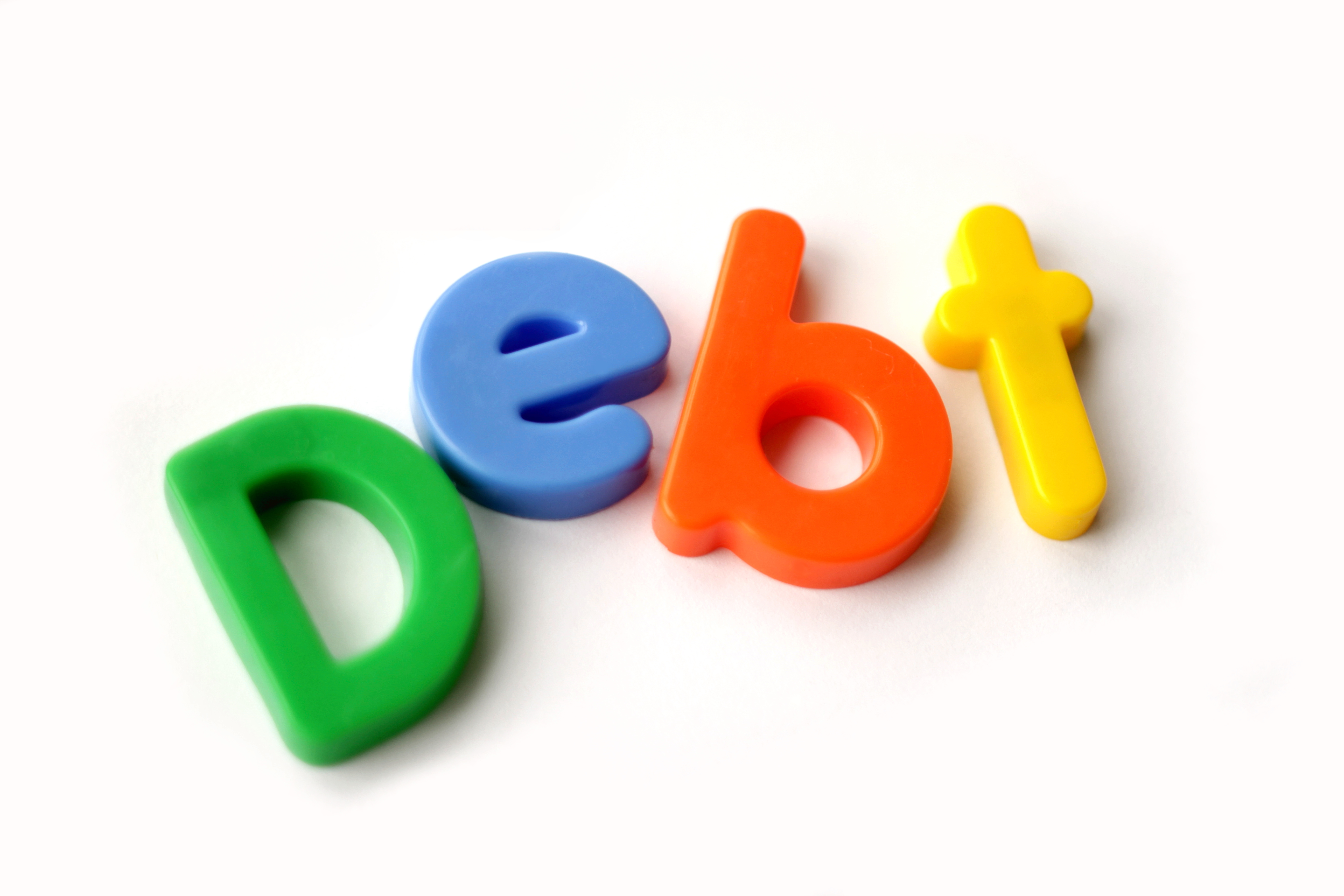 When you hear the word "debt" it sends a chill up your spine. However, debt does not always have to have that affect on you. While no one wants a crippling amount of debt, having no debt may be negatively affecting you. Everyone has heard of "good debt" and "bad debt" but what does it really mean?
Well, in the most simplest of terms, not all debt is created equally. There is good debt, bad debt and really bad debt. Not all of these are clear when you enter the loan or credit card agreement. Because not all kinds of debt are clearly labeled, many people have begun to avoid debt altogether, according to Get Lenny.
Where is the distinction between good debt and bad debt then? Well, if you speak to billionaire Warren Buffett, all debt is bad debt. Warren Buffett, however, can afford to not have any debt. Most of us will encounter some type of debt in our lifetime though. In fact, eight in 10 Americans are in debt but that doesn't mean it is out of control and it doesn't mean it is all bad.
What is Bad Debt?
Bad debt is generally debt that you've racked up buying things you didn't necessarily need or things that would not serve you for the amount of time you'd be paying for them. For instance, if you and your friends hang out on the weekends and you always charge the expenses of your hangouts on your credit card. Normally this wouldn't be a problem and wouldn't be considered bad debt (as long as you can pay it off). It becomes bad debt when the credit card bill does not get paid in full one month. You begin paying interest on your credit card at that point and your hard-earned money is going out the window.
Another example of bad debt is a purchase that will not maintain or appreciate in value. These are loans for things like vehicles, technology purchases or furniture purchases. By the time you are done paying the item(s) off, they have depreciated in value so you've paid the upfront price, plus interest on items that will never be worth what you've paid for them.
What is Good Debt?
Now that we've established what bad debt is, what is good debt? Well, for some people, there is no such thing as good debt. However, there are some lines of credit that can actually increase your wealth. The best example of this is purchasing a home. If you are able to watch the real estate market and list your house during a time when the national benchmark annualized appreciation is higher than your interest rate, you will be able to sell your home and make money on it. This means you'll be able to pay out the remainder on your loan and potentially walk away with tens of thousands of dollars.
Educational debt is also considered good debt to many people. This is because, in theory, you will be able to pay for your entire life's expenses with the career you will have from going to school for four years. You will not only be able to pay your debt with your salary but you will also be able to pay your bills, save and build a life for yourself from your educational debt.
Though it can be hard to decipher between the two, debt has a place in 80 percent of Americans' lives. Be careful where you choose to have your debts lie.
Do you have any "good" debt?