There are some big changes coming our lives…I already mentioned that selling the blog was change number one, change number two and the biggest reason behind me needing to let things go is that we're expecting again!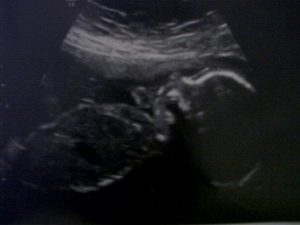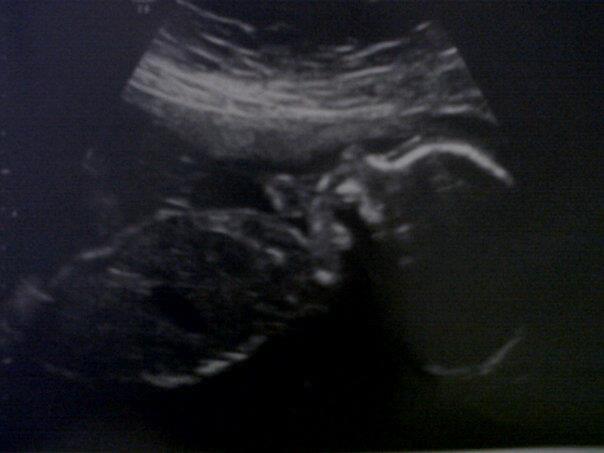 Though not totally unplanned, we were both totally shocked to be honest. I was not planning on being pregnant until sometime in May/June but I guess we can't always have full control over these things. I was actually pregnant before our trip away in March though we didn't find out until the week after we got home. I'm due the third week of December and selfishly praying I'm not in the hospital for Christmas (explaining this to my four year old won't likely go over well!).
I started this blog while on maternity leave with Maria and I can say with 100% certainly that this blog, and community, is the reason why we can now plan for a second, much less stressful maternity leave. Since starting this blog 3.5 years ago, we've paid off tens of thousands of dollars' worth of debt and are now in a position where we will be able to have me take an extended leave from work. Though I will be getting some money from our federal employment insurance program, I'll be without about 60% of my income for a year and it's ok.
This is only possible because of the debt we've managed to pay off (though still have some to go), the fact that we have an emergency fund, and a budget with some flexibility. I'll talk more about how exactly we're going to adjust to the changes later but for now I'm just happy we can be excited about this pregnancy and not worrying mostly about the financial side of things as we did with pregnancy #1.
So far this pregnancy has been less stressful for many reasons. Finances aside, my pregnancy with Maria was anything but stress free or ''normal''. Every appointment left us with something new to worry about and it was overall a very unpleasant experience. I'm thankful that just over 15 weeks in and everything is looking great. I realize there are still 25 more weeks to go but it's nice to know your OB is happy so far and not sending you to the high risk floor for bi-monthly checks at this point.
One of the big things with Maria was that aside from her developmental concerns in utero, I ended up suffering from literally debilitating carpal tunnel syndrome. Like most all pregnant woman, I held extra fluid but not in my feet and legs, all the fluid was being held in my hands and wrists which, combined with my job as a dental hygienist, led me to experience some of the worst pain I've experienced in my adult life. The round-clock sharp, shooting, pain in my hands and arms ended up forcing me off work almost two months before my estimated due date. It was an added stress in our lives since we were not planning on me being off without pay for an additional two months.
Though I am praying it doesn't happen again with this one, if I was to be put off two months early we'd be fine financially. Such a good feeling to have.
In Canada I am entitled to 15 weeks 'sick time' (i.e. my OB putting me off work prior to due date) and a combined 52 weeks parental leave. I plan on using all 52 weeks and look forward to being home with our new addition, as well, being home to see Maria start school next year.
I'll update with more detail of exactly how things are going to be changing for us on the financial side of things but for now I just wanted to share the news with you all and would love any advice on going from one to two kids!